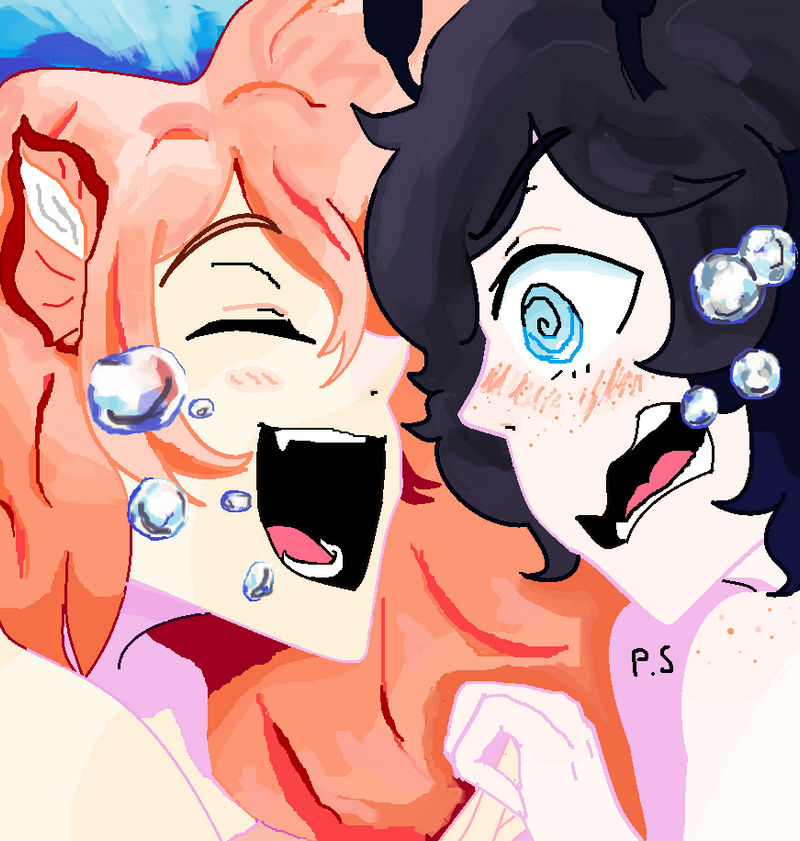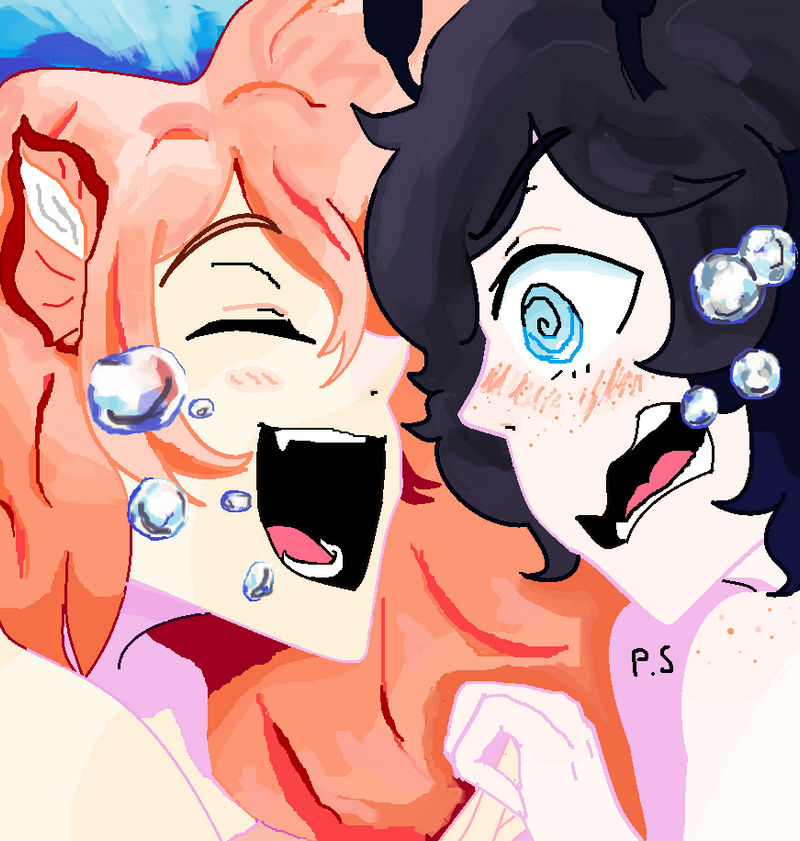 me:
'
look i think its already been said how i feel about zane-chan and how I feel nana is being passed around
but I put on my big girl pants on for you guys and did my very best
and my god I might have fallen in love with this ship (i said might).
what do you guys think of zane-chan if so why do you feel that way?
Also any ideas on on which aphmau characters i should draw?
ps. any critique in general?
oh and check out

i'm bit late on the mermaid thing lol
characters: zane and kawaii-chan
made by me
made on ms paint





Wait- so what color is her hair?z,?
Reply

i made her hair kinda salmond pink,
but i wanted to make the illusion that they were underwater(which i've never done before)
so it might look weird XD
Reply

So cute!!! I wish Zane and kawaii chan were mermaids in mermaid tales

Reply

Reply

omg your art is just total boss rn,
and this is just in MS PAINT!!
Reply

This is cute haven't watched the mermaid series yet :/
Reply

thanks, I only seen a few episode but so far it's super cute!
if you ever get a chance you should watch!
oh and thank you for watching me!
Reply
Reply

Reply

HOW DO YOU MAKE SUCH AMAZING ART IN MS PAINT?! AAAAAAA! IT'S SO CUTE!
Reply