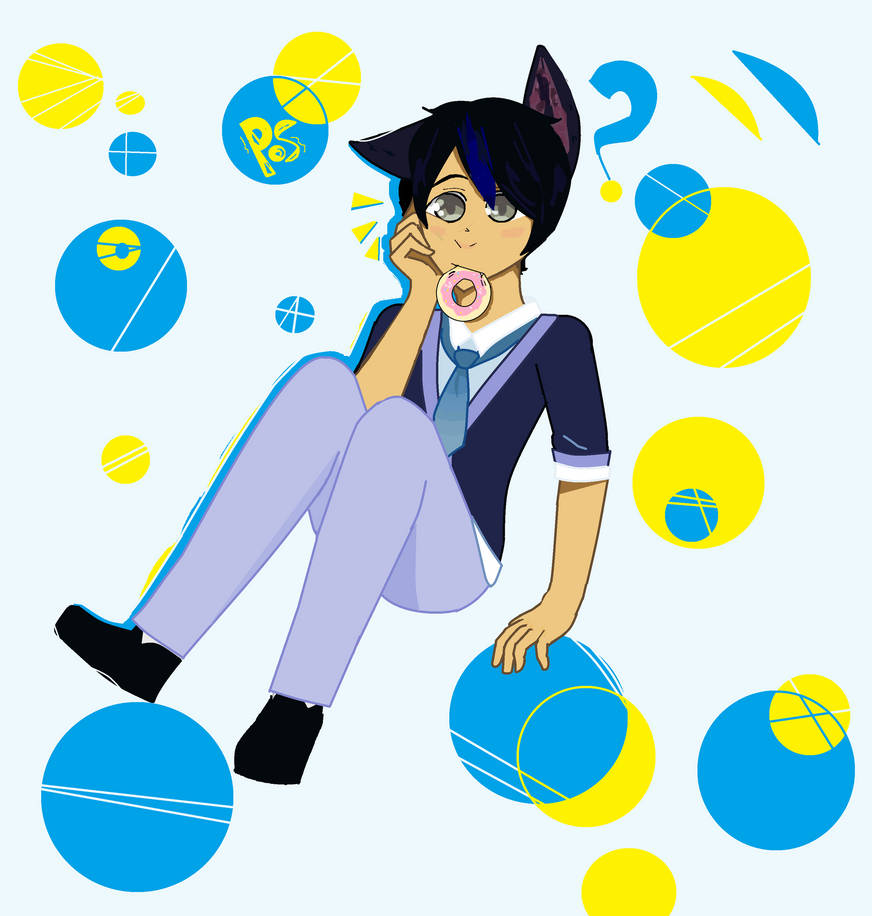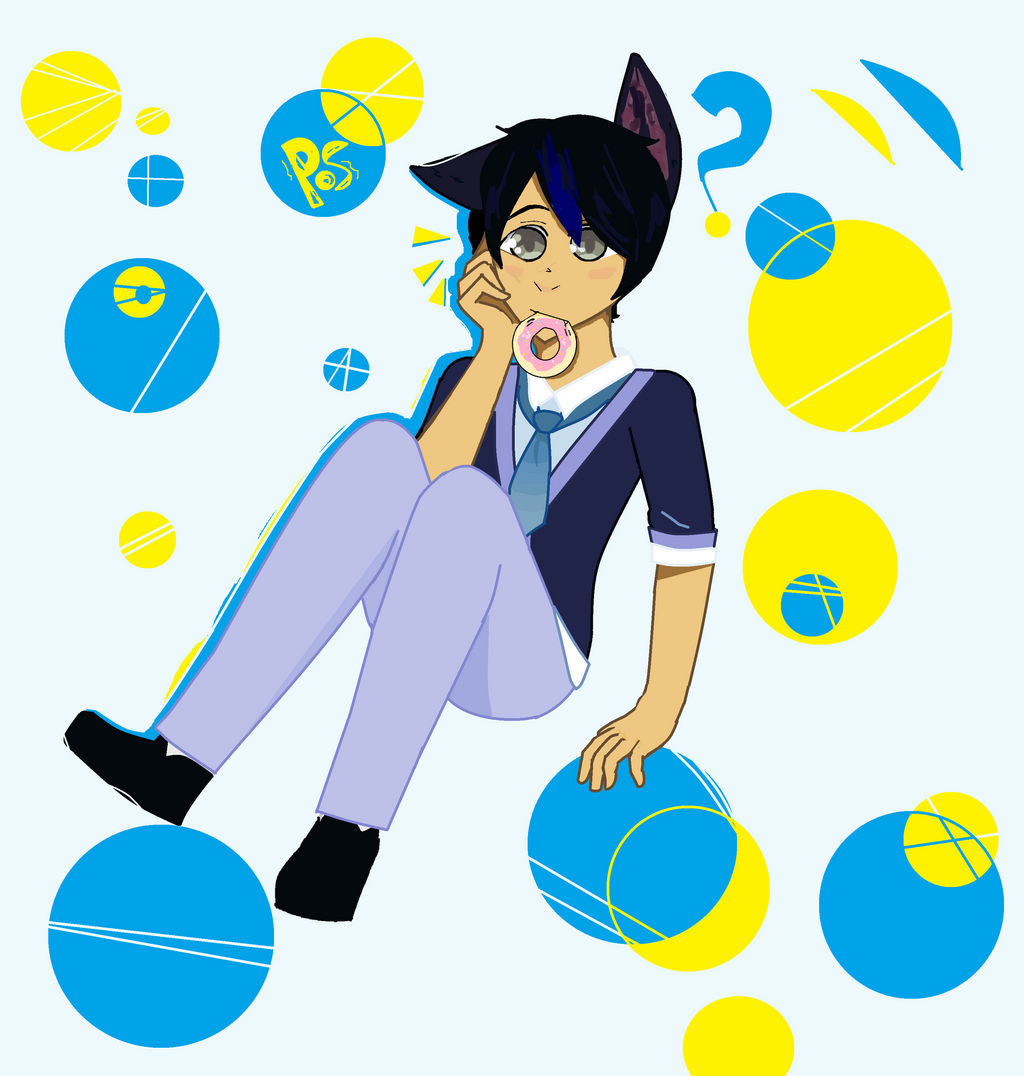 Watch
Hello again!
can I just say I really love Ein
I feel like he, kai and katelyn's bro were all made for all of us who didn't want arrmau
I mean don't get me wrong arrmau is ok but
i feel it was forced.
(don't beat me up arrmau fans!)
ps. I don't know why I added a doughnut, I guess I was hungry?
anyways if you don't know what I was talking about
you probably have never met this amazing YouTuber named
Aphmau
(whom's character is above)
um yeah... I drew this on Ms paint took me long time
like 6 hours

(i love this emoticon)





When you now hate the character that you drew XD
Reply

Reply

Ein is a wolf for two reasons 1st he was born a wolf 2nd PUPPY EYES!!!!!!
Reply

WOO SOMEONE WITH THE SAME OPINION OF ARRMAU AS M E--

And yea h ein's a smol pupper who needs to be protected-
Reply

oh donate points for more drawings
Reply