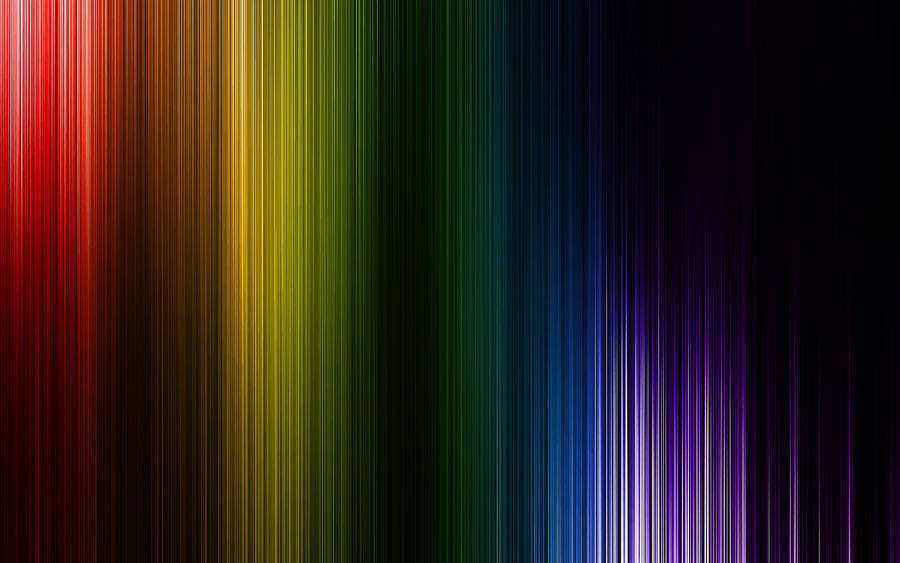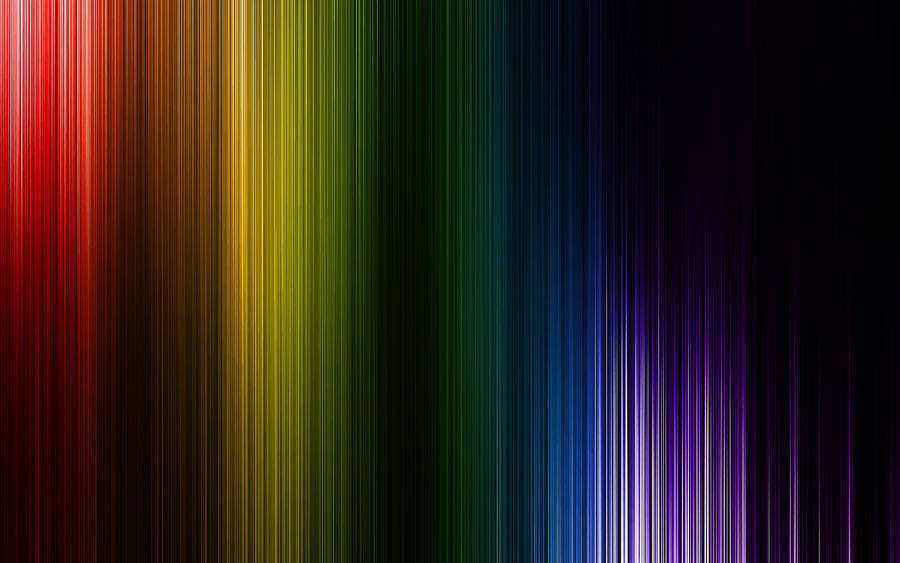 Yea a variation of the newest effect I learned.

told you you should of went with the darker shade
Reply

bud this is my most; commented, viewed, favorited, and all together what people seem to find my best deviation and you are telling me I shoulda went darker, lol.
Reply

no remember when you asked us if it should be a darker shade or a lighter i said darker.....remember?
Reply

maybe you should look into monitor calibration, cuz over here it looks fine.
Reply

It's so peaceful and clean. Very beautiful

I like how you positioned the lights in different areas.

NP: Zoé - Dead
Reply

good grief man this is awesome!!
(lol, if you can't tell i like colors)
Reply

Thank You, and yea I have noticed.
Reply

Reply

Reply