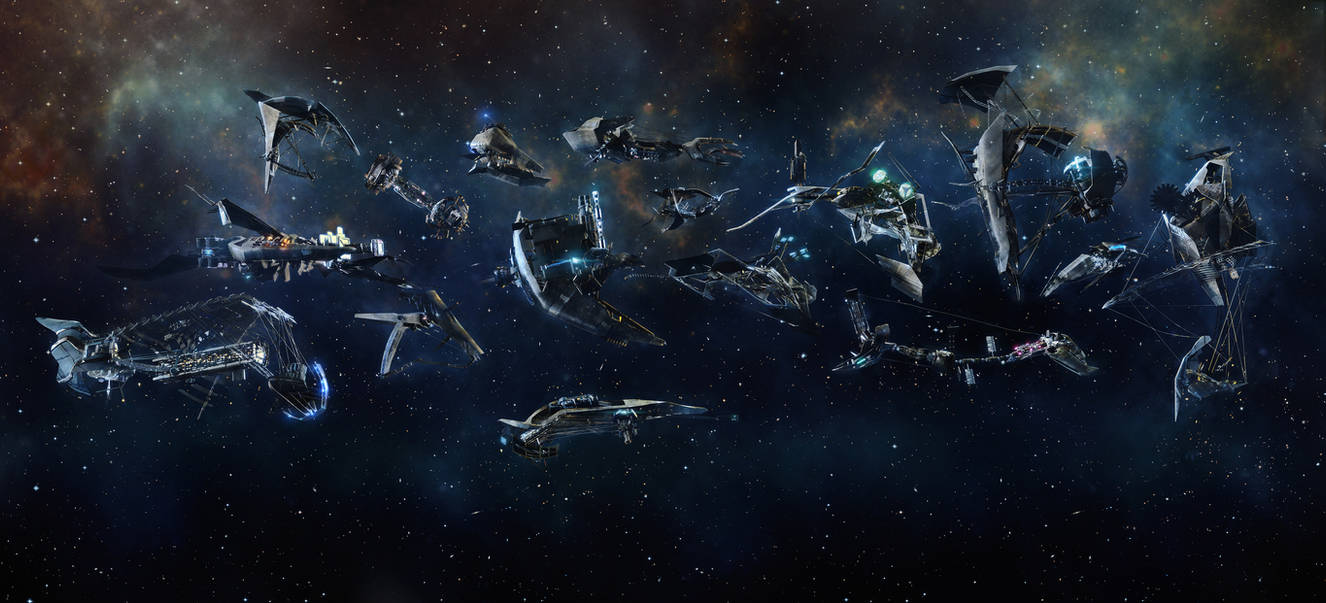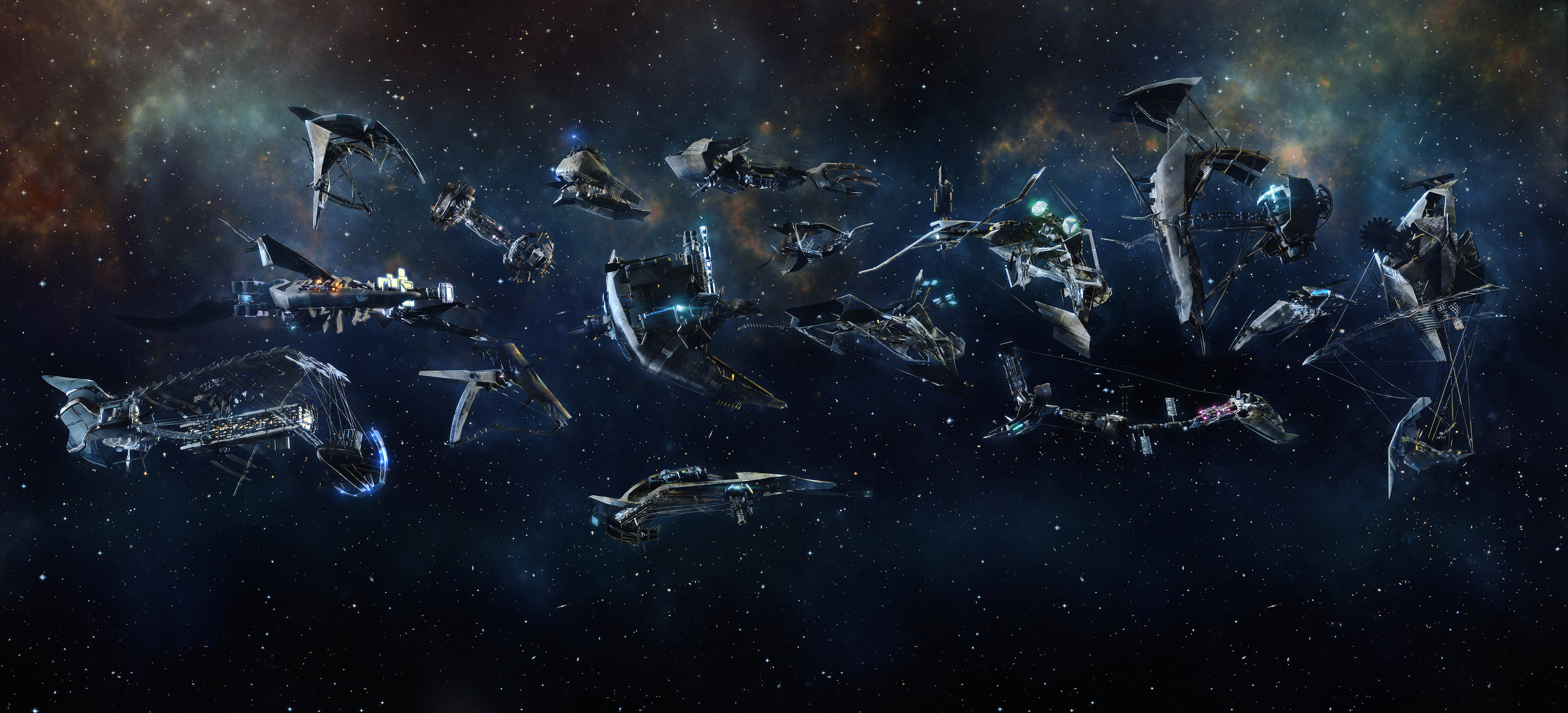 Full resolution recommended!
Models inspired by the work of Lebbeus Woods in deconstructivism and architecture. Used 3DS Max+ Vray+Photoshop
Models are part of a space debris environment, used in the forthcoming trailer for Xavier of the World (original novel by Chris Abbot) later this summer. Made while working at Factory Fifteen this spring.
Great people & company! Would recommend to check their website for some really awesome renders and animated work!
For more stuff on the novel, trailer, artwork etc. check here:
[link]

may I ask if I can use this for a Video Game Clan Guild? We are founding this guild atm for a game called Star Citizen which will be released in 2015.
Reply

Hi! thanks for the offer. Unfortunately i can`t give you the go ahead as the copyright holders haven`t released the images/trailer just yet. Around September they will release everything, and you can use the image. I`ll even give you a higher resolution one if it helps.
Reply

resolution fits already... I made one for the guild interna atm. If you are interested what I have done gimme a call

Reply

Yep i`m interested. how come you are already making a guild? I know all about Star Citizen, doing 3d work i`m really impressed on the level of detail they achieved& design concepts

Can i join? been a big fan of Wing Commander in the 90`s . Have my hopes up for SC.
Reply

Reply

Reply

looks good, but the cables are confused. They are many and they are equal. resemble sailboats.
Reply