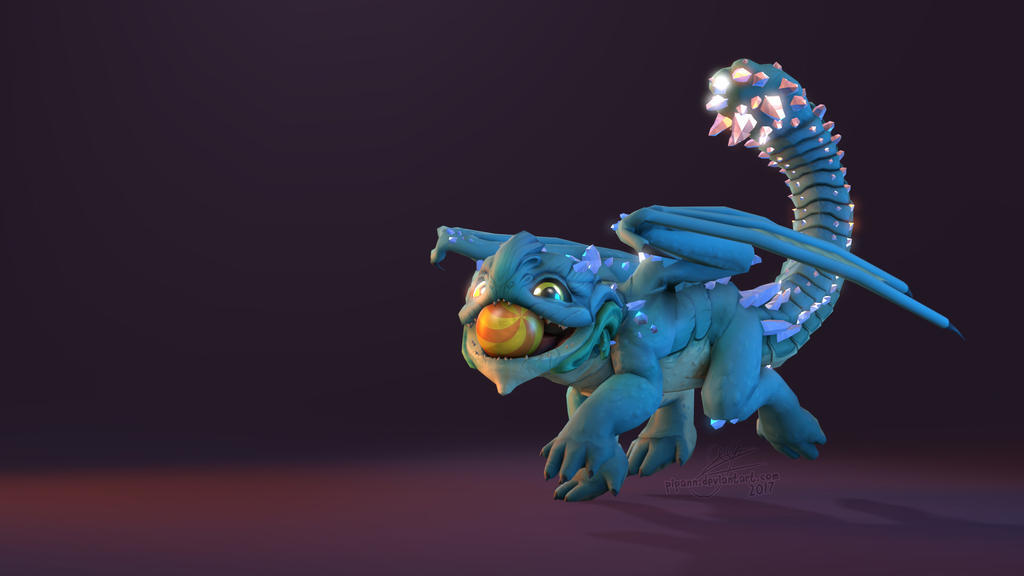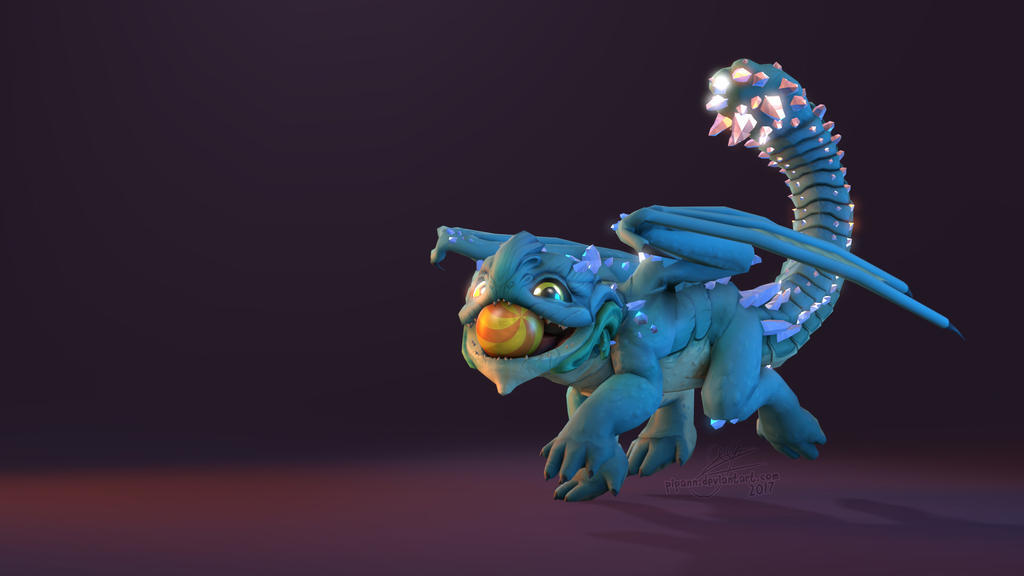 Ball!
Started on this adorable ball of mischief around november 2016. Now she is finally ready to capture the hearts of all in SFM! As usual, here's the link to her page:
steamcommunity.com/sharedfiles…
______________
Aurene © Guild Wars 2
Art © Pipann
It's okay to share this image! It's not okay to edit or discredit! Want more info? Note me or click here to read more about my creative commons license.