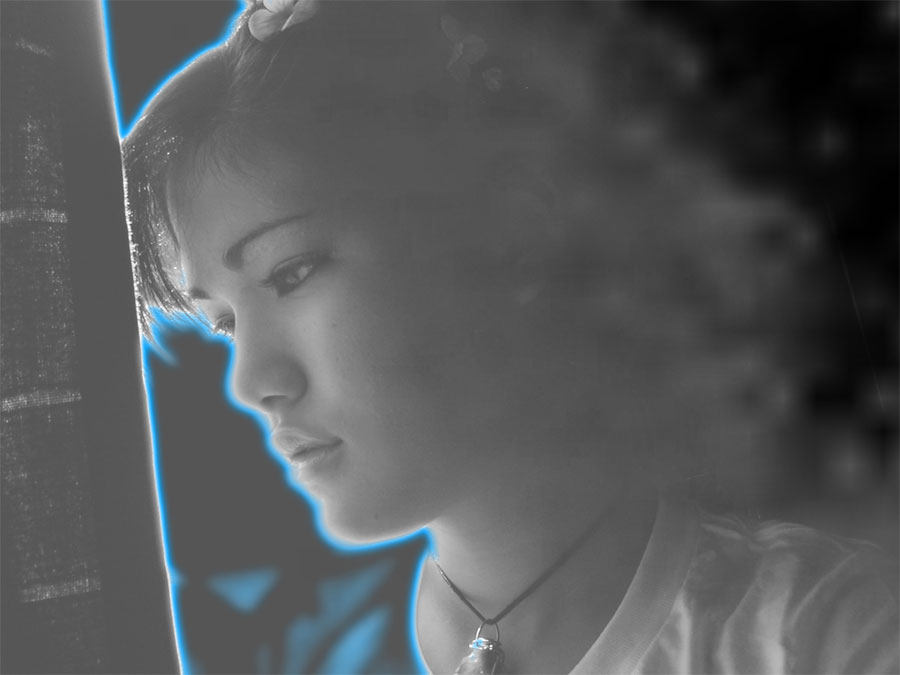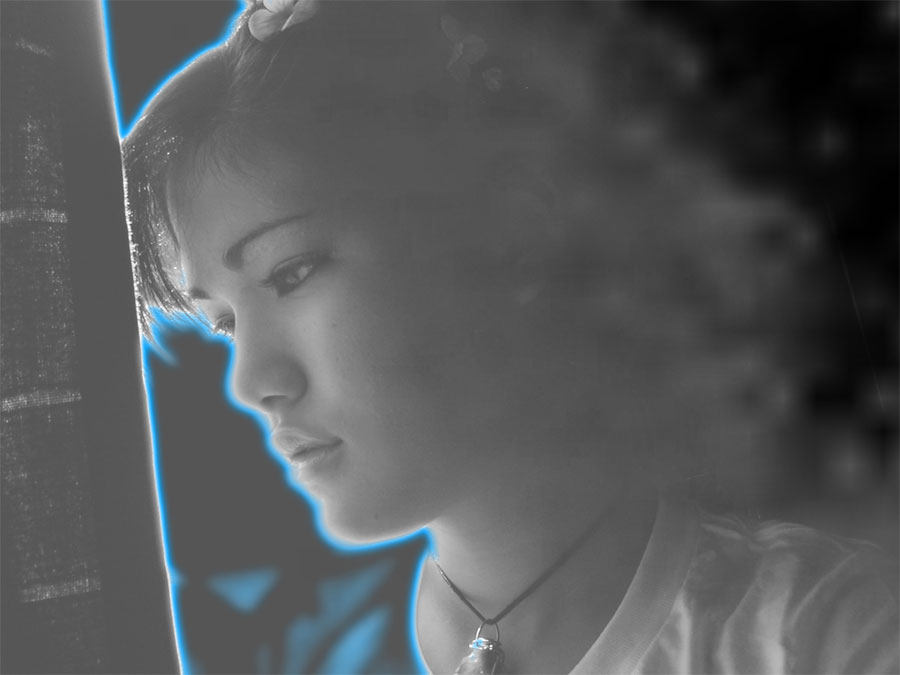 Watch

WOOO!

So glad to have you back!

This is awesome. I like how she's just a ghostly fade to the right. And the left reminds me of an icy blue flash, like the orbs that some people see floating around when they say "spirits" are present

Good job!
Kate Lux...

Reply

yayy thank you for commenttt

i was scared no one would! the final look wasn't necessarily what i was "going" for, but once i finished and looked at the whole picture i noticed and i liked it. like shes facing towards the blue "good" light and the bad black spirits are behind her. hmmmmm yessss. anyway, im excited to be back & to make new stuff. and yoooour commeeents

Reply

Naww...You're quite welcome

I'm glad to be around here for you. And I look forward to more splendiferous from you.

Reply