Welcome to the PinUp-Club Wall of Pin Ups, November 2016.
We are a group focused on the pin up arts dedicated to adult glamorous female beauty, so we only accept artworks in this category. We do accept female glamorous portraits and headshots. While we appreciate erotic artworks, we are NOT an erotic artwork group. Please submit erotic art to other groups.
---
READ THIS! No visible genitalia or pubic hair. We are not an erotic art group!

~When you walk on the street you rarely see people with parts of their heads missing. Artworks with cropped heads will be declined. If you cropped an image, make sure you are not cropping at the foot or hand joint. There should not be any phantom hands or feet missing.
~Please show the model's entire hair and head. I apologize that we do not have galleries for models with incomplete hair and heads.
~If your model has tails, beak, claws, hooves, paws or animal limbs then submit them to the Anthro folder only. Fox Girls only go into the Pin Up - Manga folder.
---
We are thankful for all of your approximately one thousand contributions in the month of November 2016. We are often blessed with outstanding fine artwork that does not fit into the main group galleries. The group admins will often share these excellent images in the group Favorites folder here:
pinup-club.deviantart.com/favo…
We are honored to show all the artworks, of all the 5,259 contributing artist members in the Pinup-Club. We are blessed to be admired and appreciated by our 8,103 watchers.
---
On behalf of the group owner and the volunteer admins:





We wish to express our deep appreciation and gratitude for the group admirers, models and artists who share their passion of the pinup art style. It is our honor to show the amazing and wonderful artworks in the group galleries. Thank you for sharing your Light with all of us through this group.
When we can we will send image invites to other groups that might be better to promote a given declined submission. We do try to find a home for declined submissions. We want to encourage all our group members to create art in the way that makes them the most happiest. We appreciate and admire your muse and talent. You are all wonderful artists.
Your humble volunteer,
Grant
Co-Founder
PinUp-Club

P.S. All of the comments to this journal will be read but we might be slow to reply to you.
In no particular order are shown a very small sample of so many artworks submitted in November 2016.

The Wall of Pinups, November 2016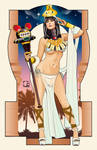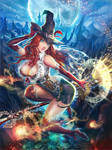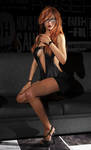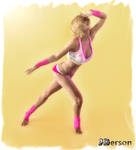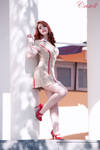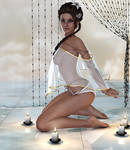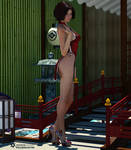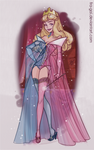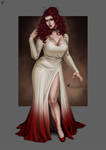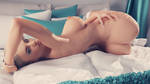 :thumb648299513: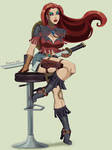 :thumb648294013: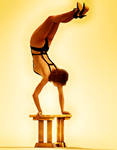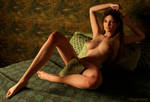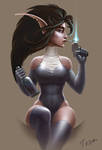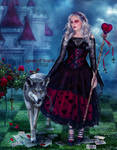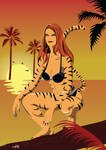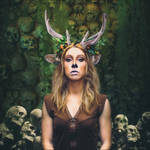 ---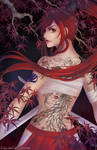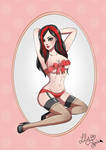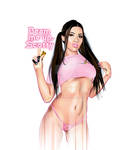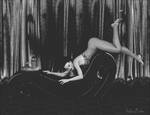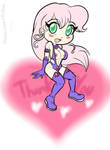 :thumb647673315: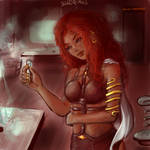 :thumb172304908: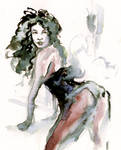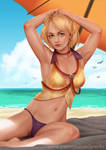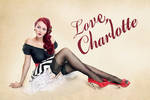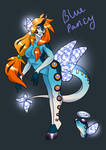 :thumb647259908: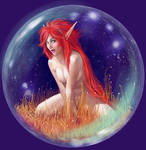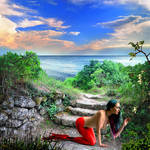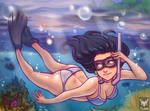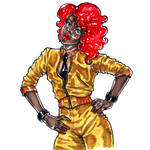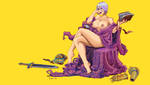 ---
:thumb646777744: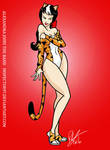 :thumb646735381: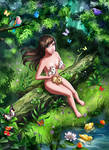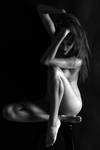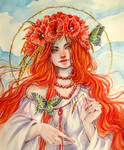 :thumb646584446:
:thumb646518309: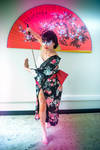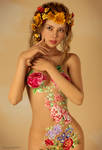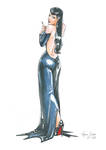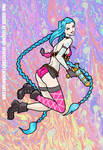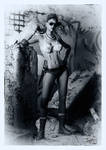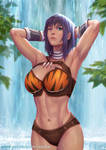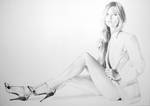 :thumb646146709: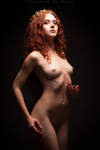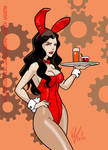 ---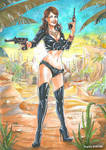 :thumb646018780: :thumb645956586: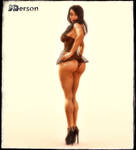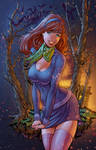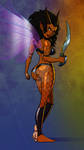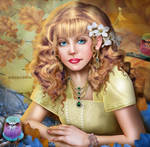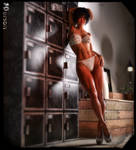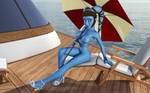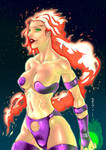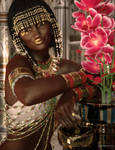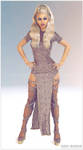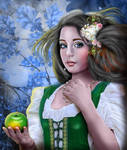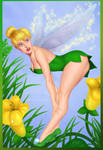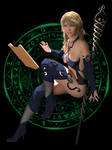 :thumb645086785: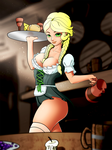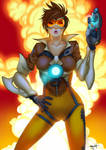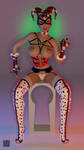 ---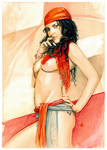 :thumb645094943: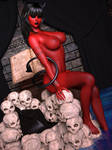 :thumb644373573: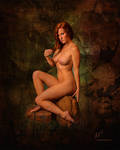 :thumb644887620: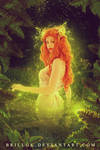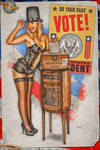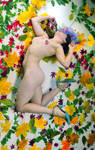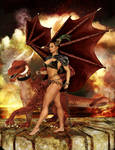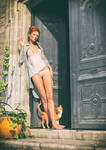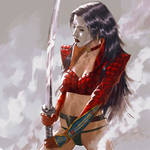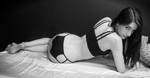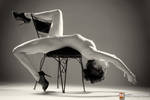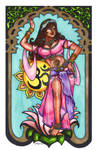 :thumb642636829: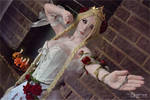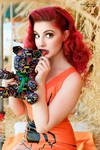 ---