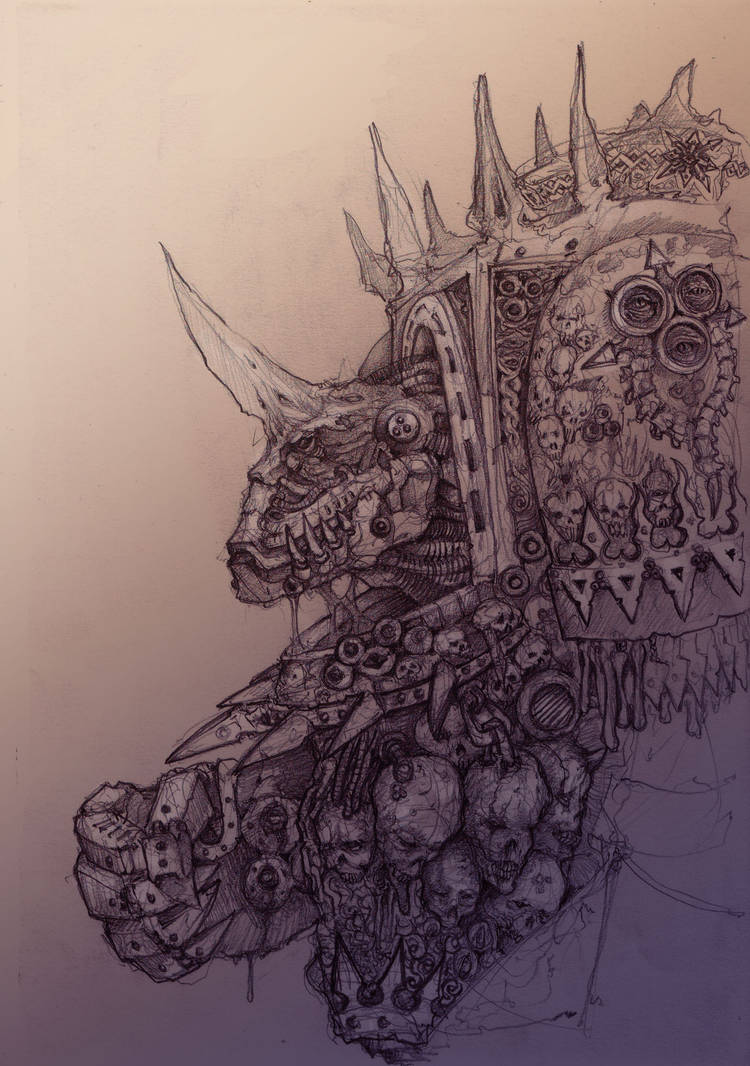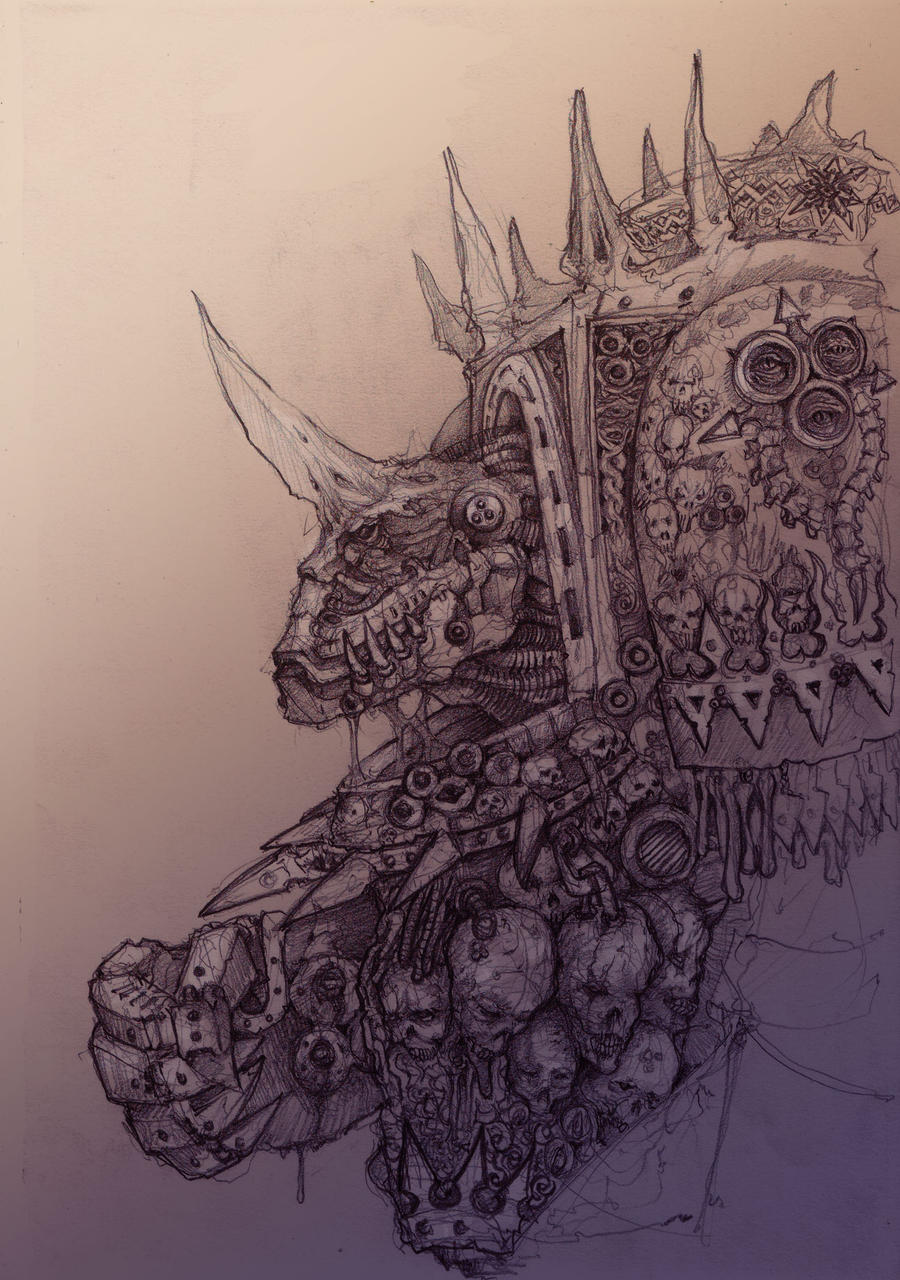 Reply

siiiiiiick. papa nurgle lurves you!
Reply

Increible la cantidad de detalle!
Reply

Estos bichos son para recrearse y perderse en ellos mientras los haces, gracias por comentar, y por el fave! XDD
Reply

Reply

wow even better, the helm on this is absolutely epic. So expressive, there's a character here, one with a certain nobility to him still despite all the corruption, depicting the tragedy of the traitor-legions.
Unlike the power-armoured plague-marine, this still looks like there's a recognisable tactical dreadnought suit under there somewhere. Reminds me a little of classic Kev Walker.
needless to say,

Reply