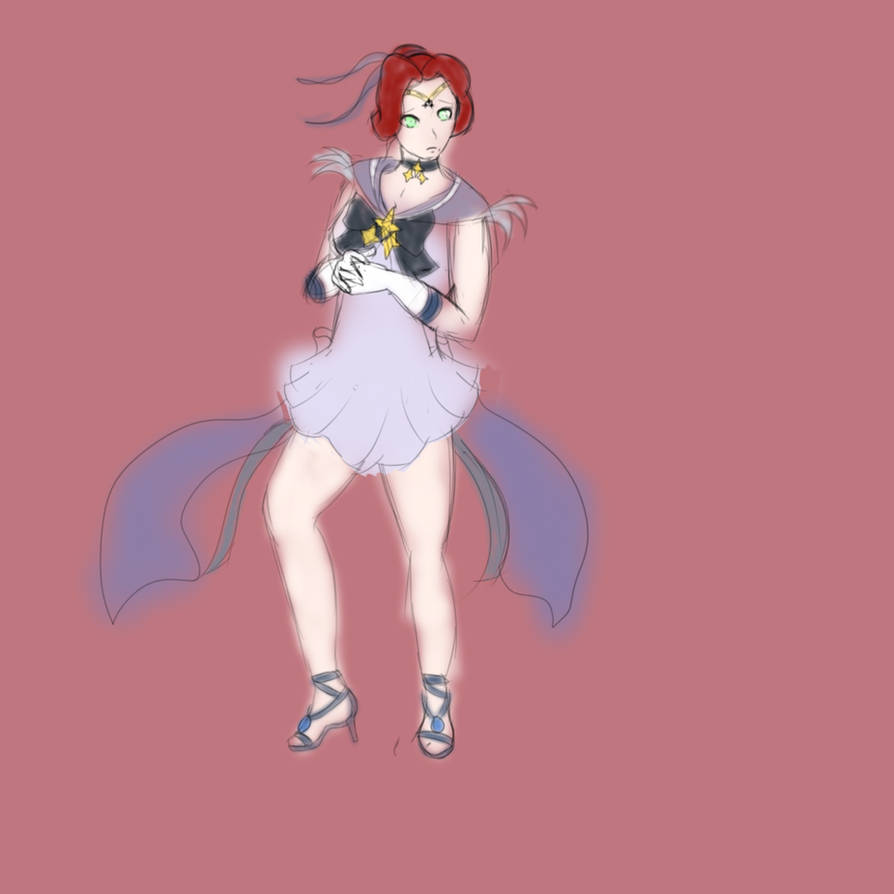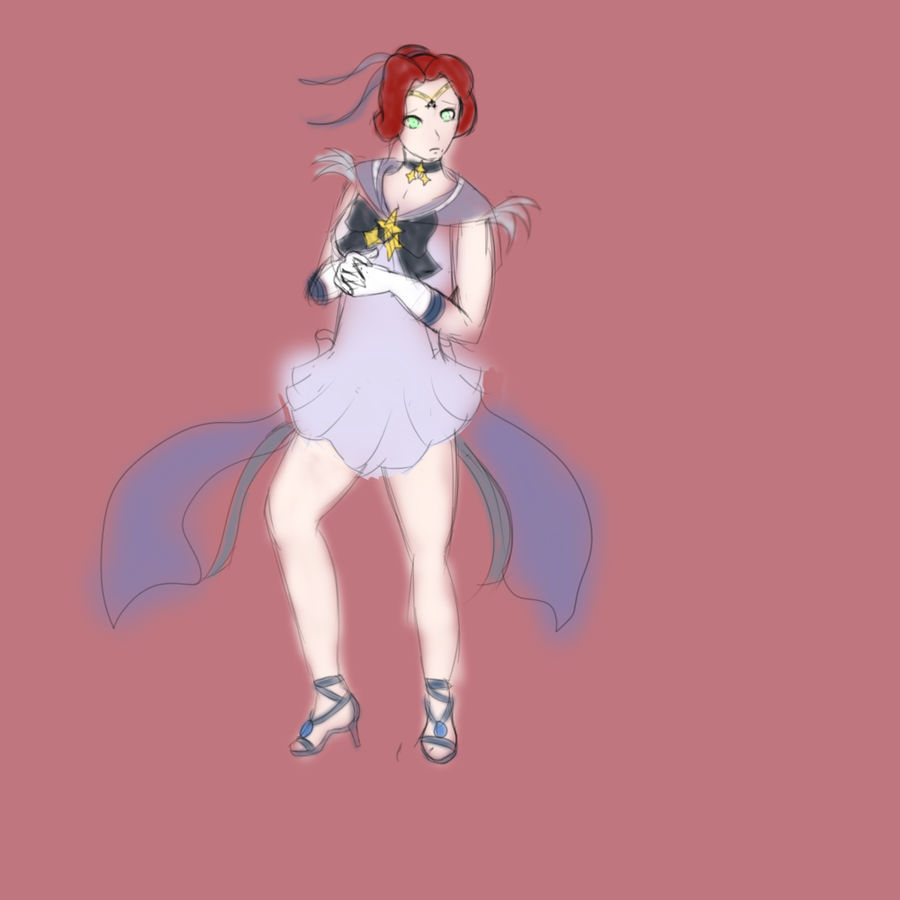 Watch
Name: Nanako E'clair

Age:17
Sailor Soldier: Orionis
Duty: To destroy a galaxy if too infested with ill will or attacked enough to warrant danger to the galaxies around it.
Attacks: Piercing Scream an attack that causes a bow and arrow to appear from energy when the arrow is shot it emits a screaming frequencies that can paralyze those closest and confuse those further away.
Faint Bluff this non spoken attack is indeed a bluff she creates 3 images of herself if she needs a decoy.
Blind Justice this is her final attack in which she brings the galaxy in on it's self hence the name its blind justice she also dies and is reborn when another galaxy threatens co existence of others.
Personality: Nanako is soft spoken and shy also very forlorn. She hates being in a situation in which even innocent die because of her. She avoids contact with any other soldiers knowing that attachments mean harder to complete her task. She however has to wait for the great sign so each day becomes harder knowing the longer she is likely to come across other soldiers that would fight her to save their people.

Reply

Thanks I wanna give her a plot but I'm better at rp
Reply

I understand that too. I do both.
Reply

Alas none of my friends are into SM so Im boned makes a bit sad she'll end up on a back burner
Reply

Awwww, I am. But I only really do Canon at the moment.
Reply

Oh I understand, I wonder where I could put her though I don't see her as a leader I see her like the last resort sorta soldier
Reply

Oooo that actually makes her more interesting, at least to me.
Reply

Thanks, the way I see her duty is shes reborn when a galaxy's people threatens or has been attacked so much that it is a threat to other galaxies. Maybe once bound to one galaxy before she was called to destroy it. Forever wanting to accepted but forever the one all would want dead to protect their own.
Reply
(1 Reply)