Your official Artisan Crafts group

Seeing as its October and I think we all need a bit of a break this year, this month's challenge is less challenging than others I might've posed to you.

I'm also HIGHLY encouraging submissions to the
Culinary Arts
gallery - I'd love to see roasted pumpkin seeds, pumpkin pie, butternut squash soup, and all manner of pumpkin-flavored goodies. Did you see that squash slip in there?! Yep! Bring me your best squash and gourds too, it doesn't have to be just pumpkins!
Your challenge is:
Take your own craft and make something squashy!

It must be submitted to DA after this journal to count!

Comment here with a thumb/link so that I don't miss it.
Even if you aren't an artisan feel free to participate!

Yes!! Bring me drawings!! Bring me photos! Bring me stories! I don't care what your medium is.

At the end of the month I'll feature all your new delicious pieces in a new journal.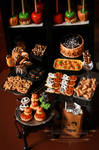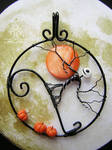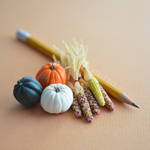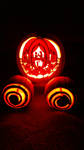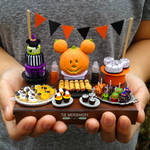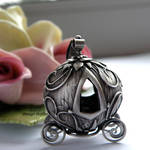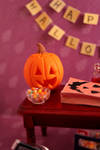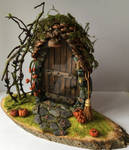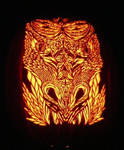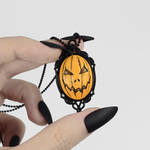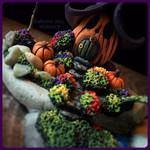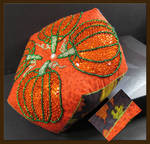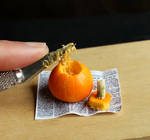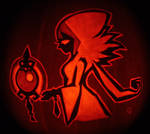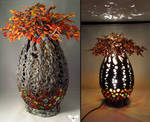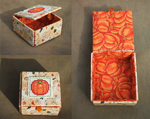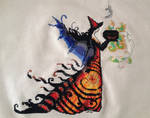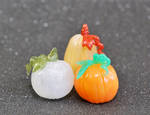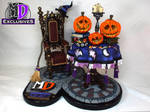 <da:thumb id="685229361"/>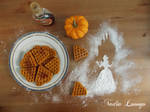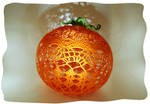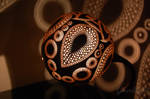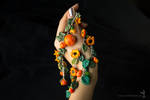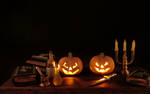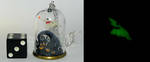 Pinky