Hi guys! I am super pleased to report success of the first monthly challenge [
Finished Monthly Feature Challenge: DRESSES
] for dresses! This inspires me to go on and continue.

This month we're doing the simple theme of PINK

so it can really be anything as long as the majority is pink. This means, really, I don't wanna see a piece that is 99% white with just a few dots of pink on it.

Reasonably, I'm going to require at least 50% of the piece to be pink to feature it at the end of the month.
Okay, so why pink?! Besides the obvious, my birthday is this month!

I'm going to be 24 on the 24th and I want to have plenty of pink goodies to celebrate with! Originally, I was thinking I'd have you all make 'twenty four' of something

but that seemed a little ridiculous, especially since I'm encouraging Artisan Crafts and making 24 of anything is pretty daunting (at least, I see it that way).
SO HELP ME CELEBRATE MY BIRTHDAY! MAKE ME SOMETHING PINK!
Your challenge is:
Take your own craft and make something pink! It must be submitted to dA after this journal to count!
Make sure at least half or more of your piece is pink!

Link back to this journal in your description.
Comment here with a thumb/link so that I don't miss it.
Even if you aren't an artisan feel free to participate!

Yes!! Bring me drawings!!

I won't be featuring mature artwork, please respect that.

At the end of the month I'll feature all your new pink goodies in a new journal.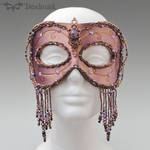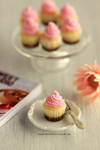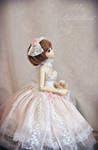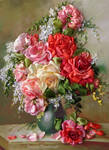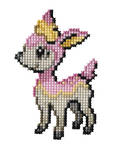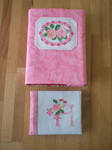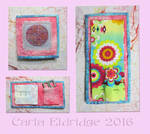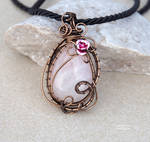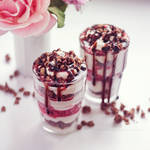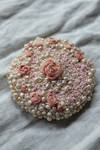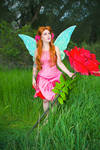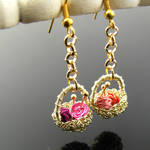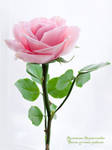 <da:thumb id="543463450"/>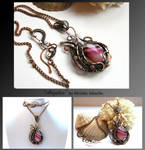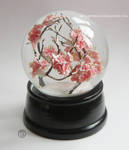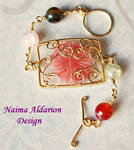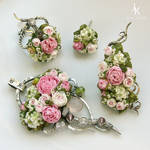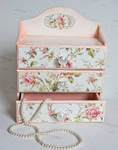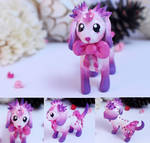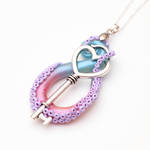 <da:thumb id="559439096"/>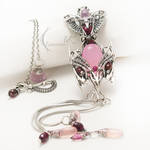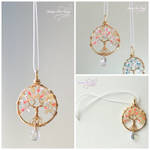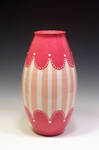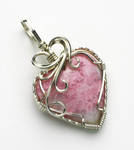 <da:thumb id="598199486"/>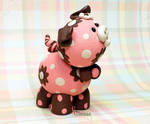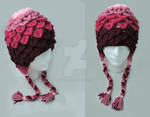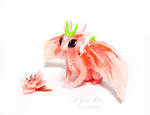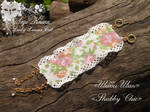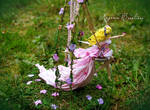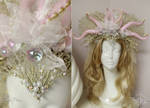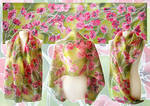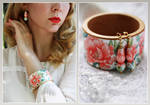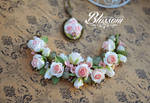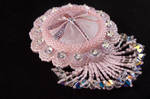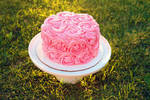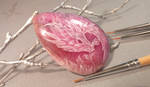 <da:thumb id="592813977"/>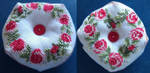 <da:thumb id="587030653"/>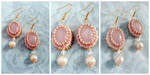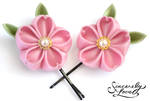 Pinky

My Catalog


Currently Working On
> Glasmond's Between Day and Night Xstitch
> 5th machine sewn project: dress shirt for my brother
> Hannah-Alexander's Disney Mucha Princesses, Set 3
> Secret Xstitch Project
Upcoming Projects
> Like, a ton of three inch dresses
> Barbie bead dress prototypes (second draft)
> Personal project based on one of Qinni's pieces (xstitch)
> Star Trek Bead Dress (Based on OS and NG designs)
> Kitchen Xstitch (6/10 plants done)
> Awesome beaded cake kit by Katie Dean
> HAED Storykeep
> Two Wedding Sampler Xstitch