October is a favorite month for many, many people, especially my close-by
Mattsma
.

Many of you are going to be taking advantage of the multiple holidays cropping up all over the world with festive motifs to represent them, here in the USA that usually involves pumpkins.

But as I sat thinking of what to feature for this month it occurred to me that "hey, this is meant to be a challenge!" and it would be a little like cheating to have you all bring me pumpkins or skulls or bats when you're so obviously already doing that!

So this month is
GLOW
because it'll take a little more effort and thinking on your part to get it done. Bring out your fanciest glowsticks, mix up that iridescent clay you've been waiting for an excuse to use, set the brightest of flames in that new candle holder!
Your challenge is:
Take your own craft and make something bright!

It must be submitted to DA after this journal to count!
Pumpkins and other items with candles inside them will count too.


Link back to this journal in your description.
Comment here with a thumb/link so that I don't miss it.
Even if you aren't an artisan feel free to participate!

Yes!! Bring me drawings!! Bring me photos! Bring me stories! I don't care what your medium is.

At the end of the month I'll feature all your new luminescent pieces in a new journal.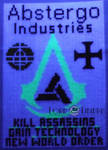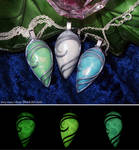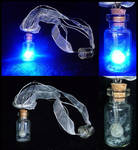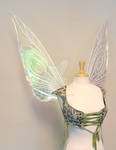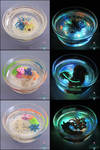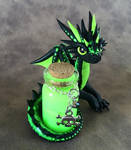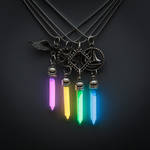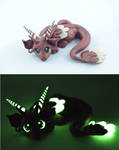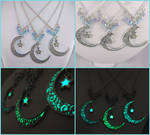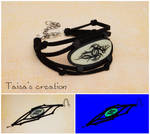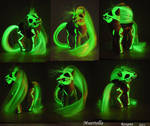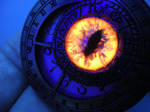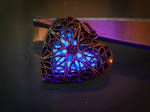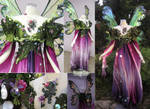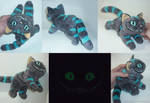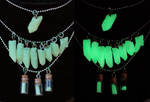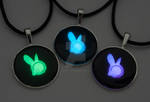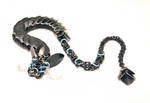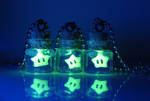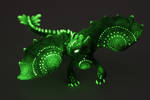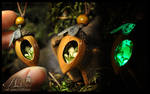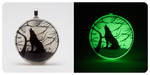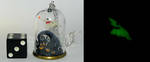 Pinky

My Catalog


Need To Post
> All caught up!
Currently Working On
> Hannah-Alexander's Disney Mucha Princesses, Set 5
> Aprons 2-10
> Chocolate Cupcake
> Tigers Xstitch
Upcoming Projects
> Like, a ton of three inch dresses
> Eight more aprons
> Green/Copper Bead dress
> Blue/Silver Bead dress
> Blue Star Trek Bead dress
> Gold Star Trek Bead dress
> Barbie bead dress prototypes (second draft)
> Related: Barbie bead dress for Mattsma
> Awesome beaded cake kit by Katie Dean
> HAED Storykeep
> Wedding Sampler Xstitch, April 2017