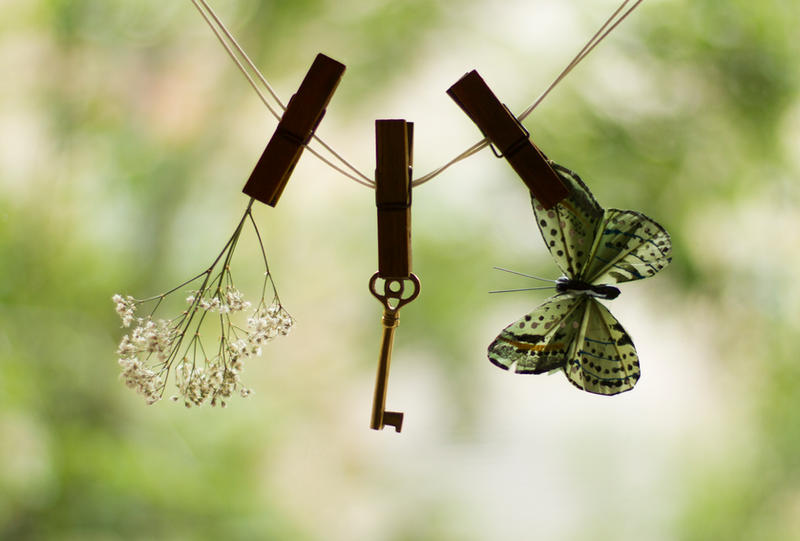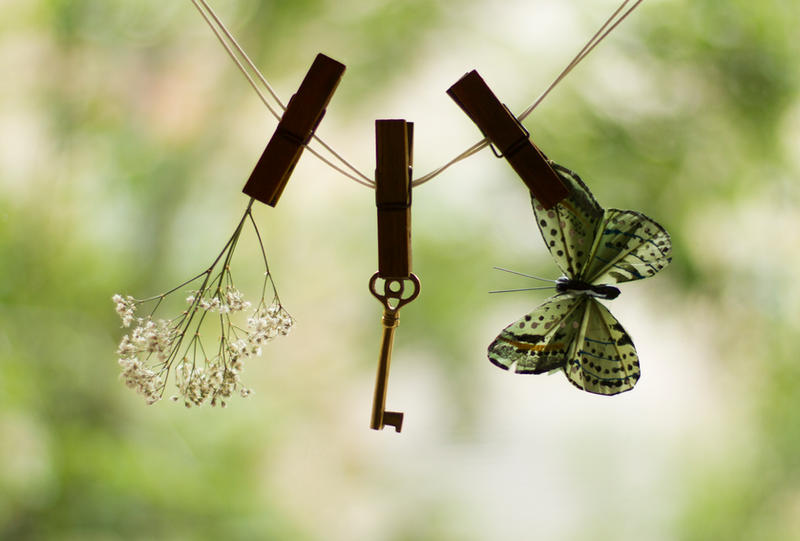 Watch
This is straight out of the camera besides a crop

I somehow managed to make my window in NYC look like it's in the country. haha!

Reply

So elegant! I love your photos! I just can't find a word for it...
Reply

Reply

This is my favorite one!

Reply

Reply

Welcome!
Do you want -as very professional photographer- check out my gallery 5 minutes?
It would be very nice, friendly en kindly from you... You're already ... But it means at lot to me ...

Thanks!

Reply

there is a sweetness to this image - an innocence. soft and delicate. I like it a lot.
Reply

It reminds me that when I was kid I used to collect stuff like this.
Reply

really cute & lovely idea

Reply