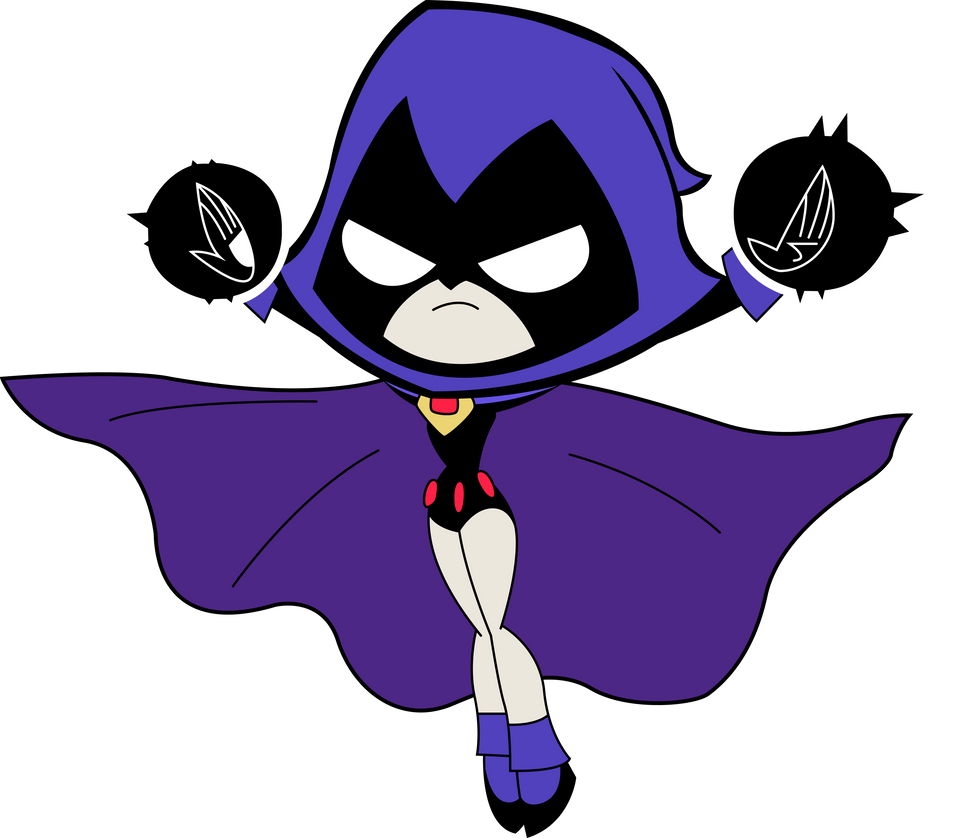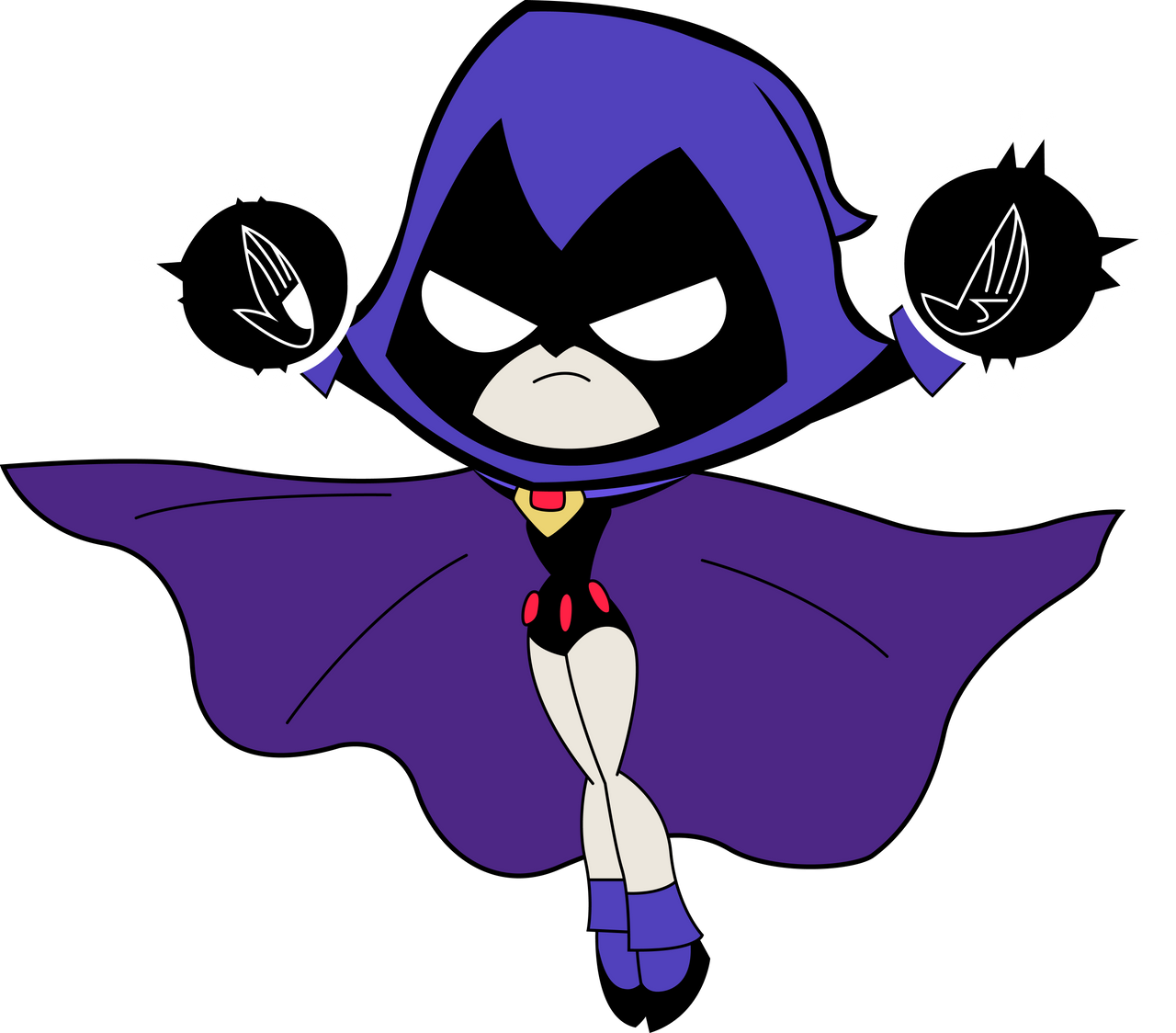 I have vectored my childhood crush in her newest version from "Teen Titans Go!" Give the show a chance if you haven't already.
*fun fact: Her and I share the same name*
**double fun fact: I'm a male*
wallpaper made by

here
paperspeakerswat.deviantart.co…
This person
xxxraeraexxx.deviantart.com/
has this as their user icon and I am so glad that they did that because I didn't think that this vector would get soooo much recognition.