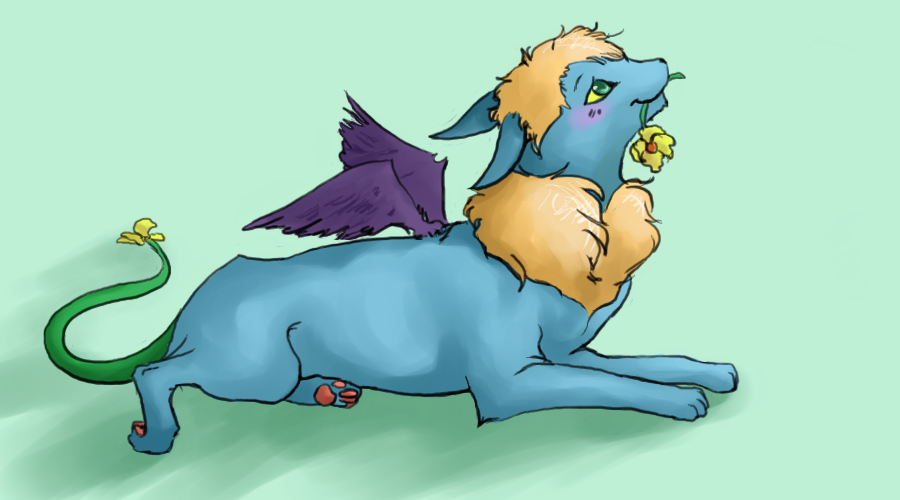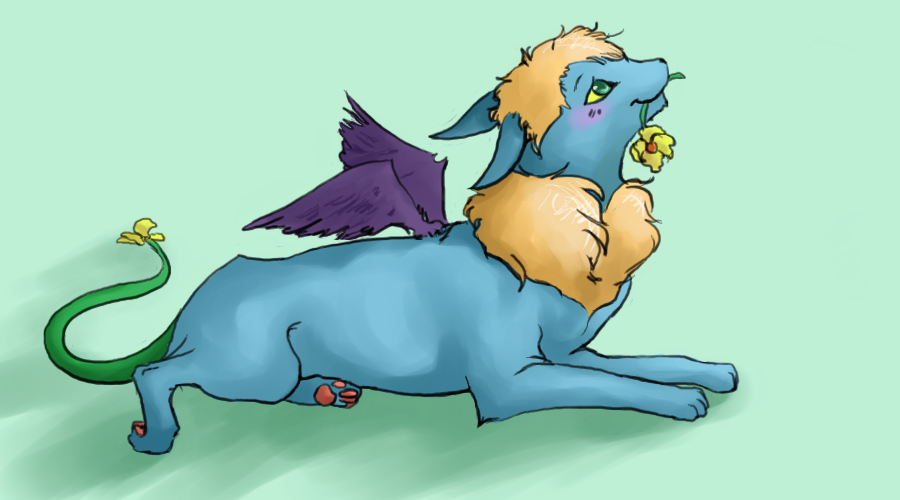 Watch
This was for an art trade with ~
circethewanderer
.
It's been a while. I hope you like it.
Character is Circe, is copyright to :devcircethewander:
Art is copyright myself, =
Pinkie-Pichu

I like the idea of this, and the colours blend with the lovely green in the background. You always have a way to make everything fit <3
Pinkie always does such a good job! ;0; <33
Reply

HOLY SADFSD
PINKIE this is amazing!!! ;A; Thank you so much!
Oh my God you drew her so well asldkfj <33 LOOK AT HER WINGSSS. ;w; <33
Yayayay! I love the colors you chose, too! :'D
It's just FANTASTIC. <3 All-around!

Thank you SOOOOO much!
Reply

You drew her 'sona amazingly... I can't get over that little face, especially with that flower in her mouth. This is just awesome, she's gonna love it.
Reply