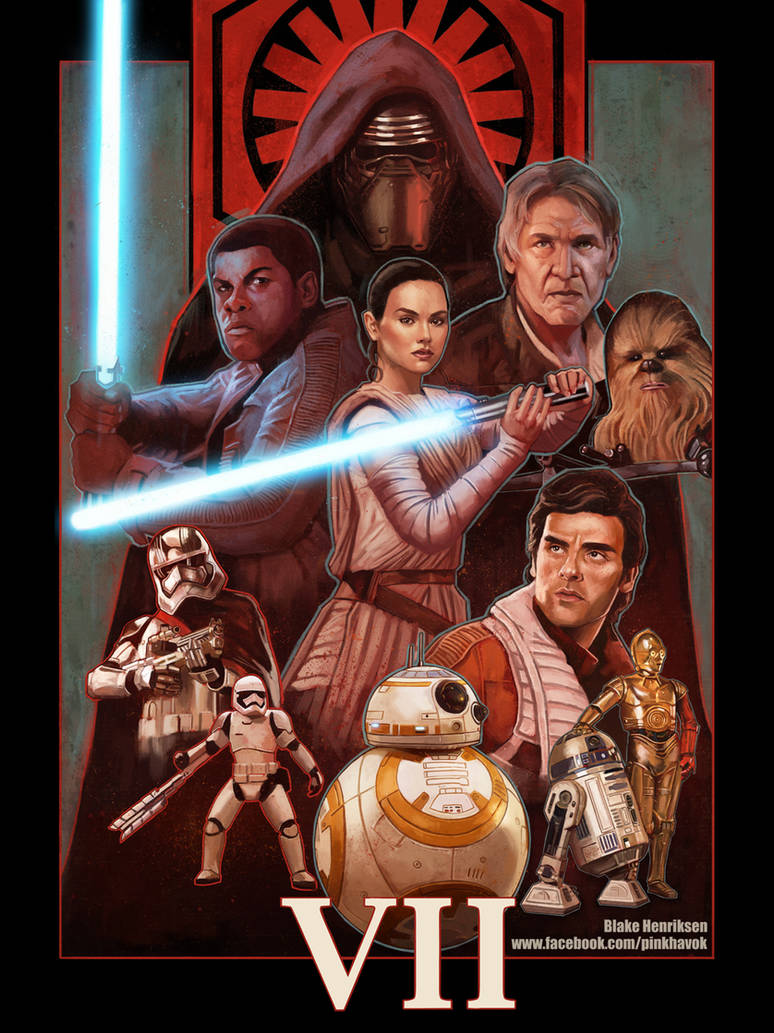 Watch
May the 4th be with you!!!
Well it's Star Wars day everyone! I hope you're having a wonderful day and celebrating the awesomeness of Star Wars in one way or another! To celebrate I'm showcasing this recent painting that I did in honor of Episode VII: The Force Awakens.
As some of you may know, doing realistic faces is not always my favorite and I definitely had some issues with trying to achieve some of the likenesses in the paintings. However, I luckily had help from by buddy and the master himself Jeff Herndon! He really helped me with Rey; I had to redo her face 7 times to get it to a level that I felt was acceptable...yikes that's a lot! Anyways, if you haven't done so already make sure to check out his work at www.facebook.com/TheArtofJeffHerndon
For those that are interested I'll try and show some progress steps later on in the week (if I remember lol). For now enjoy and "May the 4th be with you!"