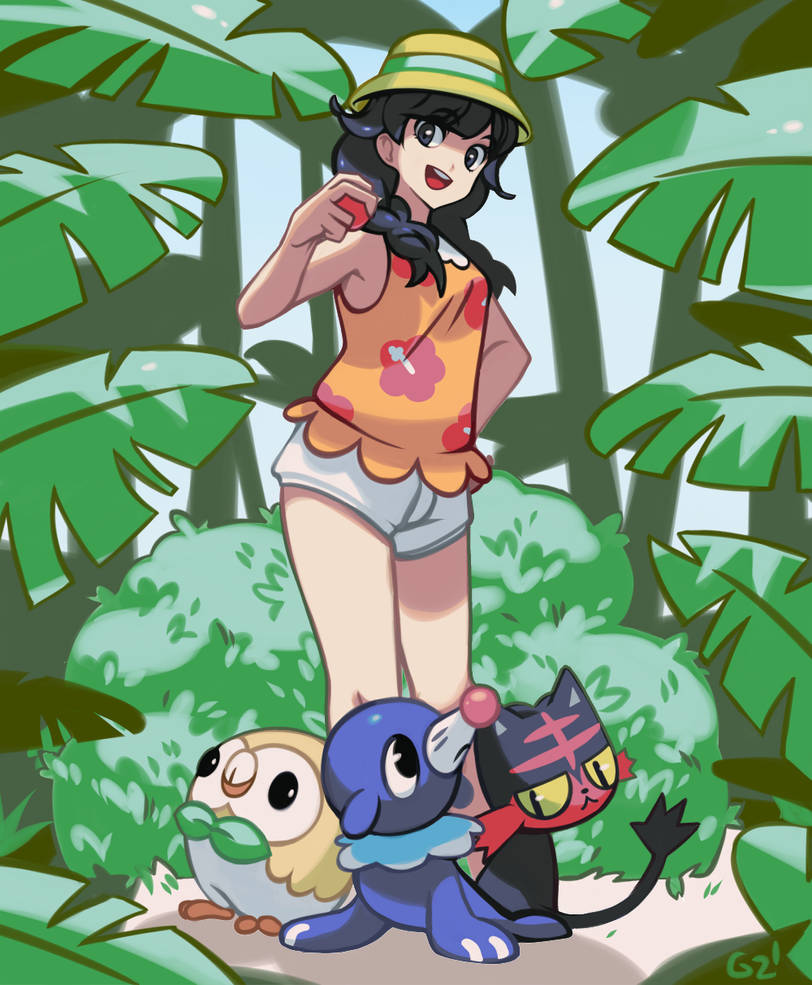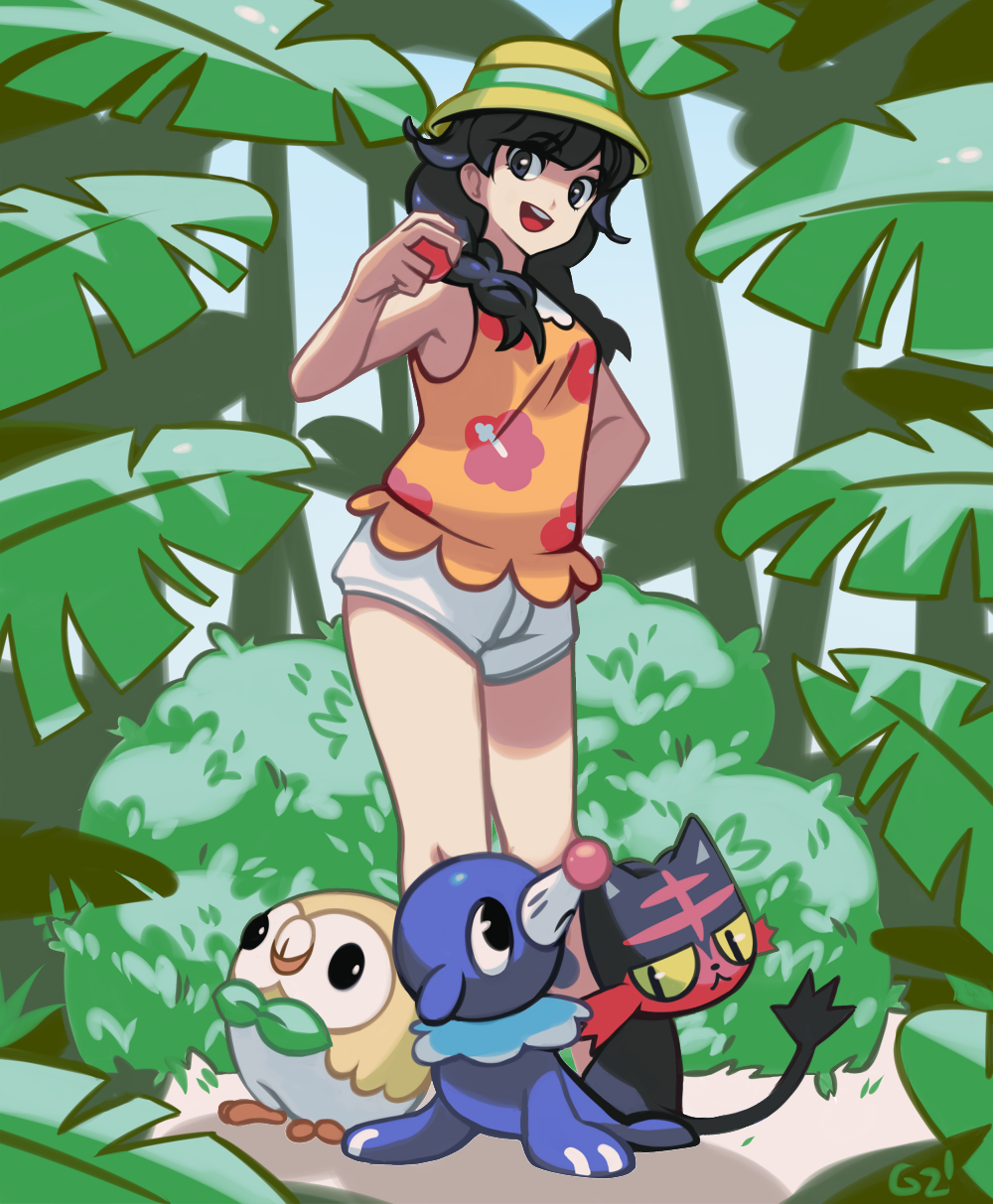 Watch
Drawing of the new girl in ultra sun and moon !
I allow you to use my fanart on websites, articles, youtube video, avatars, signatures... BUT please give credits if it's on website, FB page or Youtube video. Please do not repost them on tumblr or twitter, reblog me instead. Don't repost to instagram.

You can follow me on Tumblr, Twitter and Redbubble
Thanks !