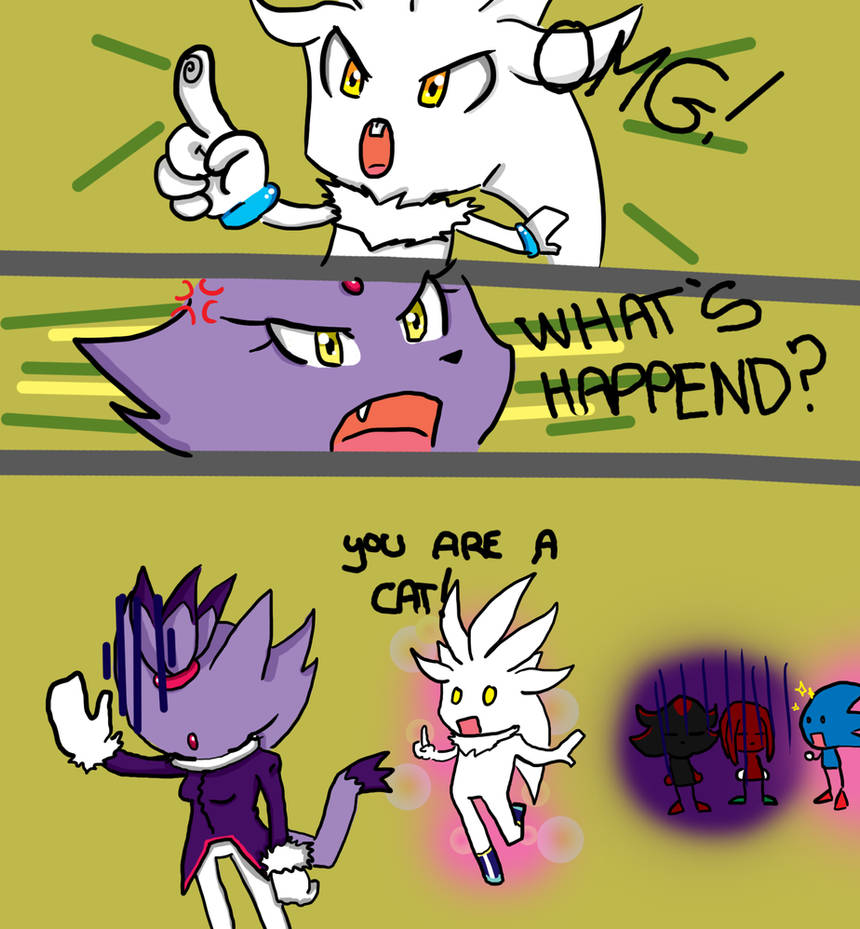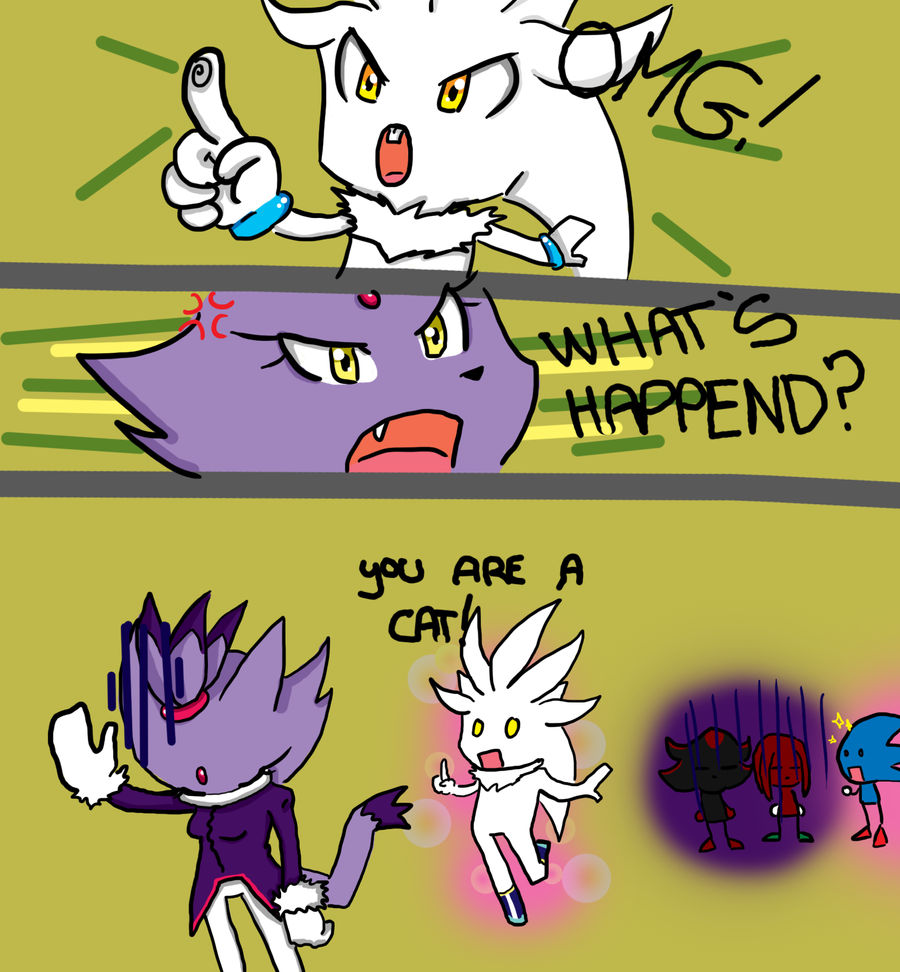 Watch
here is my contest entry for

hope you like it!
anyway that's the reason i hate silvaze
i think silver is too stupid for blaze, who is more serious than all the other characters of sonic X
anyway that's my opinion, so sorry silvaze fan, but with this i donět want to offend anyone... it's just a contest entry!
.:SONIC REALIZE SHE'S A CAT TOO...-.-'':.
art ~
melythecat
blaze,silver,shadow,knuckles,sonic (c) SEEGAAA