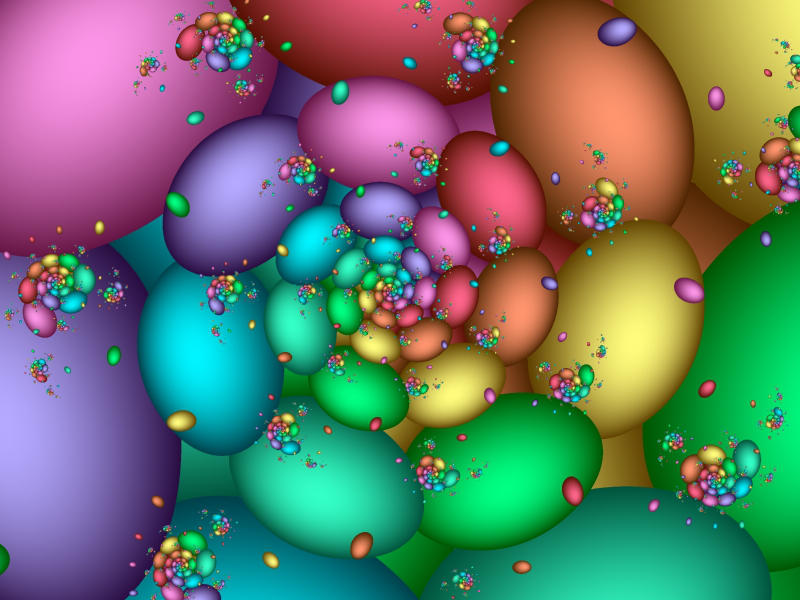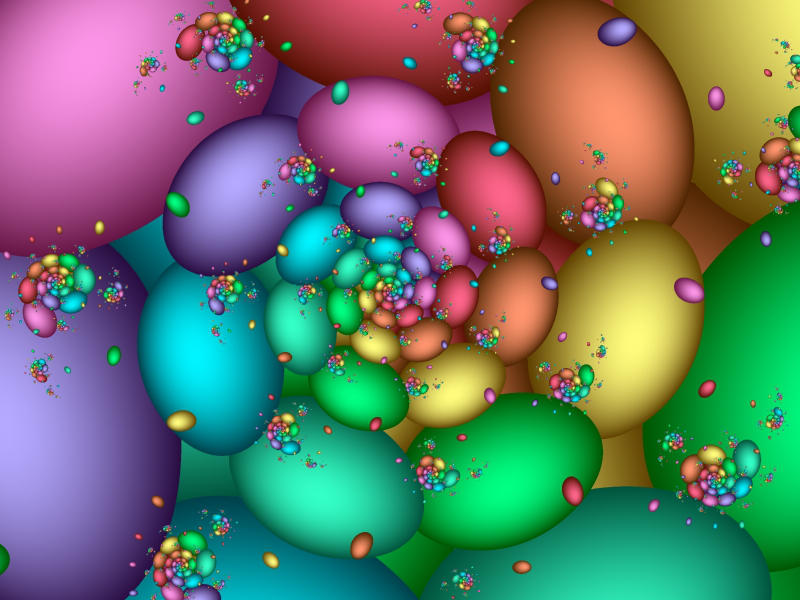 Watch
UF5
Made from my 'Balls' fractal..

Happy Easter everyone!

I like the title, funny how I wouldn't have thought of Easter eggs at first, yet now that you mention - that's all I can see

good colours, they even appear in the correct spectrum-order too

Reply

Thank you very much!
Yes, to me they look more like beans than eggs, at first glance, from where they overlap!

Reply

Beautiful.. Happy Easter..
Reply

Beautiful pastel colors. Perfect for Easter.
Reply

i'm that its lovely, color's amazing ,


Reply