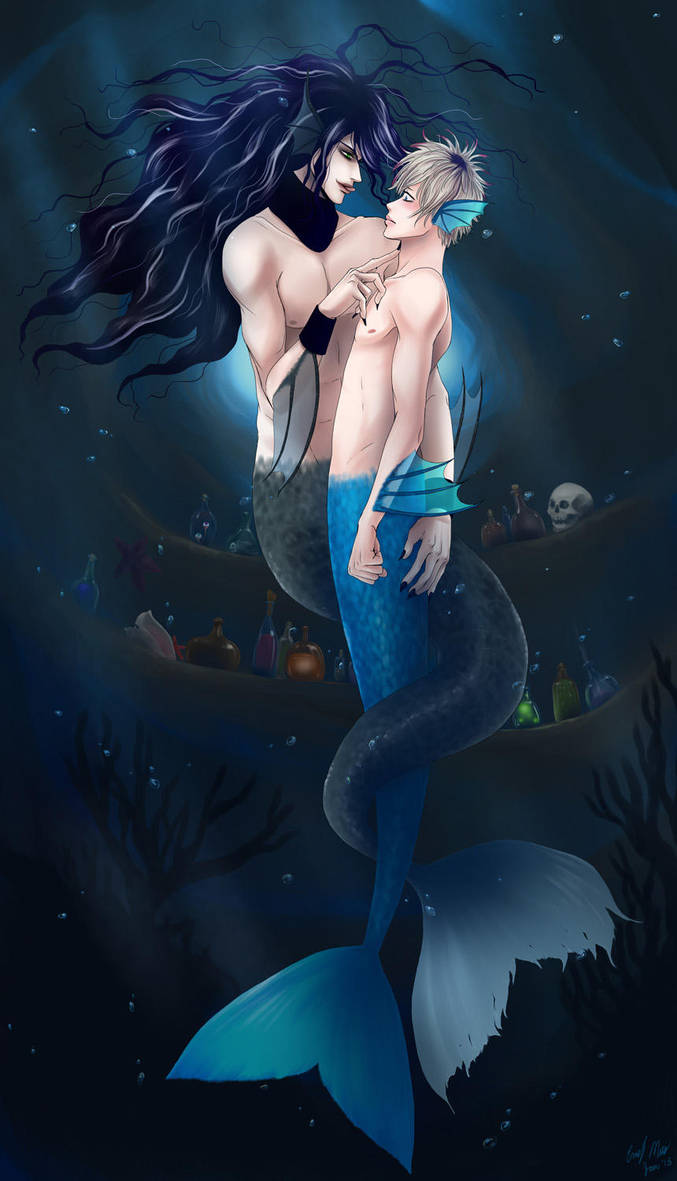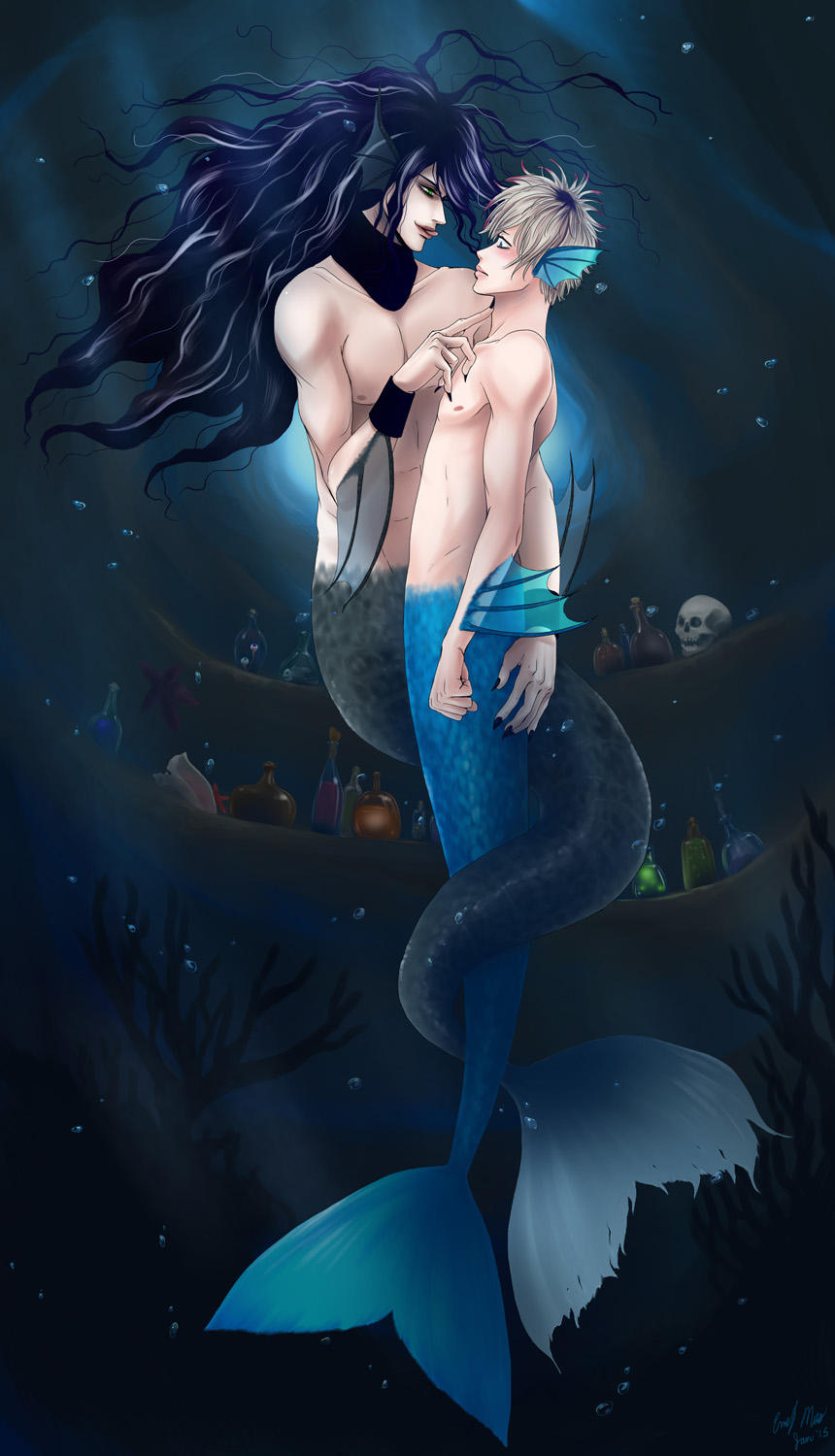 Watch
Commission for

(you can commission me too!
emi-art.com/twtyh/commissions.…
)
The last of the mer-folk commission series.

Or maybe more to come in the future? Oooh, that would be fun.

's character Ishidai, and my Izumi from a fan fiction she's writing based on my comic The Way to Your Heart
emi-art.com/twtyh

The details in this commissions are stellar. I don't just mean the art but the characterization too. Amazing work~
Reply

Thank youuuuuu!

Had a lot of fun with this one. Especially that tail-wrapping action... Total merfolk sexual harassment. D:
Reply