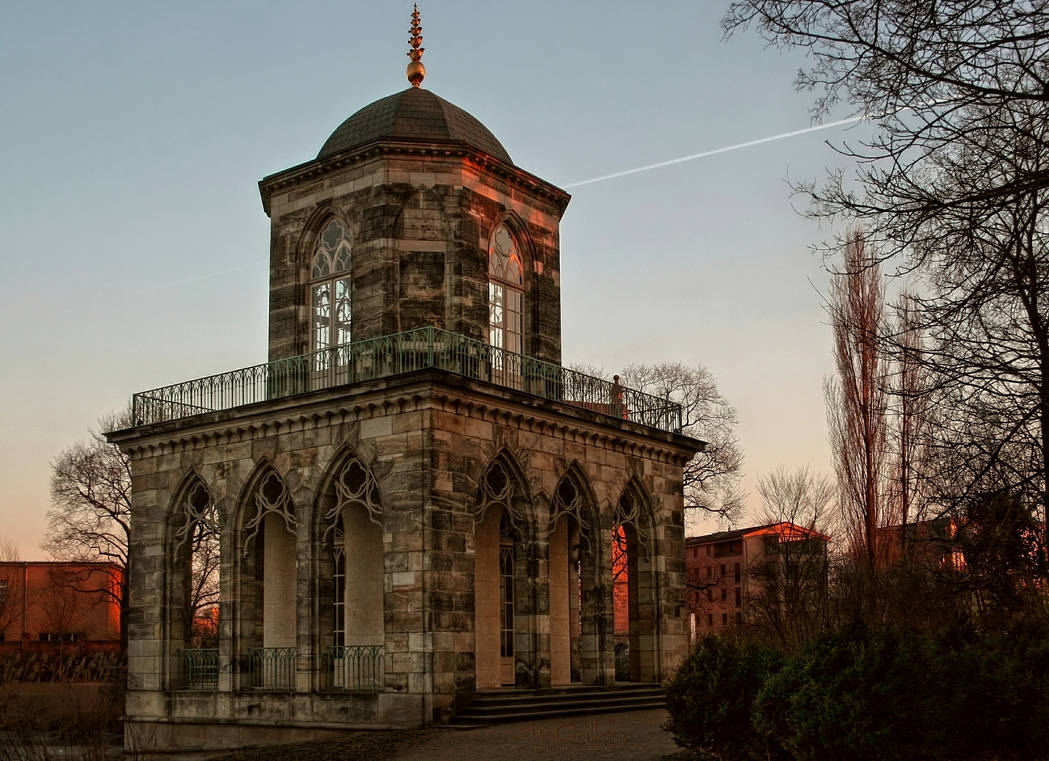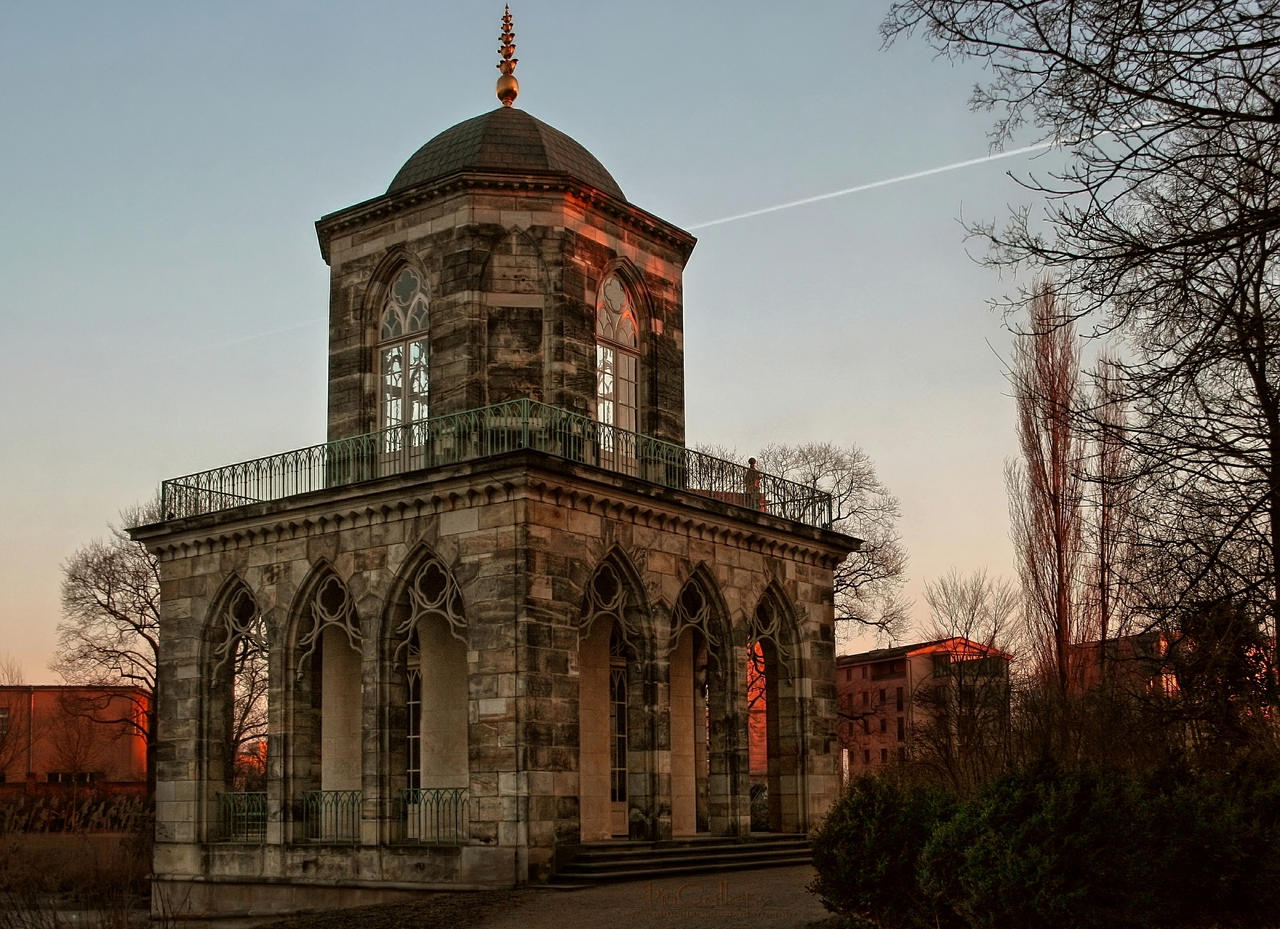 Watch
--> gσтнι¢ ℓιвяαяу - ρσтѕ∂αм<--

»♥« ¨¨¨¨¨¨¨¨¨¨¨¨¨¨¨¨¨¨¨¨¨¨¨¨¨¨¨¨¨¨¨¨¨¨¨¨¨¨¨¨¨¨¨¨¨¨¨¨¨¨¨¨¨¨¨¨¨¨¨¨¨¨¨¨¨¨¨¨¨¨¨¨¨¨¨¨¨¨¨»♥«
¸.*´¨`*.¸ .................................................................................................................... ¸.*´¨`*.¸
´¨`´¨`´¨`¨`¨¸.*´¨¨¨¨¨¨¨¨¨¨¨¨¨¨¨¨¨¨¨¨¨¨¨¨¨¨¨¨¨¨¨¨¨¨¨¨¨¨¨¨¨¨¨¨¨¨¨¨¨¨¨`*.¸¨`¨`´¨`´¨`¨

THANK YOU FOR THE ATTENTION OF MY WORK, COMMENTS AND FAVORITES!

¨¨¨¨¨¨¨¨¨¨¨¨¨¨¨¨¨¨¨¨¨¨¨¨¨¨¨¨¨¨¨¨¨¨¨¨¨¨¨¨¨¨¨¨¨¨¨¨¨¨¨¨¨¨¨¨¨¨¨¨¨¨¨¨¨¨¨¨¨¨¨¨¨¨¨¨¨¨¨¨¨¨¨¨¨¨

Friedrich Wilhelm II allowed to build the Gothic library at the entrance to the "new park" in Potsdam, according to a draught of Carl Gotthard Langhans in 1792-1794.
From her platform in the upper floor a fantastic view of the holy lake and the new garden presents itself. The 2-storied building also is inside
held in Gothic style. The lower floor accommodated French ones, the upper German literature, both equally.
Nevertheless, the confidential library of the king was not here, but on the other side of the holy lake, in the marble palace.

About 1930 all books of the library were evacuated in the town castle where they burnt during the II world war with a bomb attack completely.
With an other air raid the foundation of the Gothic library became so severely damaged that the whole construction got in a skew situation of about 70 centimetres,
what gave the name "the Leaning Tower of Potsdam" to him.

Almost during half a century the Gothic construction went to ruin and threatened to sink in the obvious lake or the marshland. Around the Gothic library before the final one
To preserve collapse, extensive renovation works began in the 90s. Stone by stone of the building was used, numbered serially, the foundation
untersplashes with concrete, secure and the building from the genuine parts again compound.
Now since 1997 the view platform of the tower is to be reached again about the filigree, neo-Gothic spiral staircase.

Excuse for my bad English!

++++++++++++++++++++++++++++++++++++++++++

Friedrich Wilhelm II. ließ die Gotische Bibliothek am Eingang zum "Neuen Park" in Potsdam, nach einem Entwurf von Carl Gotthard Langhans 1792-1794 erbauen.
Von ihrer Plattform in der oberen Etage eröffnet sich ein phantastischer Ausblick auf den Heiligen See und den Neuen Garten.Das zweistöckige Gebäude ist auch im Innern
in gotischem Stil gehalten. Das untere Stockwerk beherbergte französische, das obere deutsche Literatur, beides zu gleichen Teilen.
Die Geheimbibliothek des Königs jedoch befand sich nicht hier, sondern auf der anderen Seite des Heiligen Sees, im Marmorpalais.

Um 1930 wurden alle Bücher der Bibliothek ins Stadtschloss ausgelagert, wo sie im II. Weltkrieg bei einem Bombenangriff vollständig verbrannten.
Bei einem weiteren Luftangriff wurde das Fundament der Gotischen Bibliothek so schwer beschädigt, dass der gesamte Bau in eine Schieflage von rund 70 Zentimetern geriet,
was ihm den Namen "der schiefe Turm von Potsdam" bescherte.

Fast ein halbes Jahrhundert lang verfiel der gotische Bau und drohte in den naheliegenden See oder das Sumpfland abzusacken. Um die Gotische Bibliothek vor dem endgültigen
Einsturz zu bewahren, begannen in den 90er Jahren umfangreiche Sanierungsarbeiten. Stein für Stein des Gebäudes wurde abgetragen, durchnummeriert, das Fundament
mit Beton unterspritzt, gesichert und das Gebäude aus den Originalteilen wieder zusammengesetzt.
Seit 1997 ist die Aussichtsplattform des Turms nun wieder über die filigrane, neugotische Wendeltreppe zu erreichen.

¨¨¨¨¨¨¨¨¨¨¨¨¨¨¨¨¨¨¨¨¨¨¨¨¨¨¨¨¨¨¨¨¨¨¨¨¨¨¨¨¨¨¨¨¨¨¨¨¨¨¨¨¨¨¨¨¨¨¨¨¨¨¨¨¨¨¨¨¨¨¨¨¨¨¨¨¨¨¨¨¨¨¨¨¨¨

You caught the sunset so subtly in this photo, I love it! Thank you for continuing to share such fantastic photos from Europe!
Reply

Reply

Wow - amazing looking building. Very nice shot!
Reply

Very interesting building! Thanks for the history. I would like to know more about Friedrich Wilhelm II!

Reply

beautiful

Reply

...... -`҉҉´-
..-`҉҉´..)/.-`҉҉´-
¨´"˜~.)/¸.~"˜¨ THANK YOU MY DEAR
Reply




Meine liebes! Es ist einfach fantastisch!!!
Und die Geschichte ist so interessant!



Reply


-:*´¨`*:-.
__♥__.-:*´¨`*:-._
.-:*´¨`*:-__♥__.-:*´¨`*:-. Vielen Dank für Deine Worte, meine liebe NASTJA
´¨`´¨`´¨`´¨`´¨`´¨`´¨`´¨`´¨`´¨`´¨`´¨`´¨`´¨`´¨`´¨`¨`´¨`´¨`´¨`´¨`
Reply