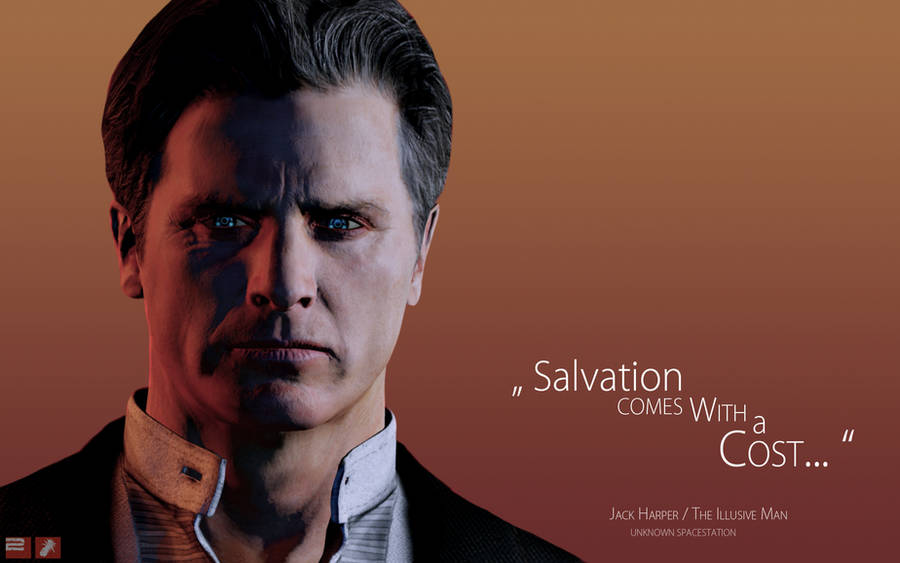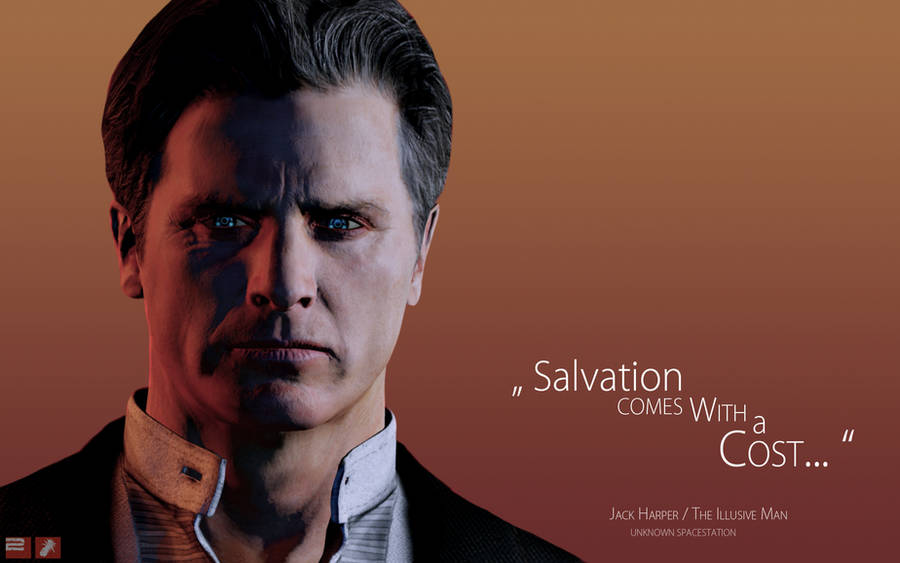 Watch
My other ME projects take so much time - I feel I have to get at least something finished and uploaded to keep my motivation.
So continuing my wallpaper series, here's one of the more prominent ME characters I didn't feature yet...
Oh, and stay tuned for even more Volus fun in the near future!

You can find the complete wallpaper series here:
[link]
Click "Download image" to get the full size version!
(2560 x 1600 px / 16:10)
Mass Effect, Character © Bioware