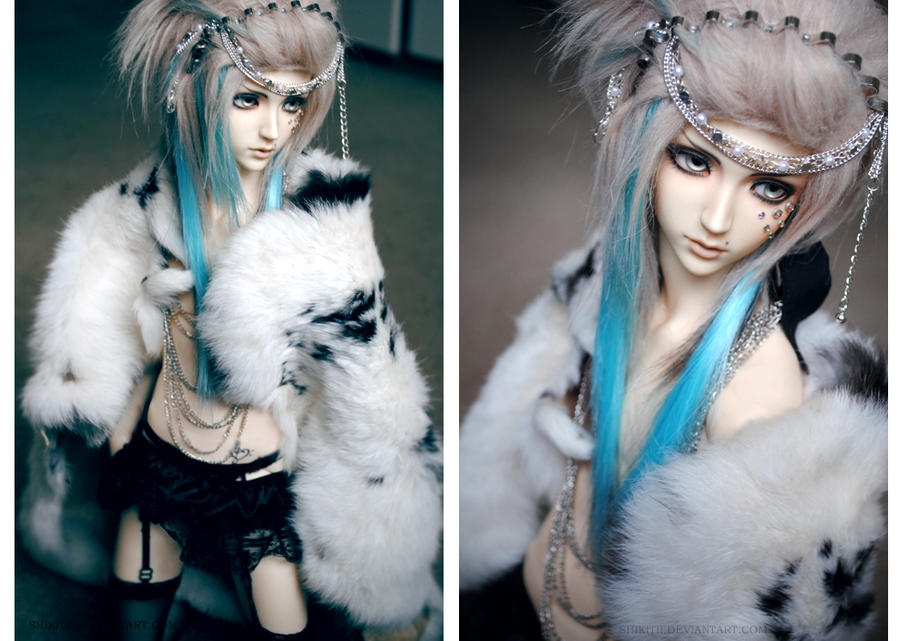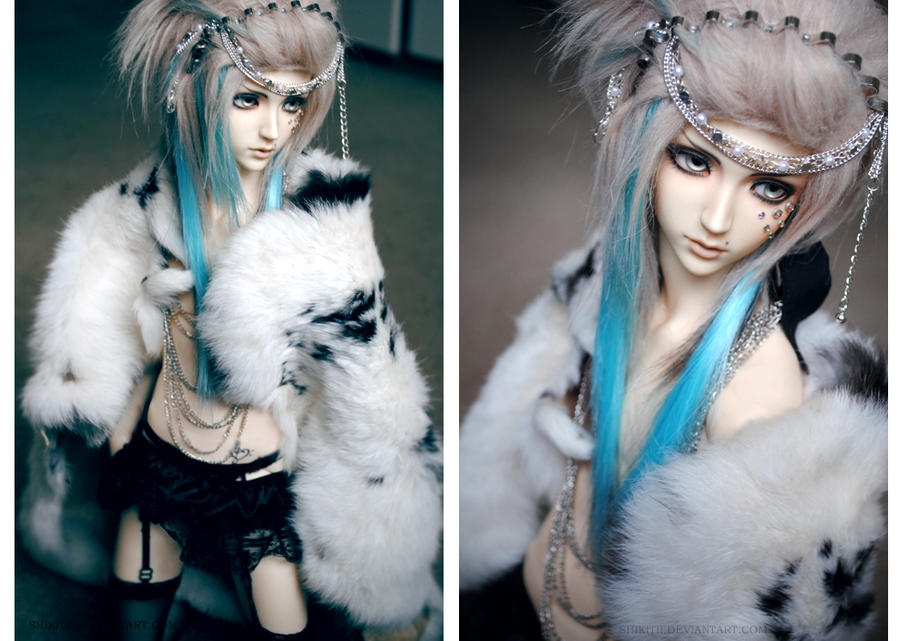 Watch
He really does. HAHA, at least his BF.
I somehow love this shoot to bits. Levi's just picked up modeling. So he has to do crazy but pretty stuff like this.

This were two pics at first. Combined them so I wont spam DA too much.


Levi is a MD Jina.
Styled, faceup and by all owned by me.