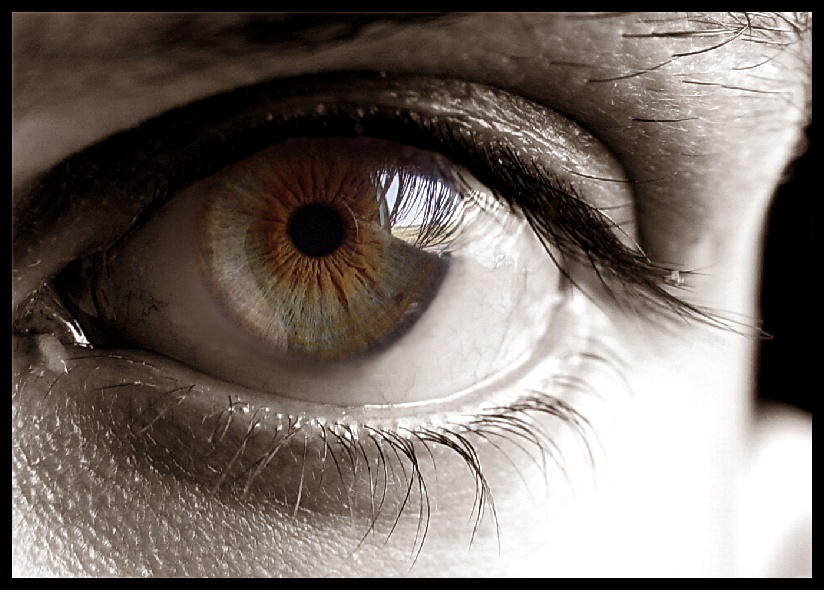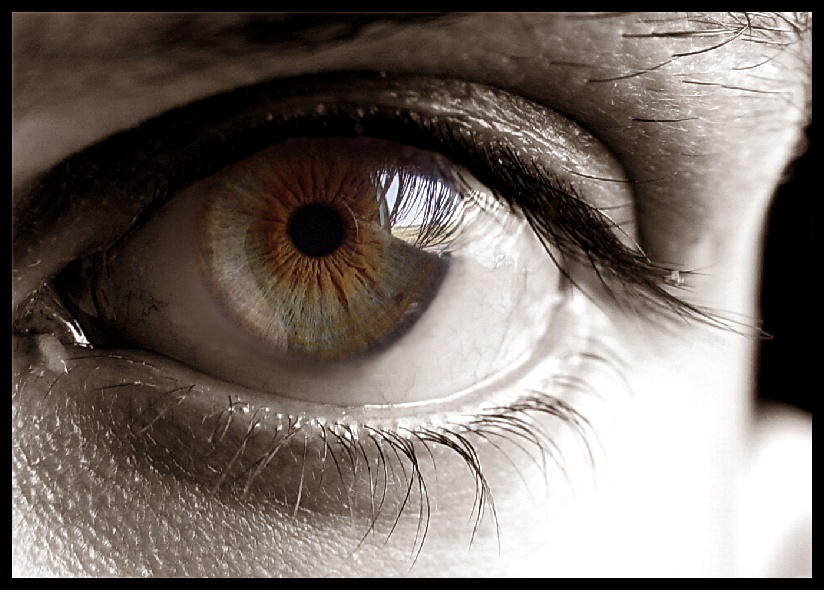 Watch
...Without perfection...

Model: me

-------. Sony DSC-F717 .-------

Adjustment from original picture:

* Levels
* Desature
* Sharp

same eyes as me

Reply

Very beautiful picture y tal y cual....jejejeje como se sale el monty con sus fotillas. Yo la camara la tengo de vacaciones que aqui no deja de llover ni de coña

A favs...
Reply

y como me salgo con mi ingles de oxfooor de garza pues mas aun no jeje...ademas el legañaso que tiene suma puntos y la caspa de la pestaña...decora...vamos a dejarlo asi jeje. Mira webon y porque no cojes y sacas fotos a los cuervos mojados jejejeje tampoco es cuestion de encerrarla, saca unas fotillias ahi


tu suave y llevesela pa favos uste como no...ya te cobrare q mis fotos tienen ahora "canon" y to ji ji ji
Reply

wonderful focus...but is that a tear ????
Reply

the eye shots you do are always awesome!!
i love it! bien bien lol
Reply

muy preciosa, pi!
me gustó mucho!

Reply