Welcome to the Pillowing Pile Thrift Store!
Here is a place where pillowings and lintlings come to rest, recover, and eventually go out and find new homes for themselves. For whatever reasons their old homes didn't quite work out, but that doesn't mean they're giving up. They're eager to meet you and can't wait to explore your home!
INSTRUCTIONS
If you would like to purchase one of the adopts here with your cc, please comment below.
A mod will then comment back to confirm and collect the pillowing or lintlings things (extra art if it has any) for you and send you both on your way by note.
If you would like to trade or gift your pillowing/lintling away, just comment on the pillowings or lintlings archive submission at the
Pillowing-Archive
.
---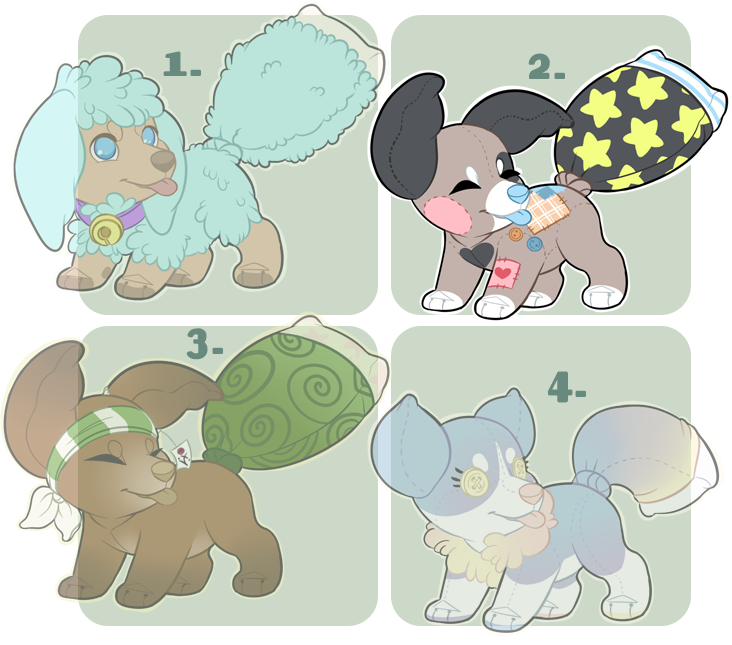 ---
Mods who will be replying: