Hello Everyone,
today I come to you with my own little "challenge" or "fractal talk". I'm trying to get a fractal with a more natural look lately.
I wish to make something with apo which has some kind of a layered fluid or folded structure with some extra structure like found in rocks e.g.
or even better would be something with a regularly ripped-open look like in tree bark or in the iris of the eye:
:thumb185035059: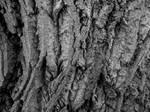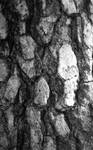 ... and a first result on this: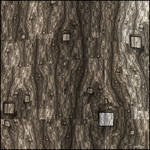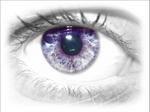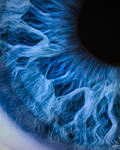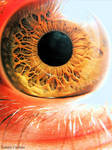 ... and a first test result: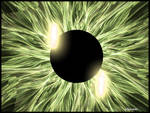 such structures seem to result from a process where a layered structure grows with differential speed, e.g. the bottom layer grows slower then the one on top. This process seems to slowly tear the top layers apart (mostly in one direction) and gives insights into the lower less affected layers.

Drying paint is the "one layer version" of this: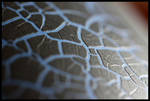 So If anyone likes to help me with this - please post a comment or some params.
Hope to hear from you + thank you for your help!
- pille