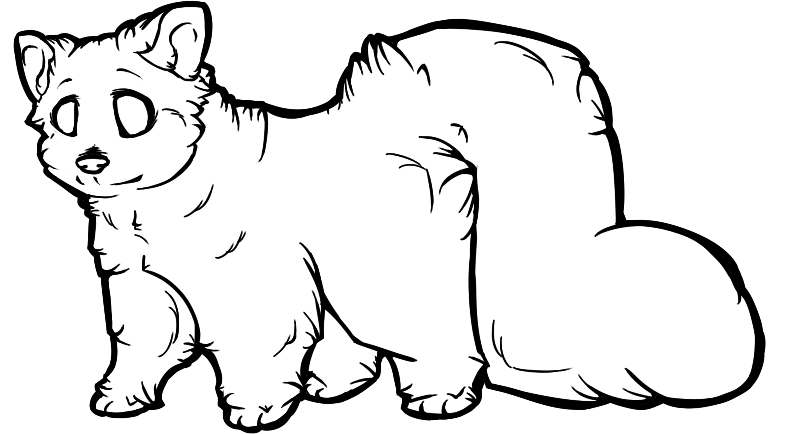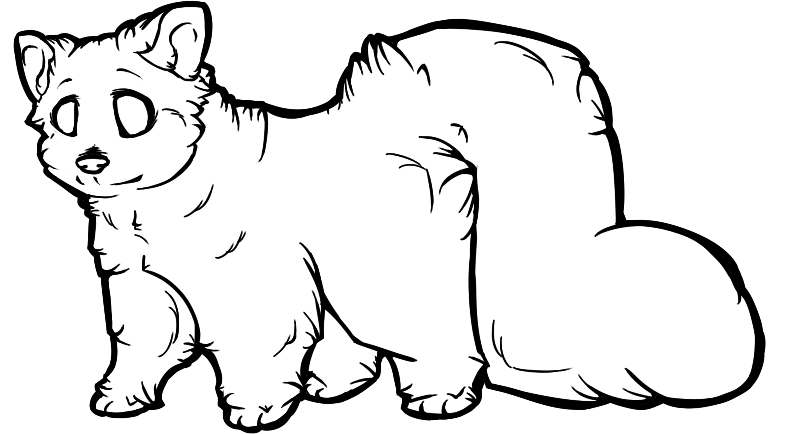 Watch
LINEART GAIS. Rasi told me toooo. (OR SOMEONE CUZ TWO PEOPLE WHERE USING HER COMP)
Using for adopts that will be posted..uh someday.

Only for GIMP, PSE, SAI, anything with layers, sorry. ; u ;
It's pretty much free except don't claim as your own, please credit me! You can link if you want, I'd love to see ~

You can use it for adopts, character refs, just a picture, anything, I don't mind, as long as credit is given. or else you die.

May scrap laterfff.
The owner of this deviation has disabled comments.