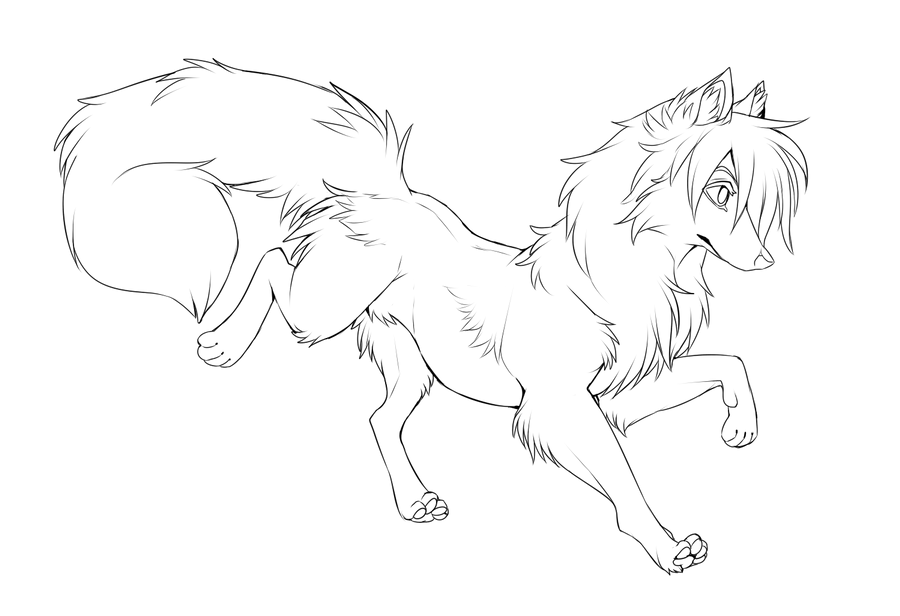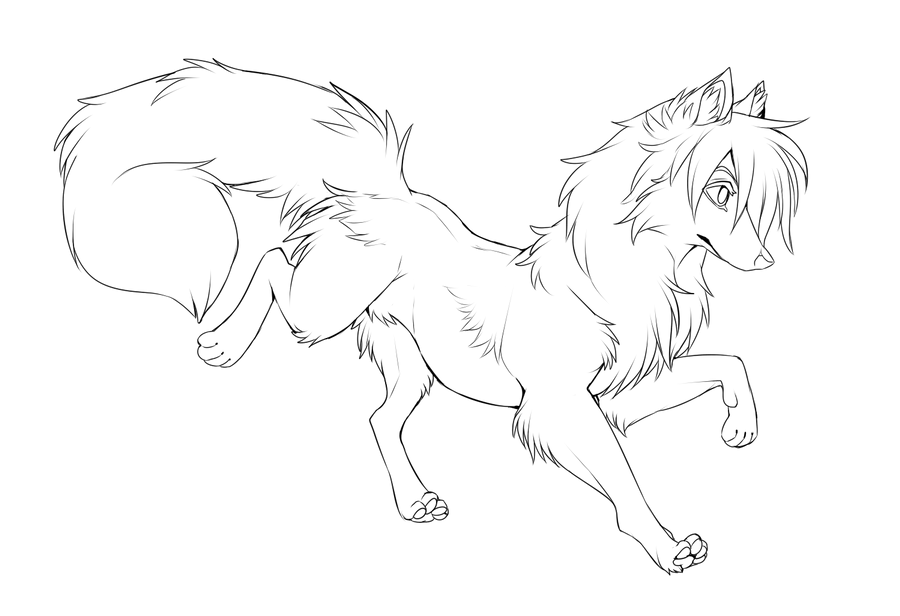 I missed drawing canines with unrealistic anatomy :')

I don't know what to do with it and I don't think I will finish, so I'll just post it as a free line.

There is no rules, do whatever you want to do with it, but credits would be appreciated.

Download for original size
The owner of this deviation has disabled comments.