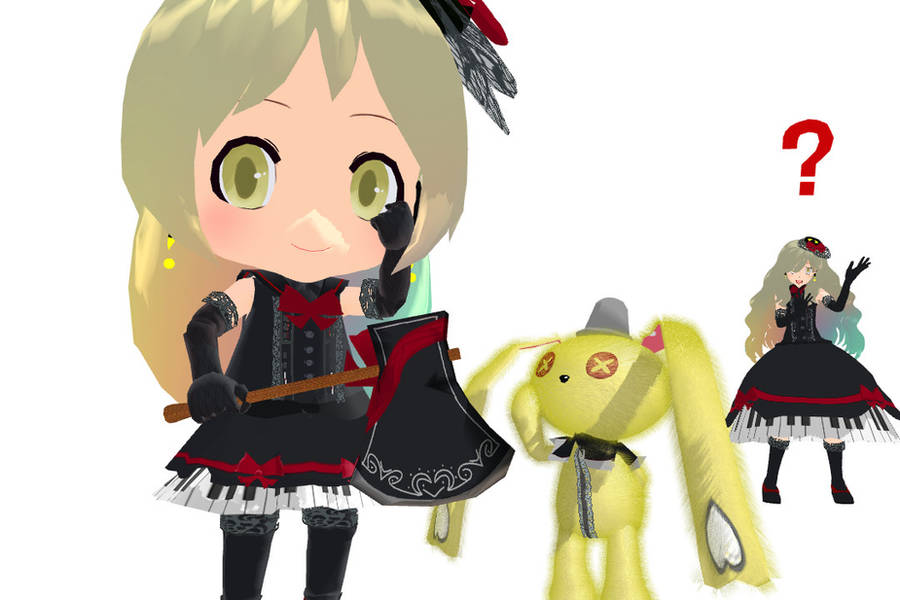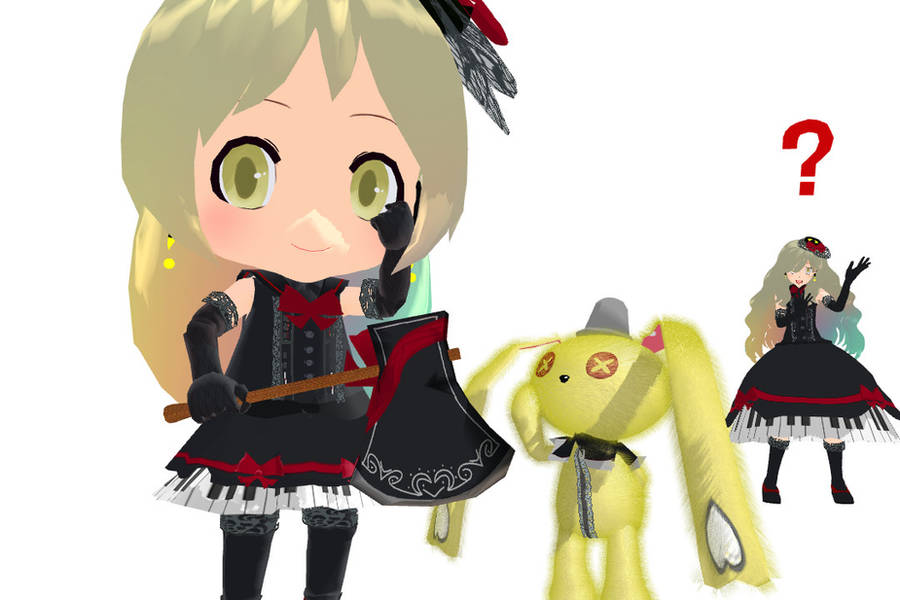 * This Model is Enamel Approved *
My present for everyone that downloaded normal version of
Mayu from me!
* Mimi uses the Fur Shader, and Mayu can use the "Body Line Effect" -- I included it in her folder, because it is a custom version. ONLY USE THE EFFECT ON HER SHOE LINES. It is nuber 42 in the subset box *
Credits -
Enamel - Orginal Modeling
Animasa - Arms
Pikadude31451 - Editing, and Original Parts
lawlietlk - Hair and Eye Textures
Info on editing -- Please ask me if you may edit. I don't want to be mean, but I know there is curenttly many users running rampant with illegal edits and trades. I will most likely going to let you edit her, so don't be afraid. I don't want to, but if I do, i'll be forced to take drastic measures...
Download -
[link]
- She is Compatible with with VMD Spectrum - She comes with a motion data
- It is recommended to extract her into the same file as Mayu, becuse they both use the same textures. Any copied Textures can just be deleted.