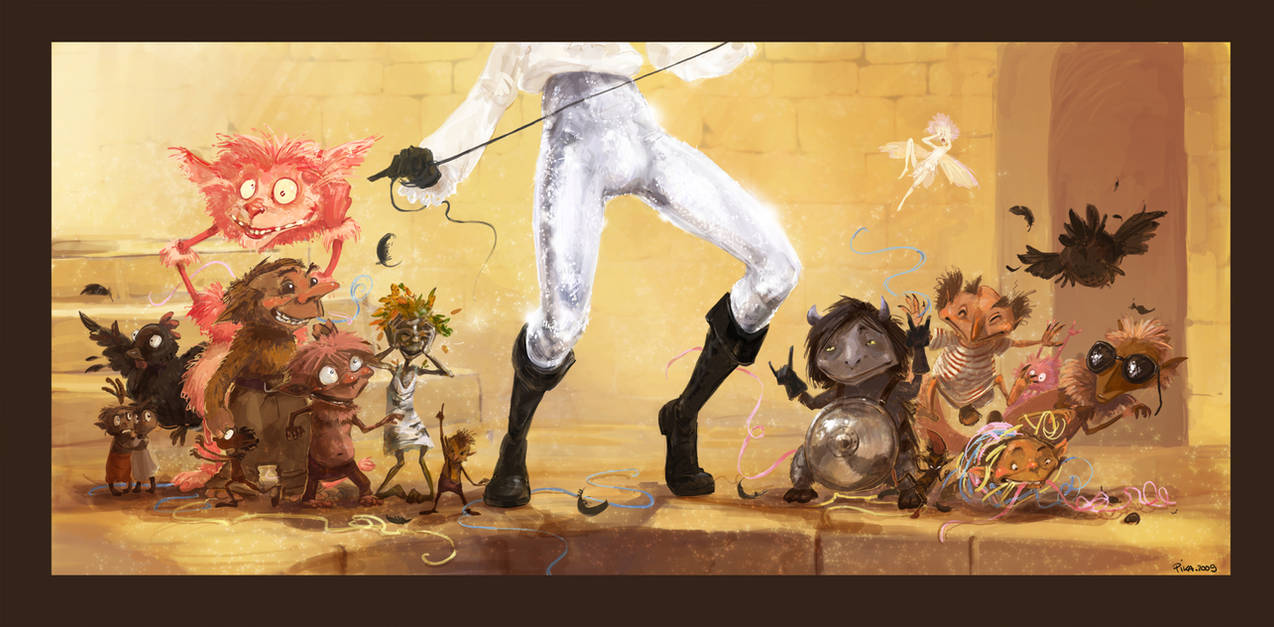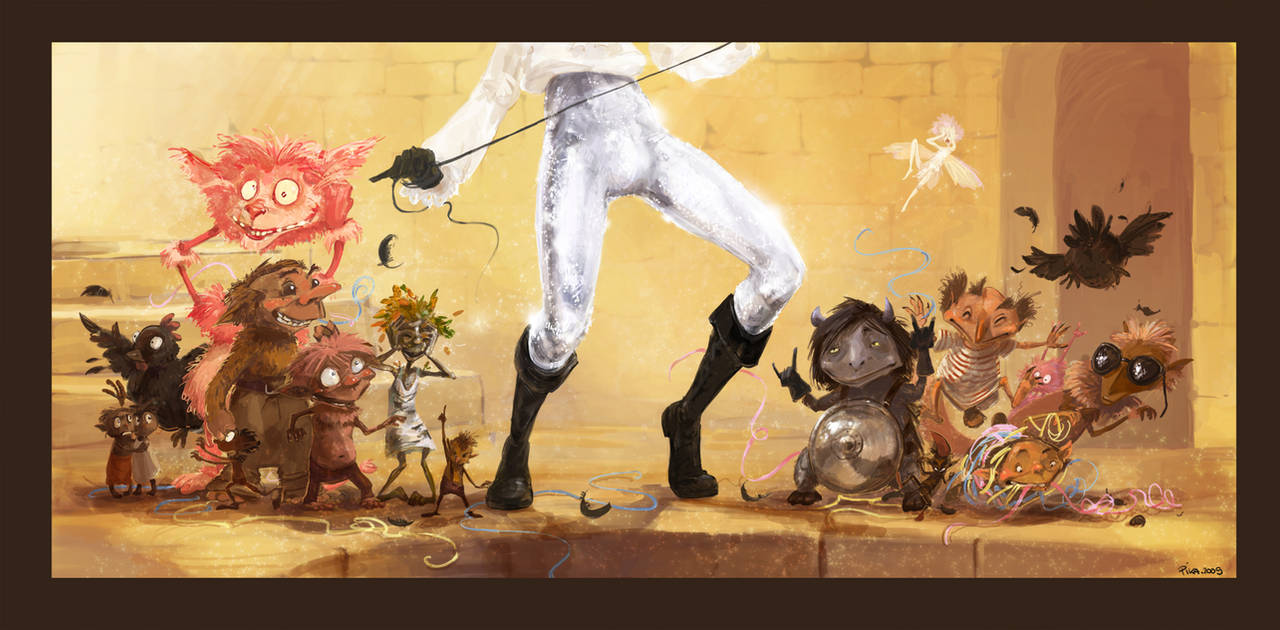 Watch
Also known as the "Crotch Magic Crotch" pic, and a deliberate matching bookend to "Envy" (
[link]
)
You know ~
Lixxle
, right? The fact that she commissioned this is really self-explanatory.
Those seeking explanation for the glitter and the dancing and the karaoke and the glitter and the crotchiness need to go read her highlarious fic, "The Gift That Keeps Giving".
I quote:

The King had performed a blistering, swaggering, pelvically-fueled set of the most testosterone-laden songs on the karaoke machine. He had strutted and preened his way around the throne room, levitating goblins, and performing a flashy little pyrotechnics display with the aid of a couple of crystals and a flashlight. Moreover, he had donned a new outfit for every number, including a rather dazzling pair of silver sequins breeches that had literally blinded four pixies, a goblin, and a woodland sprite who had been sitting too close to the King when his pants caught the light.


FF.net link :
[link]
...
---
Also, can almost tie in with current GND storyline...

---
Labyrinth
(c) Henson, Lucas, Froud