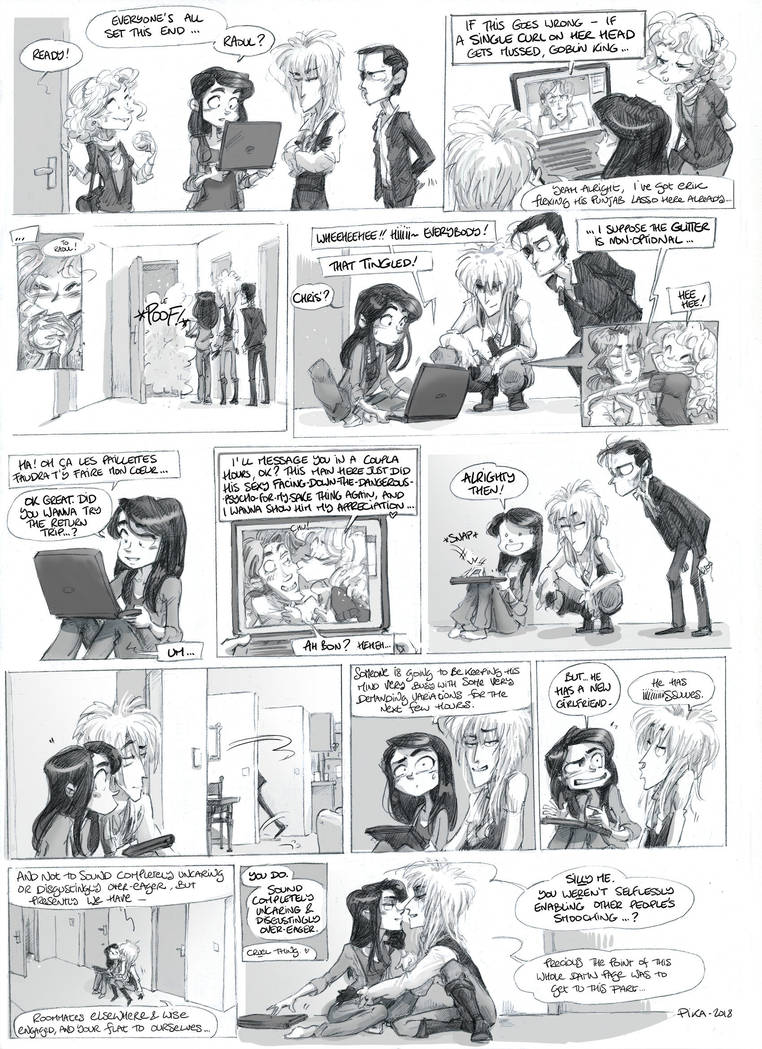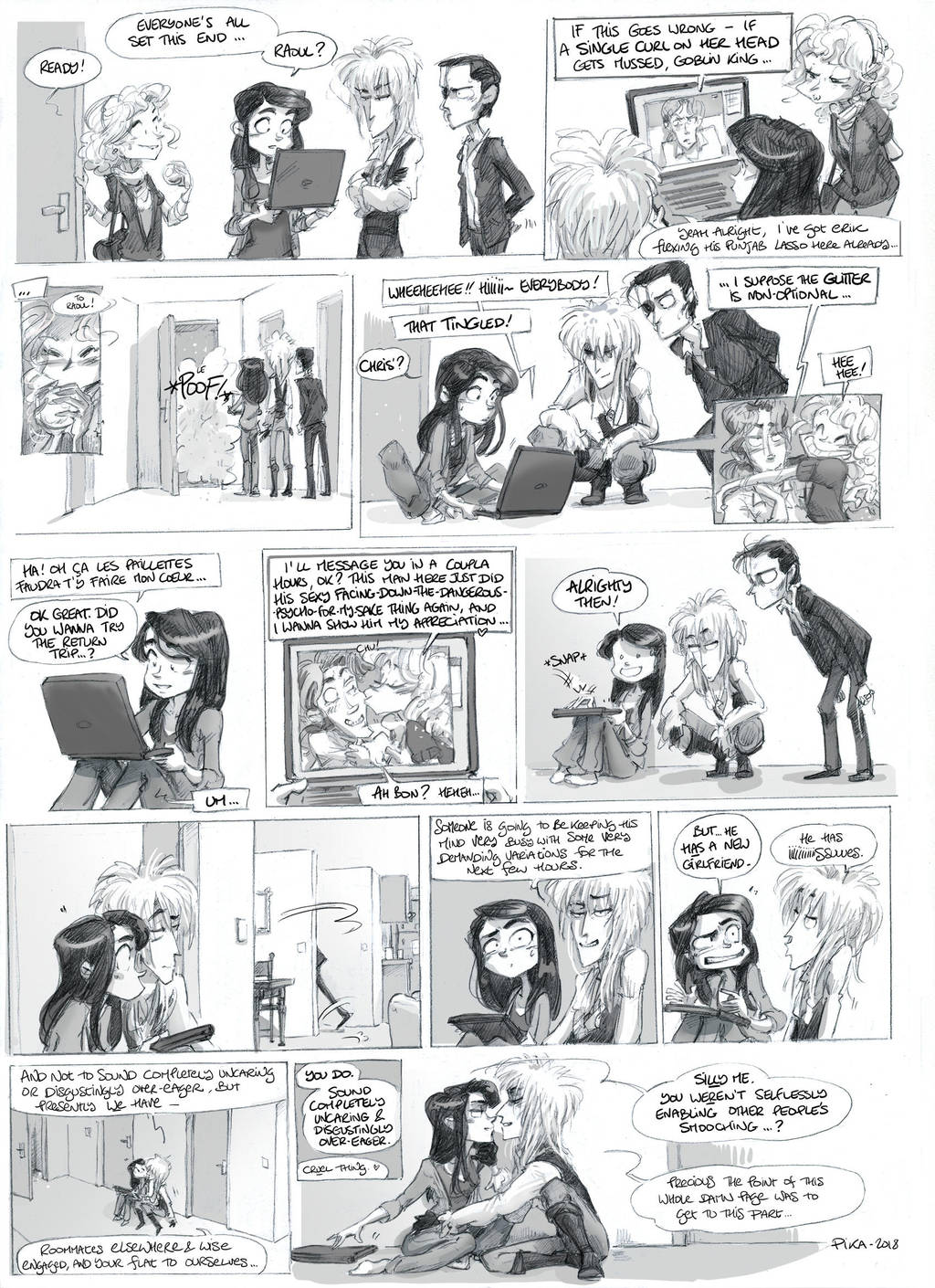 Watch
See, if I have the characters call me out themselves, you can't do it.

(Yeah, not to go back on "Achievement Unlocked: Closure", but Erik still does have his wobbly moments and bad days, and, you know how it is, don't check out your ex's new relationship pics online...)
_____


Previous



Next
Beginning

_____
This is a work of fanart and solely intended for shits and giggles. Not mine, not making money from it.


Jareth, Sarah
[Labyrinth] (c) Lucas, Froud, Henson; Bowie&Connelly
Christine Daaé, Erik, Raoul de Chagny [Phantom of the Opera] (c) Leroux and Webber


Based on the original Roommates comic by *AsheRhyder