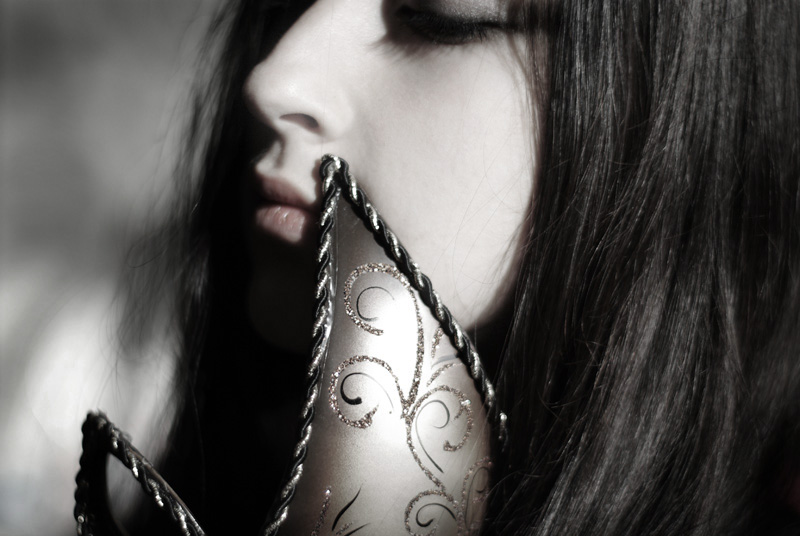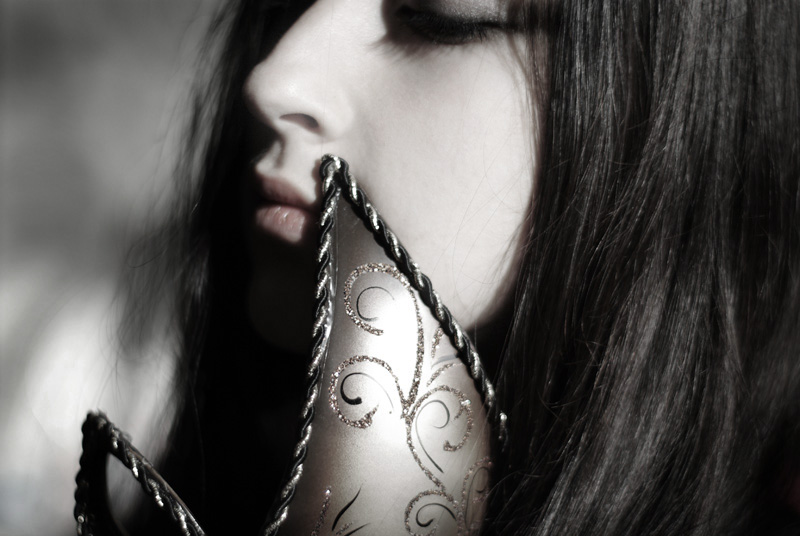 Watch
I have lost the will to live
Simply nothing more to give
There is nothing more for me
Need the end to set me free

Emptiness is filling me
To the point of agony
Growing darkness taking dawn
I was me but now she's gone.

. . . . . . .

One self portrait after a long time...