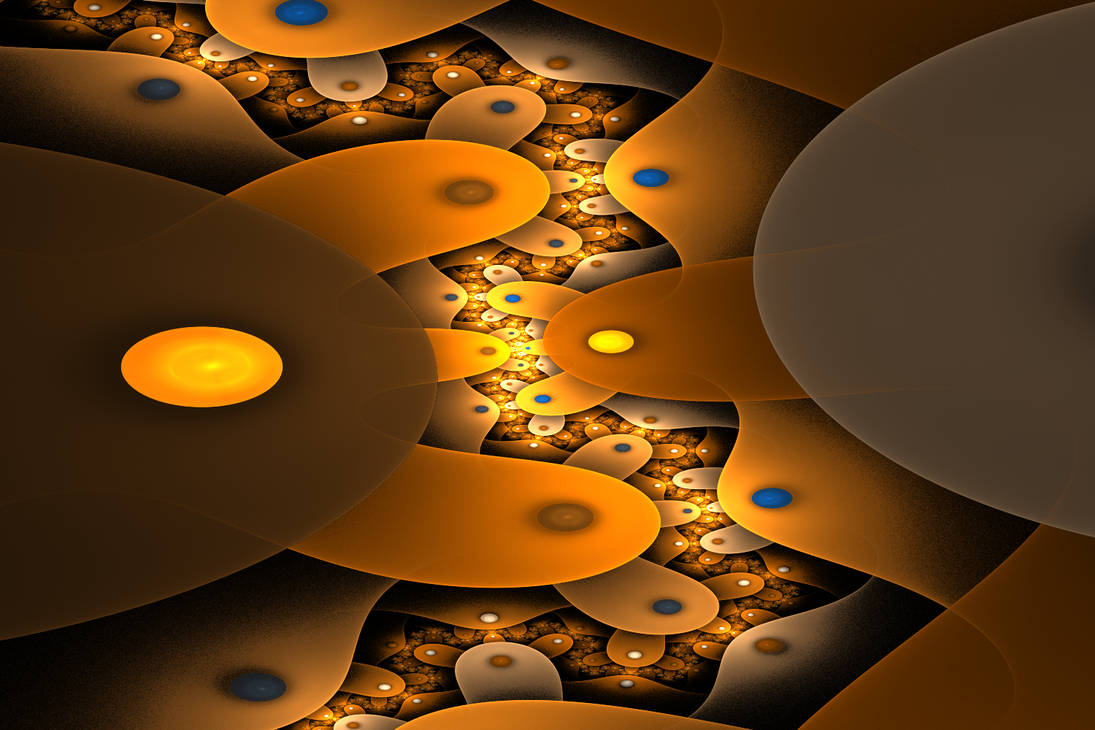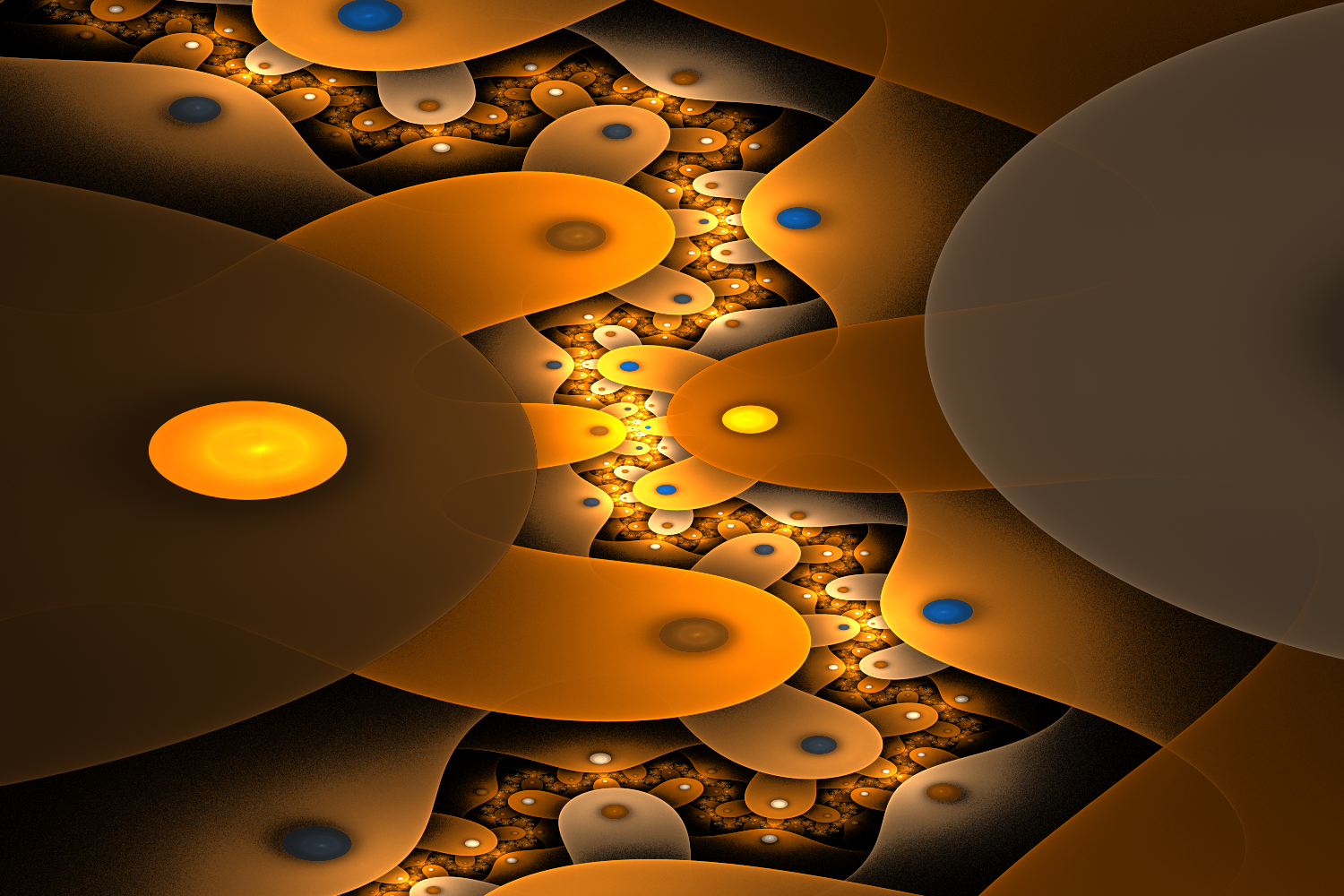 Watch
was doing a colour "project" before starting on the julians.
so heres a colour julian xD.
hope you like it yellow as it is

edit: the render didnt even kill all the grain maybe ill upload a better render another time (or maybe you just have to deal with it xD)

YAY ANOTHER OF THE COLOR PROJECT

...
but how?

Reply

julian that is

thanks for the fav's

Reply

Reply