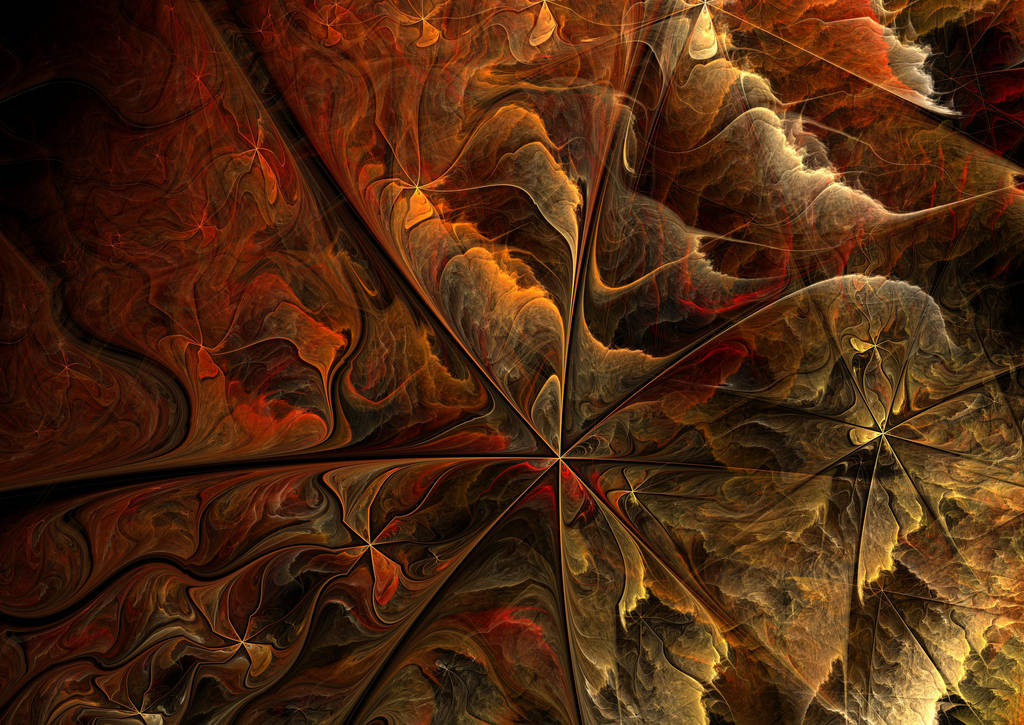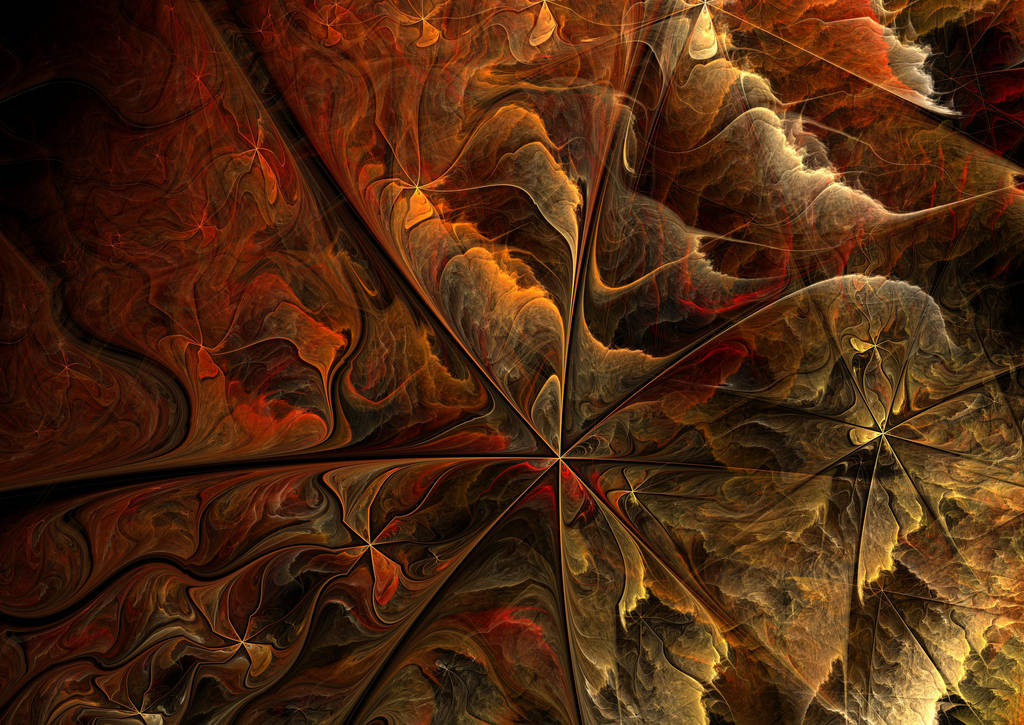 Watch
sorry for this reminder autum is comming xD.
enjoy


that's very cool

Reply

Reply

It looks so real....

Reply

wish it felt like autumn!
Reply

yeah perfect autumn colors
Reply

why sorry? i love autumn!
the only season which is better, is winter.
Reply

i love winter i love summer but dont love spring and autum. in the winter you can do cool stuff like skiing and throwing snowballs at eachother. in summer you can go on holiday and relaxe in the nice weather... in autum there is rain and always college just like spring. and you will be waiting for a "nice season" xD
Reply

lol, interessting point of view.
i like autumn because its getting darker in that time and i LOVE RAIN. And all the annoying insects are going away in this time.
Reply

loving rain is an interesting point of view xD. are you nuts? you will all get wet and such xD.
insects are cool

(musquito's in exception...)
Reply