That's right guys, I'm having a special on all my commission rates!
50%
off to be precise!
So if you would like one of your OC's or any other character done in my high quality art style don't hesitate to contact me

Be sure to get one done now, so one day you can say "Yeah, I commissioned that guy before he was famous."

Just read below to see how you can secure yourself a commission:
Contact me either with a note on deviantArt, or send me an email at pieterator @ gmail . com to reserve yourself a spot in the commission queue. To start with I'm going to open 10 spots, but I will consider making more available if a lot of people show interest.
Once I get to your position in the queue I will contact you to discuss the details of your commission. At this point I will need information from you like what character(s) you would like me to draw, poses, theme etc. The more details you give me the better. If any information is omitted, or you are not sure, I will exercise my artistic freedom to give you the best product I can. At this stage I will also ask for a $10 upfront payment. This is purely to ensure that only committed clients apply
Once the upfront payment is received, I will proceed with the rough sketch of your commission which will then be sent to you for approval. If you have any comments, additions or amendments, now is the time to voice them
Once the rough sketch has been approved I will ask for the full payment of the commission to paid before I move to the final linework and colouring of the commissioned piece. Once payment is received your commission will be finished within 2 weeks at most and sent to you as a high resolution .jpg .png or any other file format of your choice.
And there you go, as simple as that. Please see below for a list of prices and conditions.

Commission Queue

snafute 100% -> ChronoBurst - Samurai

snafute 100% -> ChronoBurst - Pilot

snafute 100% -> ChronoBurst - Mechanic
Open
Open
Open
Open
Open
Open
Open

Payment
My preferred method of payment is through Paypal. Payments can be made to pieterator @ gmail . com
Prices

All artworks will be done in my style of colouring, which is a blend between cell and smooth shading. Feel free to browse through my gallery to get an idea of what you will be getting. Upon receiving the commission information, I will give you the final price of the commission based on complexity, number of characters and background etc. If you are happy with the quote I will proceed with your commission.
Bust
: (Hips, naval upwards)
$70 -> $95
$35 -> $45
Price will vary depending on the complexity of the character.
Addition characters:
+$50 -> $75
$25 -> $35
Full Body:
$120 -> $160
$60 -> $80
Price will vary depending on complexity of the character. See below for an example of a simple and complex character.
Additional characters:
+$90 -> $120
$45 -> $60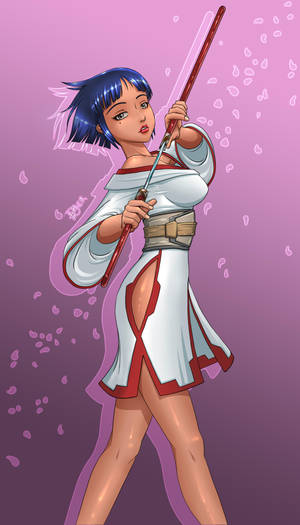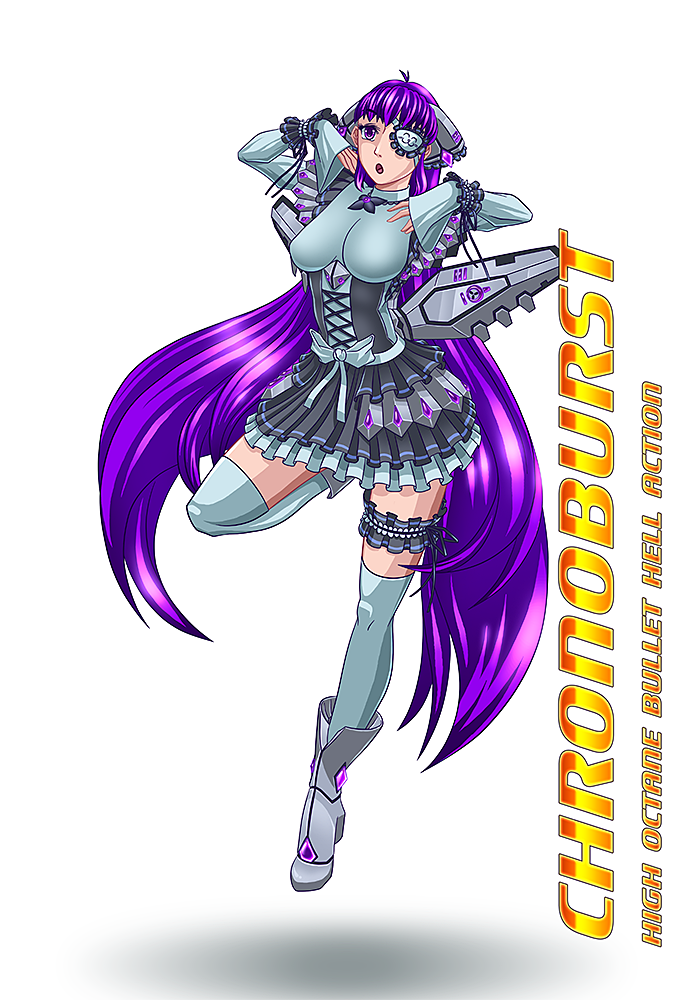 Additional Background:
$20 -> $80
$10 -> $40
Price will vary depending on the complexity of the background. See below for an example of a low, medium and high complexity background.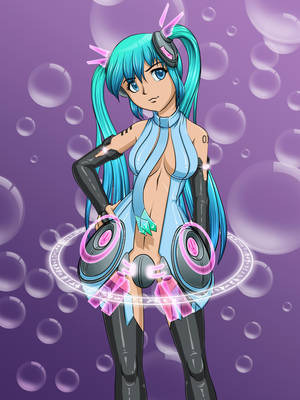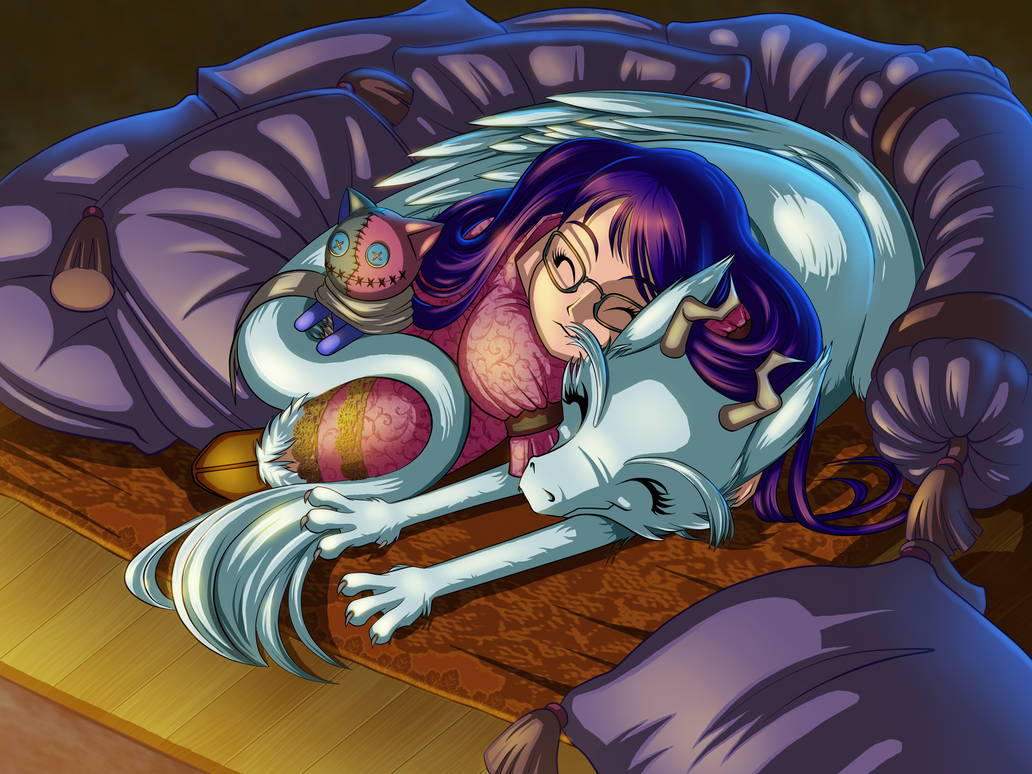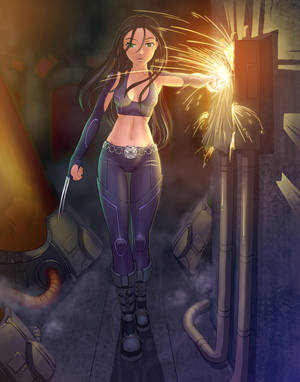 Conditions
Personal Use:
Your commissioned piece is for personal use only. You can post it online, print it on a t-shirt or a mug but only for personal use. You do not own the rights to the artwork, so you may not sell it, use it for advertising or make money from it in any way without my knowledge and permission.
Commersial Use:
If the commission is to be used commercially, separate discussions will be entered into with the client, as remuneration for these types of work are quite varied, with various options available.
What I will draw:
Human Characters male or female (female characters preferred)
Dramatic combat (nothing violent)
Couples

Sexy / Echii / Nudes

What I will not draw:
Rape, gore or anything violent.
Furries (Only because I'm not very good at drawing them )
Hentai (Although...)

And that's it, Hope to hear from you all soon