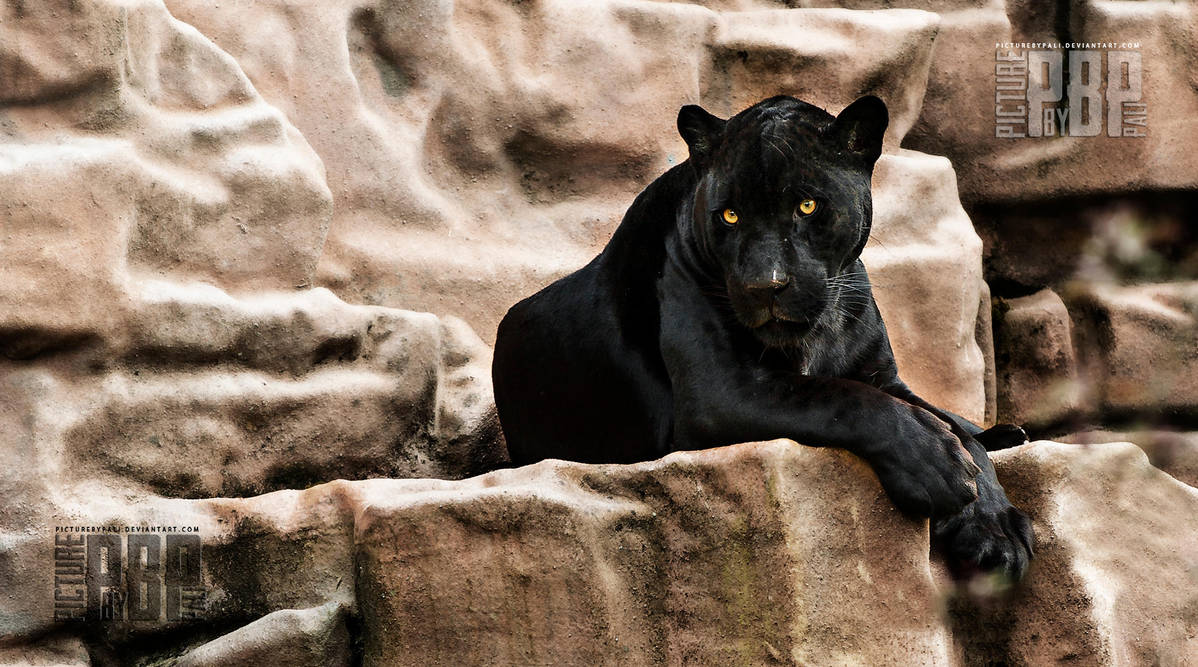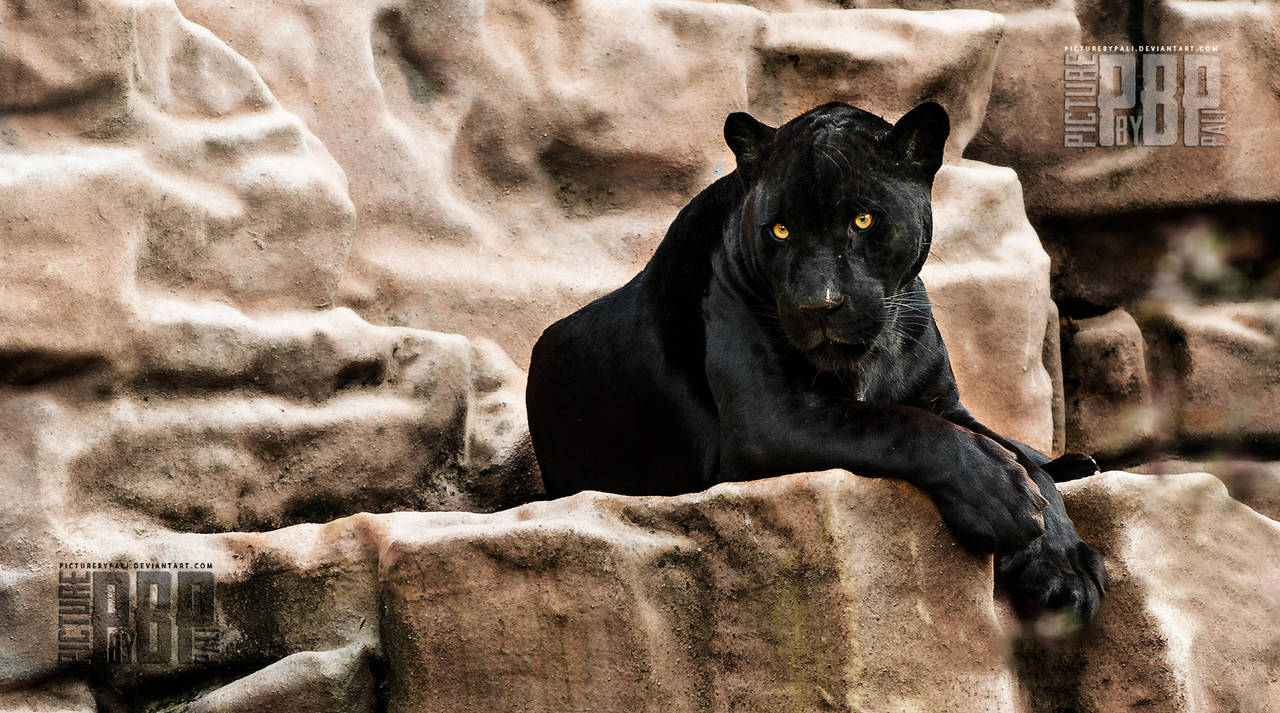 Watch
The jaguar (Panthera onca)
This picture was taken at Parken Zoo Eskilstuna in Sweden With a Nikon D700 and a Nikon 70-200 F 2.8 Lens
To read more a bout the Jaguar See.
[link]
The picture was taken trough Glass.
As you all know its very hard to take pictures of black animals with out losing a bunch of details. I really hope you like this one

This is the Big Male Jaguar called Avatar.
I have learned something new to day the black jaguar has spot LOOK closely!!!. I did not know that.... i looked it up to

All you people maybe already knew that but i didn't so i just had to share my new learned knowledge...

And i really hope you like my new watermarks ROCCAM
[link]
designed it for me thank you so very much i think they look Awesome
Pls comment on what´s is good and bad so i can become better until next time ill try to take picture of the Jaguar
If you like pictures of Wolves; Lynx; foxes, Wolverines and other wildlife and have the time please visit my gallery and tell me what you think their is a good chance you find something you like
Sincerely
Pali