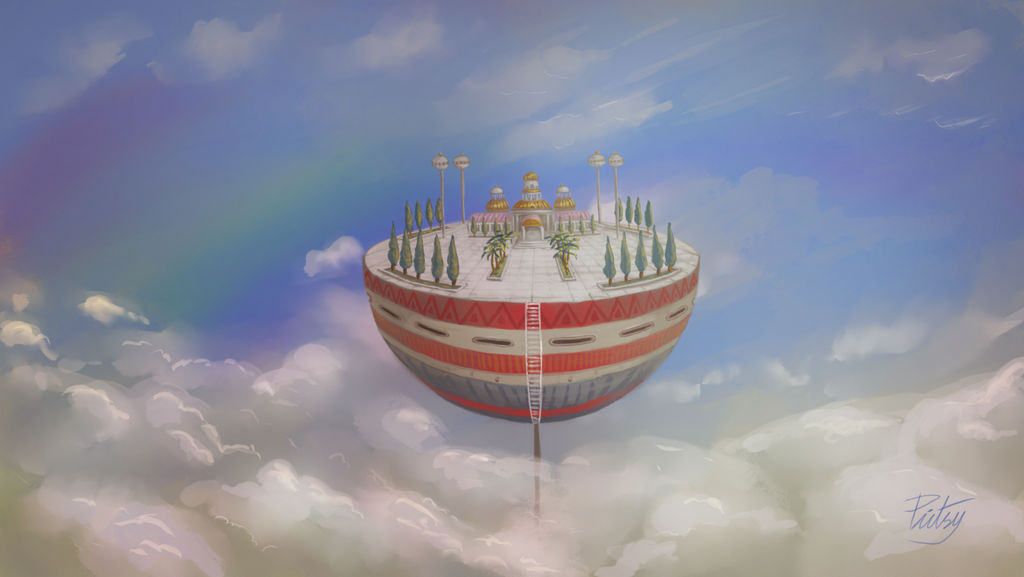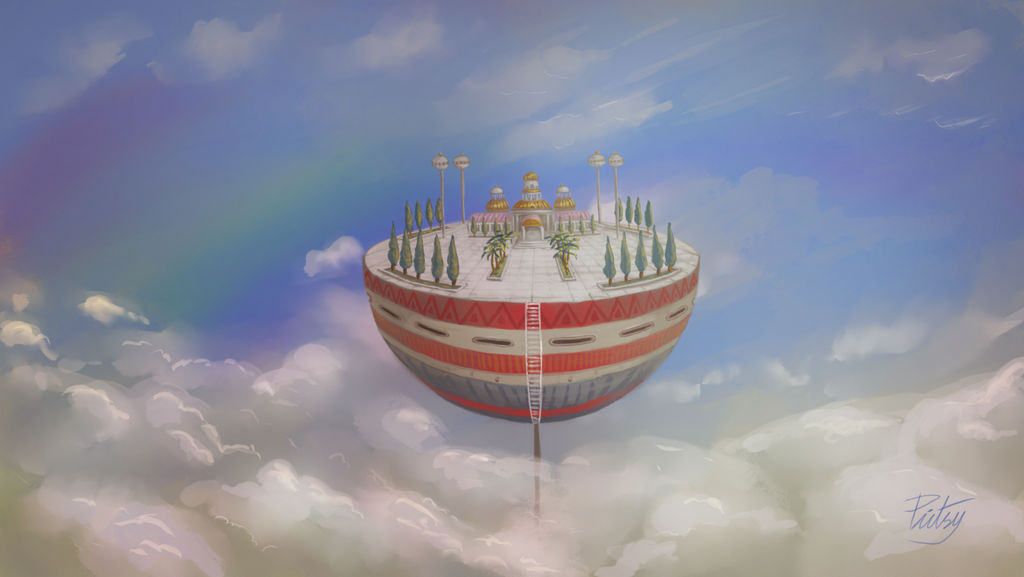 Watch
In my mid-teens I heard that opening theme tune. Naturally it captured my attention and imagination. Cartoon Network had started showing Dragon Ball Z. Obviously not the best of the anime I had seen, it was still compelling and the early episodes were quite imaginative. Cartoon Network only showed episodes up to the introduction of Trunks and for years that's all I had. These days it is easier to find these programs and subtitled instead of dubbed, too! I was able to watch the original Dragon Ball series which was a lot more enjoyable than Dragon Ball Z.

I recently watched Dragon Ball Z up to when Cell was introduced. I stopped watching it because I was tired of the same formula. Dragon Ball Z suffers from being too repetitive, especially when the are on Namek. They managed to stretch out five minutes into what must have been two hours in the end. I may go back periodically and finish watching the show.

Nevertheless, it is still a part of childhood I have fond memories of and as I mentioned I did enjoy watching Dragon Ball. Naturally I decided to do a homage to it and what better than something appearing to be floating in the clouds - Kami's Lookout. Yes, I am a sucker for clouds.

Dragon Ball was created by Akira Toriyama and was originally published as a manga in Weekly Shōnen Jump. One of them probably owns the copyright.

This should have been a stage in J-Stars Victory VS
Reply

Reply

Oh so beautiful and nostalgic, I remember the days, it then got moved to Toonami, did you ever watch it there? because it went all through the Buu sagas and almost everything there after, but then of course Toonami was axed.
Reply

I'm not sure whether it was on the Toonami block I saw it on or not. I never saw much beyond a few episodes after the Garlic Jr. thing. Dragon Ball Z became soured for me anyway after I watched the run of Dragon Ball that preceded it. I think Dragon Ball was far more enjoyable but I even found that became repetitive in places.
Reply

Reply