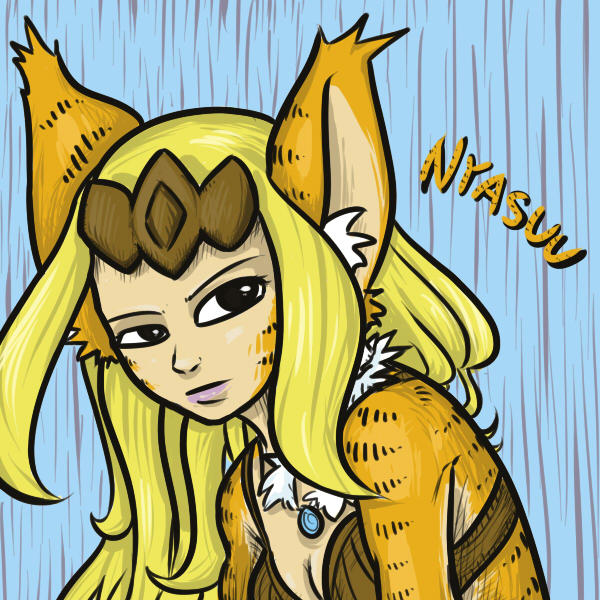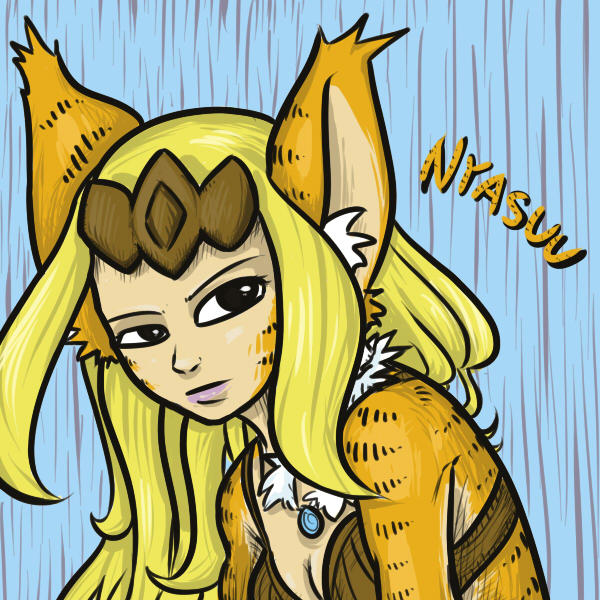 Watch

Someone took her tuna. It's always the tuna D:
Reply

She looks like she is about to pounce on something, I really love the cartoony style here. Excellent work
Reply

You could caption her with basically any Futurama Fry meme

Reply

Nice work on this!
What tool(s) do you use for coloring in Sai? I've been wondering.
Reply

I use the pen, brush, and color palette and sometimes I use textures. I also use a wacom tablet. And ctrl+z. Alot.
Reply