Hey Everybody! Dia dhuit from Ireland!
Over the past couple of months, I've been collecting photos of animals both new and old. Some have many favourites, others few if any at all.
I hope you enjoy and please fave the article and some of the artists at least, they really deserve it.

Yes, there are a lot of cats, I guess they're just very photogenic!

There are all sorts of others though.

Enjoy.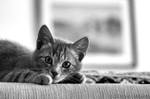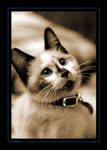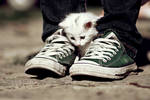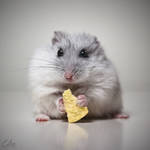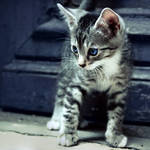 :thumb133399806: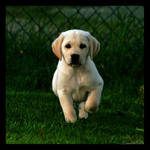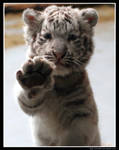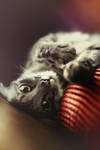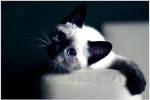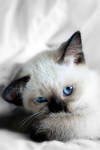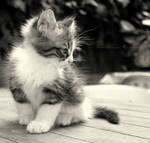 :thumb97822971: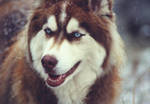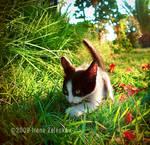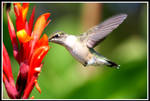 :thumb107309720: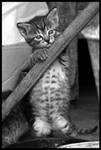 :thumb92319602: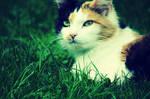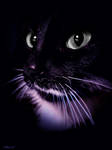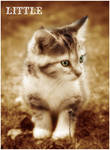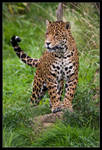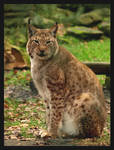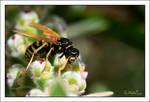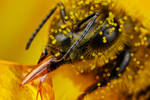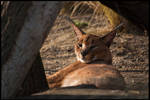 :thumb109157380: :thumb115355013: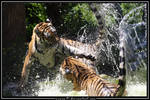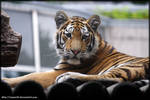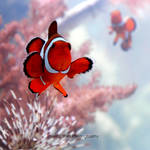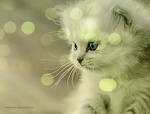 :thumb118434186: :thumb118758796: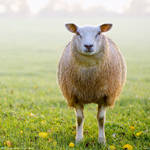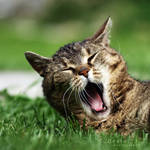 :thumb58222904: :thumb119425447: :thumb119424738: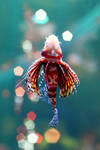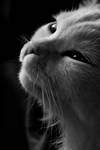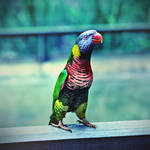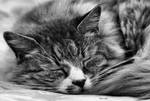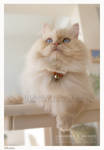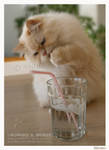 :thumb47045509: