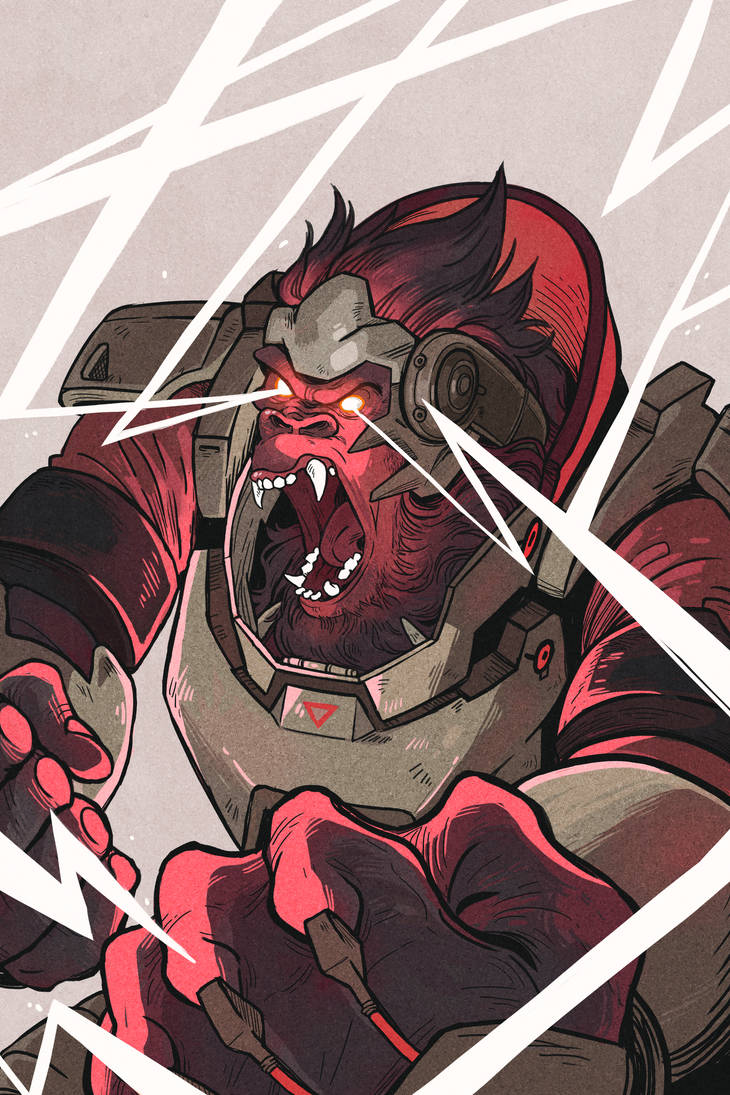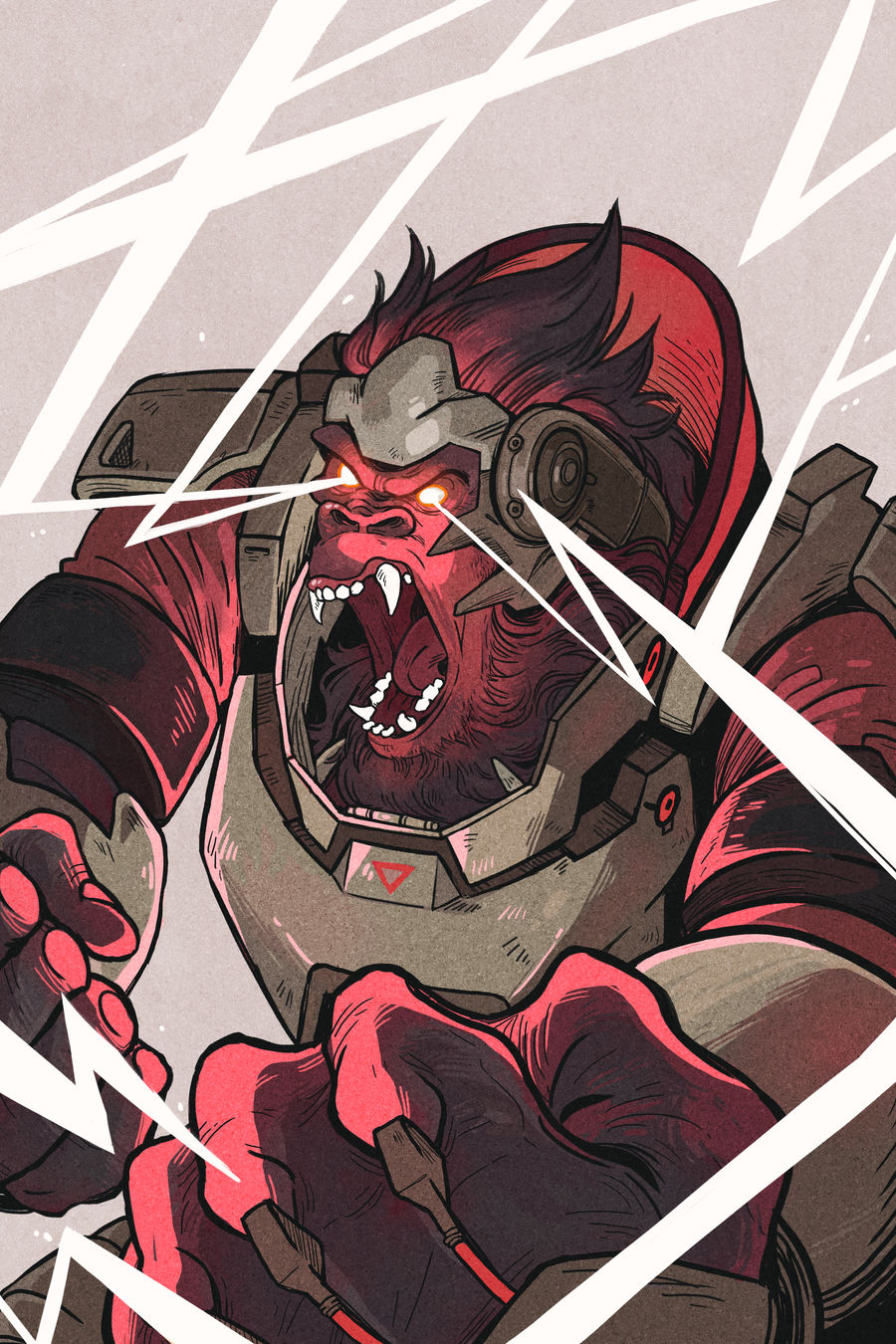 Watch
BERSERK MODE WINSTON COMING THROUGH
I was commissioned by DeviantArt for Blizzard to illustrate
Winston, a character from Overwatch.
I'm so glad to be part of the 21 Days project, alongside so many talented artists that I admire! If you don't know about it, DeviantART and Blizzard gathered DeviantArtists to bring to life all of Overwatch characters. You can read more about the project below, it's super exciting!
EDIT: Trying to play with Winston, sit's so haaaard (I get killed before I can kill anyone) D:

21 Days of OverwatchTwitter
Facebook
Google+

Your favorite deviants take on Overwatch fan art! DeviantArt and Blizzard are joining forces to introduce you to the Overwatch crew! Come back daily from now until May 22 to meet a new Overwatch character every day, as interpreted by your favorite DeviantArt artists!
Twitter
Facebook
Google+
Overwatch and its characters are ©2016 by Blizzard Entertainment, Inc. including the renditions made by the artists represented in this article.