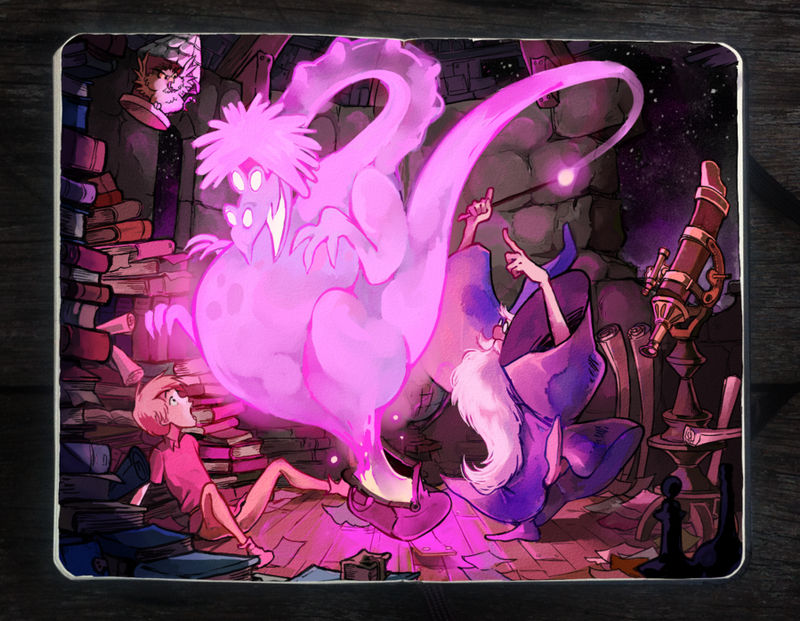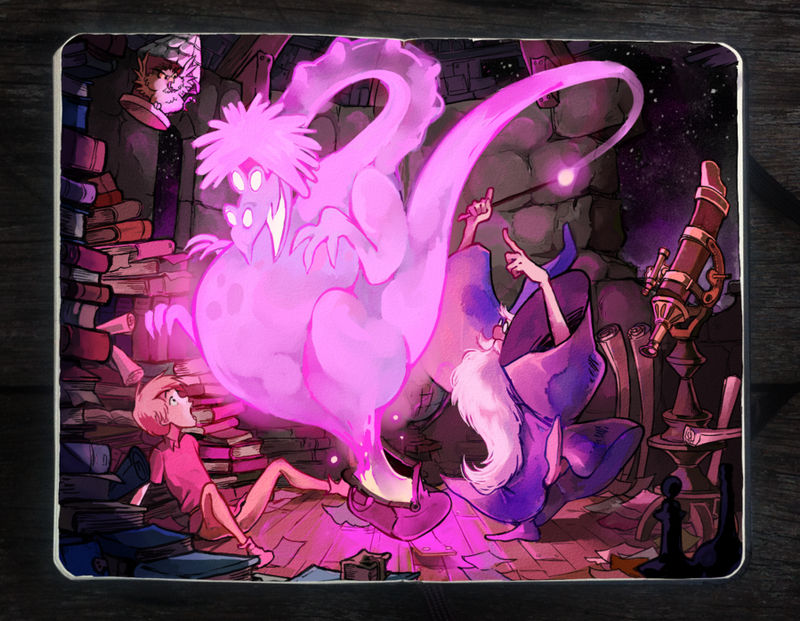 Watch
The first violet doodle! As you know I've been working on a personal project where every month I paint with one specific color, based on the colors of the rainbow.

February was red

March was orange

April was yellow

May was green

June was blue

July was indigo

And now the project it's on the final track, August will be violet! Wish you all a great month

---
Btw what's with this core thing, I feel like I've missed something o.O?

🌟
Support me on Patreon to get access to sketches, step by step pictures and tutorials:
LINK TO MY PATREON