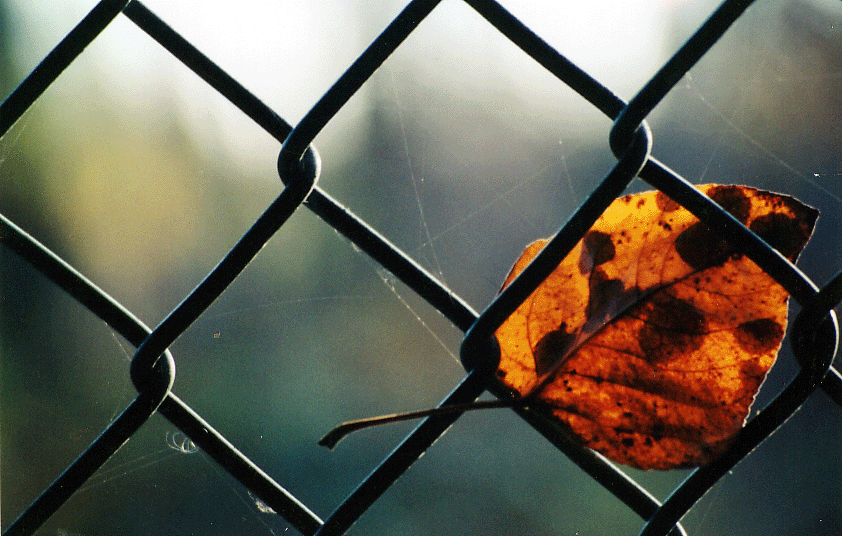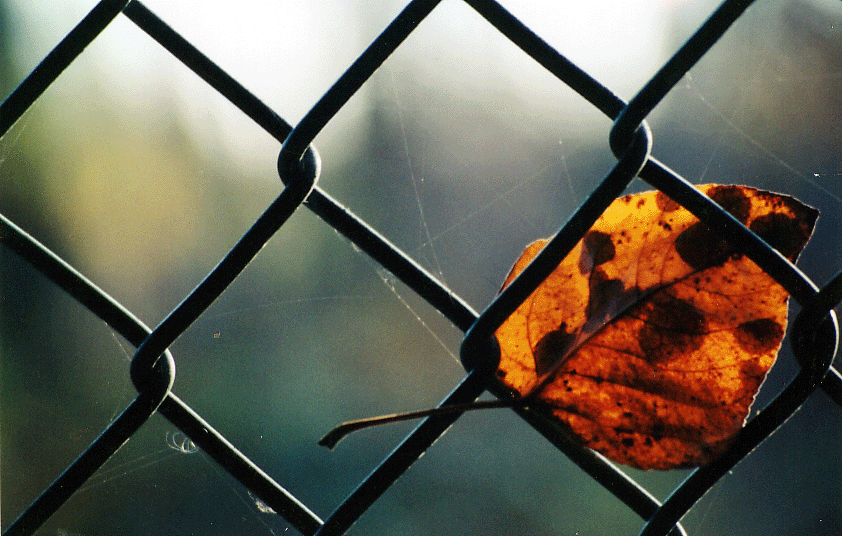 Watch
Another photo I took while on a walk. Its hard to name things....

It may be hard to name things, but you did a good job.

This is a very nice photo. I love the way the blues/greens/purples contrast the leaf both in colour and sharpness!

And the spider webs...

Very cool

Marius
Reply

Nice shot, unique and interesting. I like the leaf is positioned in this photo, and I think you did okay with the name
Reply

from the thumbnail, i thought the leaf was a pane of stained glass.
the focus is very nice, i like it.
Reply