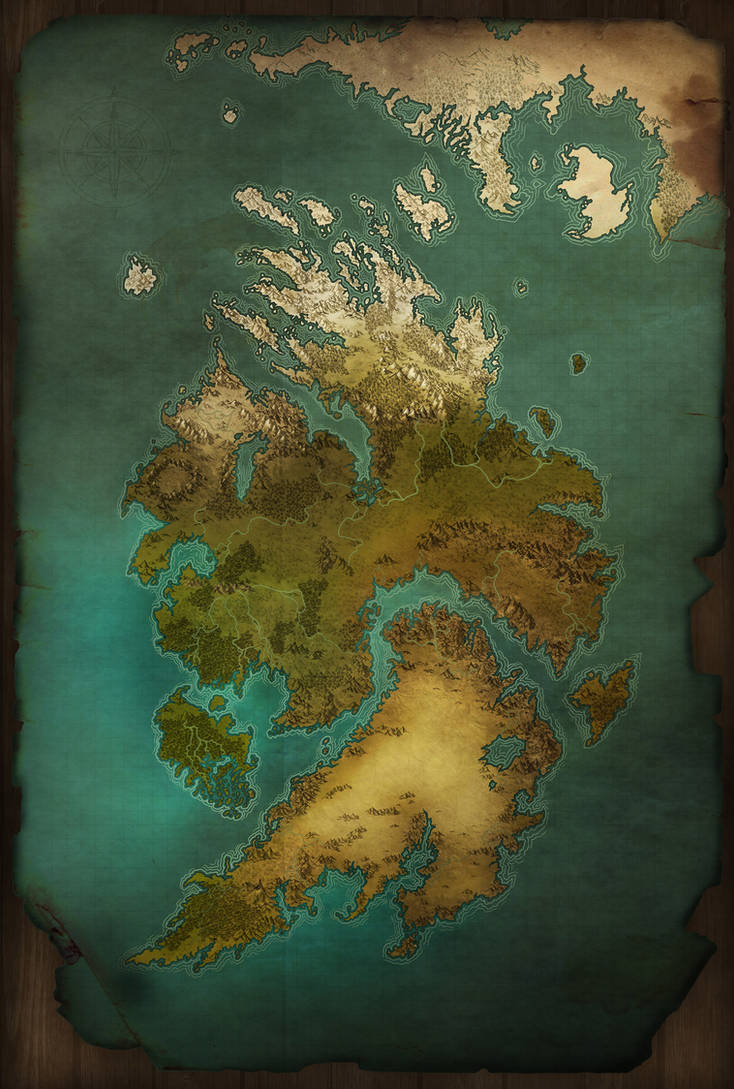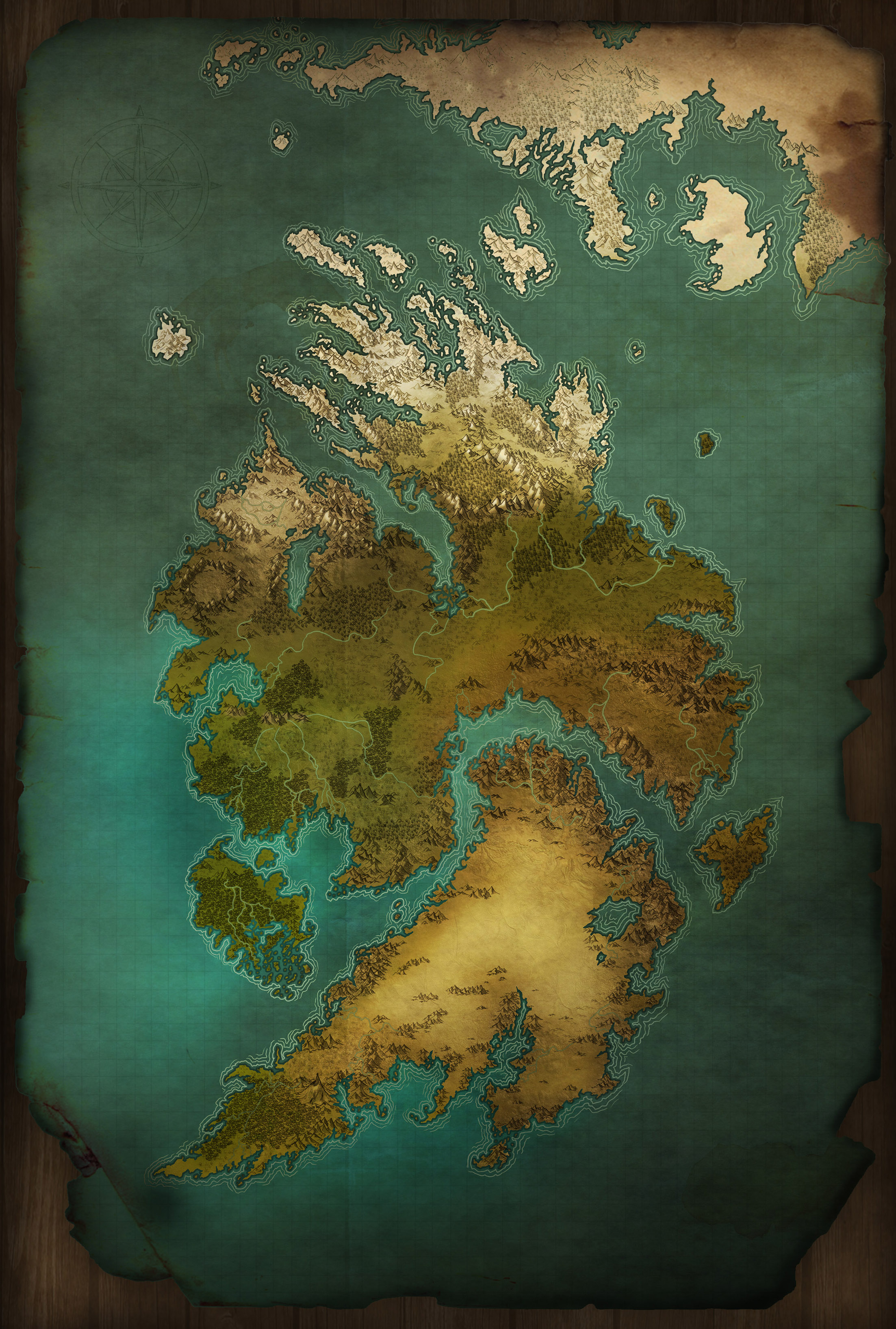 Watch
A continent in the world of Alduïr, without city and region texts.

First off, I just want to say that your maps are incredible! Seriously well done, bud. Second thing is I was wondering if I could have permission to use this map for a Fanfic story I am writing. Credit would be given to you of course, but I would love to use this map!

If not, I understand.
Either way, I look forward to seeing more of your work.
Reply

Hey sorry for the late response I haven't been on deviantart in a while! Thank you so much that is very kind of you to say but unfortunately I have to say no because this is from a world of my own and unless it's just for private use I like people perhaps in the future to associate them to the work of others. But thank you for asking and good luck with you project!
Reply

Reply

Reply

Reply

Like the style... Water ripples seem like they were cut off in some places and are a little distracting when contrasted with the land - they seems like they are glowing in some places compared to the colour of the adjacent land...
Reply

Thank you, yeah I experiment a lot with effects and I don't think I'll continue with this one in the future. If you look at some of my other maps you can see that they evolve in some cases. My next one will be more detailed then all my previous ones.
Reply

Aw man, I am so jealous.
I've been trying to improve my map making skills so I can flesh out my world, and this looks so cool and beautifullll hnng
Reply

Reply

Reply