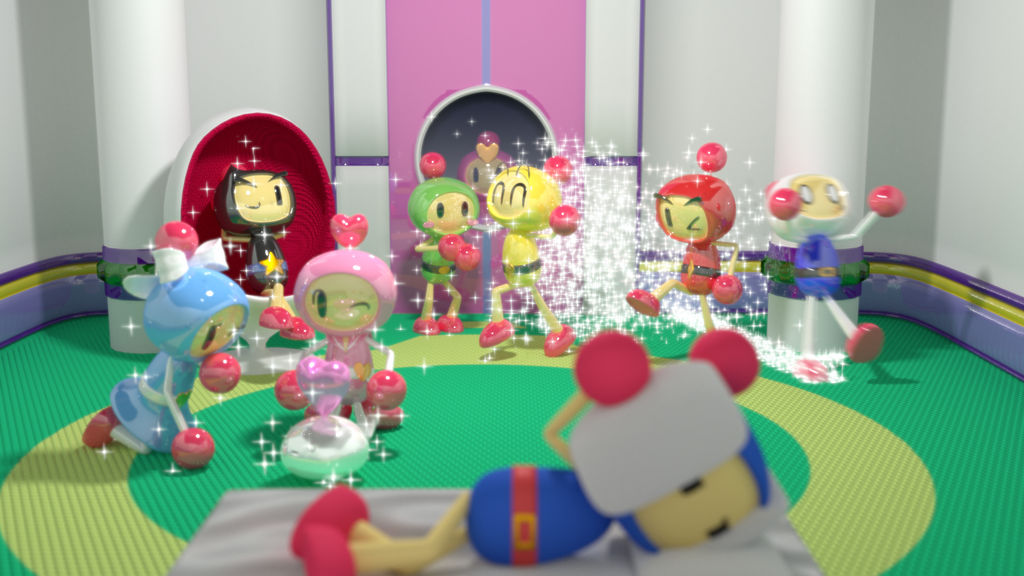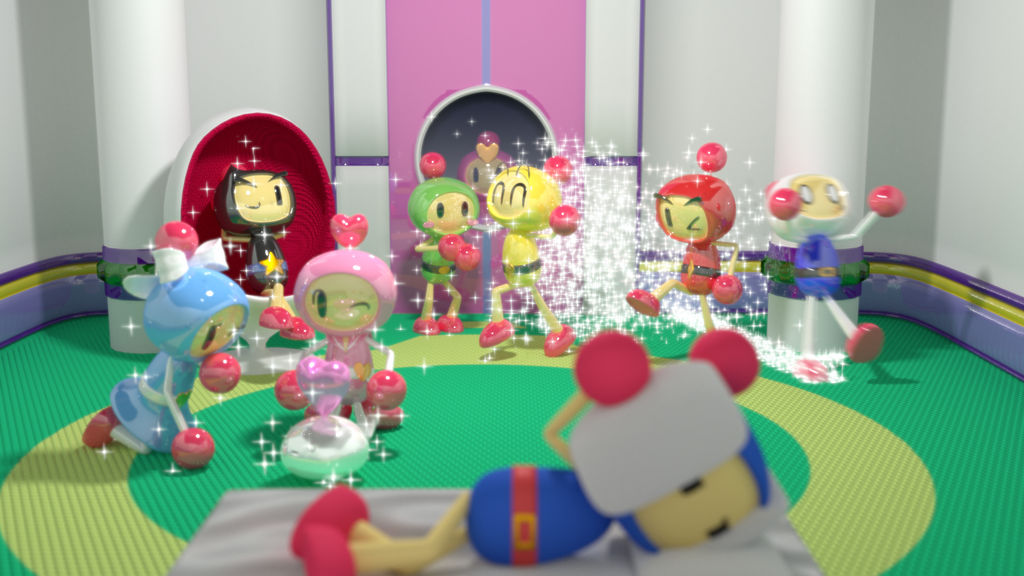 With the announcement of the Shiny editions of Super Bomberman R (and shiny, gold, and other exclusive characters), I can only hope Konami will continue to support the Switch version and unite the player base by offering cross-platform-play online!
That aside, congratulations to PS4, Steam, and XBoxOne players who will soon be able to play Super Bomberman R! If you're looking for an active bomberman community to chat and play with, I suggest you check out the
SBR discord
!
If things go as planned, I'll continue making the Dastardly Bombers next week.
Want more?