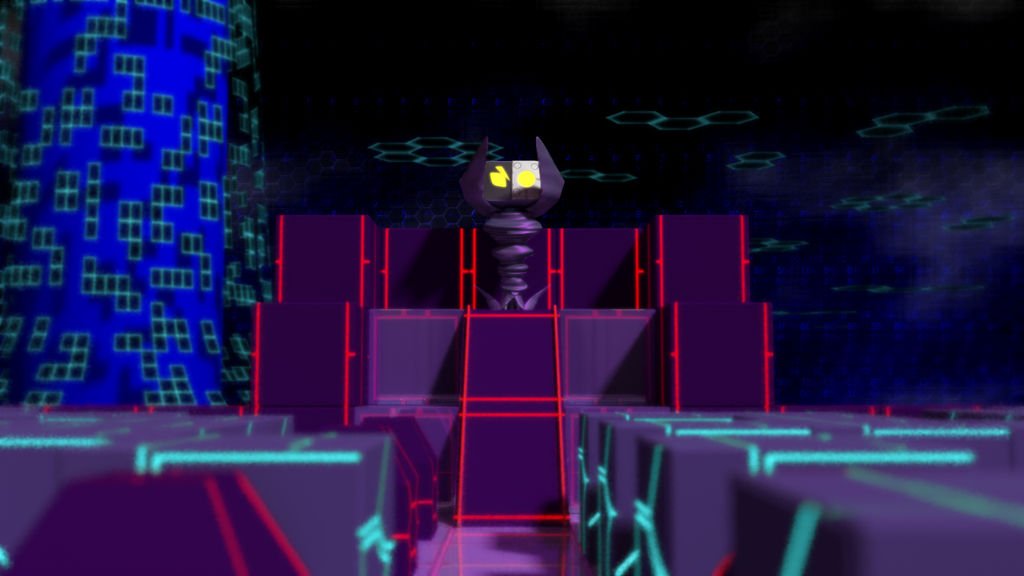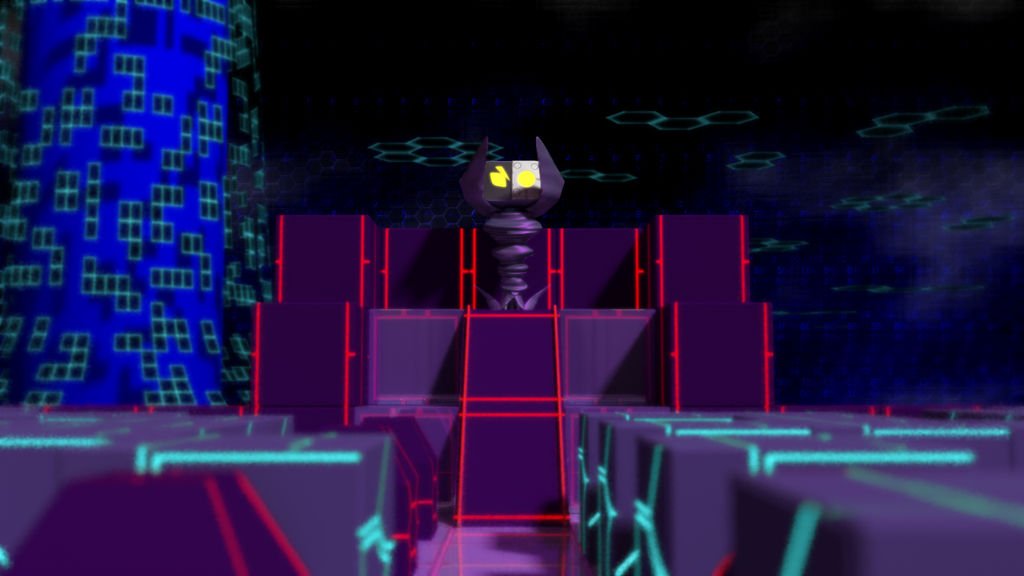 Watch
I slacked off a bit on this render. Too many distractions. Maybe I need to take some time off work just to relax?

Want more?

Wonderful job on this as always Picano! Don't push yourself too much though.
Reply

Thank you! I'll try my best (ease up)!
Reply

Glad to hear it - always a pleasure to see your renders, but don't want it to get overwhelming!
Reply
He looks awesome!!!
It looks like he has his own little throne!
Reply