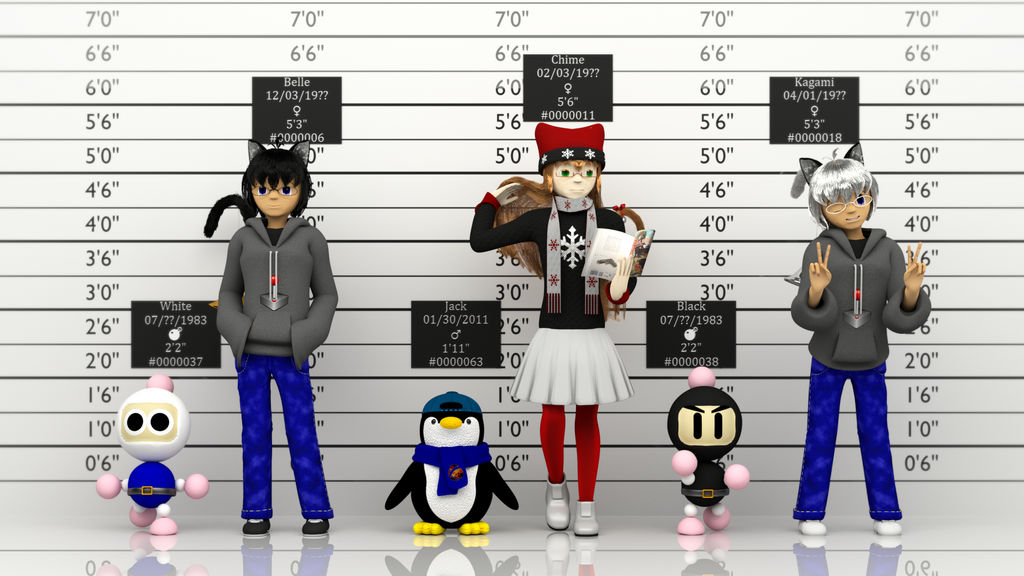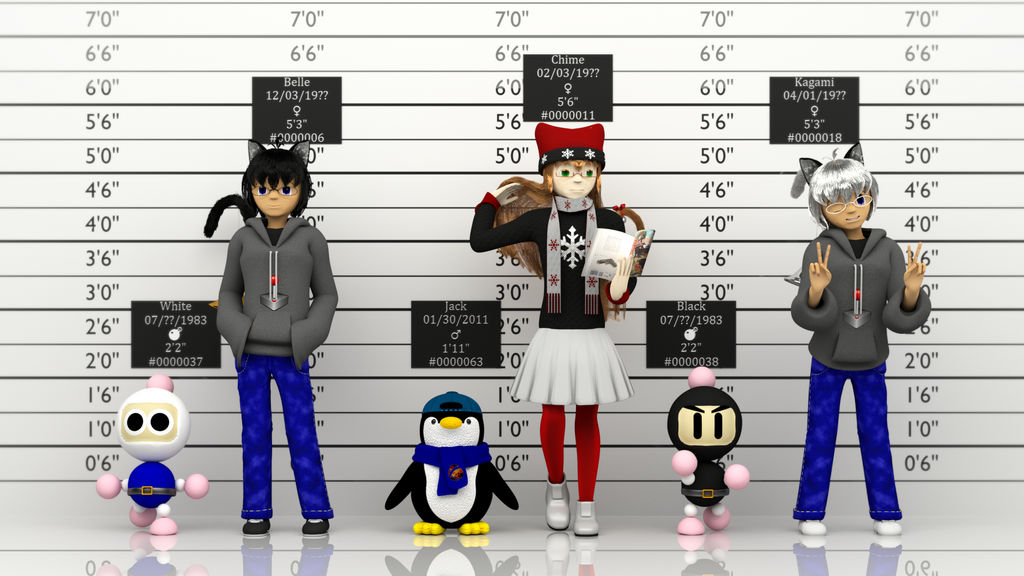 Gonna release this render early this week so I can enjoy the rest of the day~ What was supposed to be a quick, lazy render became hours of posing and expression work for a pseudo character reference sheet.



LMAO! YEah, it's normal to put more work into something than we've expected. But I love how the Bombers have a special bomb symbol for their sex icon...makes me think, what sex ARE they? Do Bombers HAVE sex?!
Reply

I did the character info from left to right and was curious if I could even use extended symbols / emoji in the latest GIMP. The bomb working as well as it did was luck.

And I think it depends on the specific series. Seems to vary from being strictly robots to having definite communities and families.
I was tempted to do something similar with Jack since he's pretty much a plush penguin. No real reason for why I didn't in the end.

Reply

So there's no consistency among Bomber lore, I take it. What is known is how in the first game, they were robots, until one made it to the factory surface to become human (or, human-LIKE?). The only other consistent is Planet Bomber and its moon.
Reply