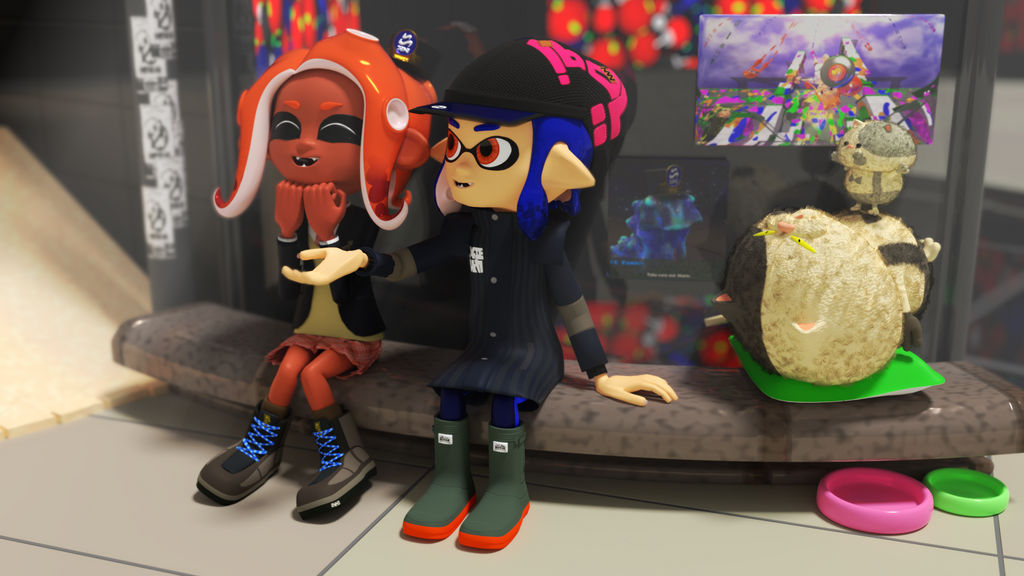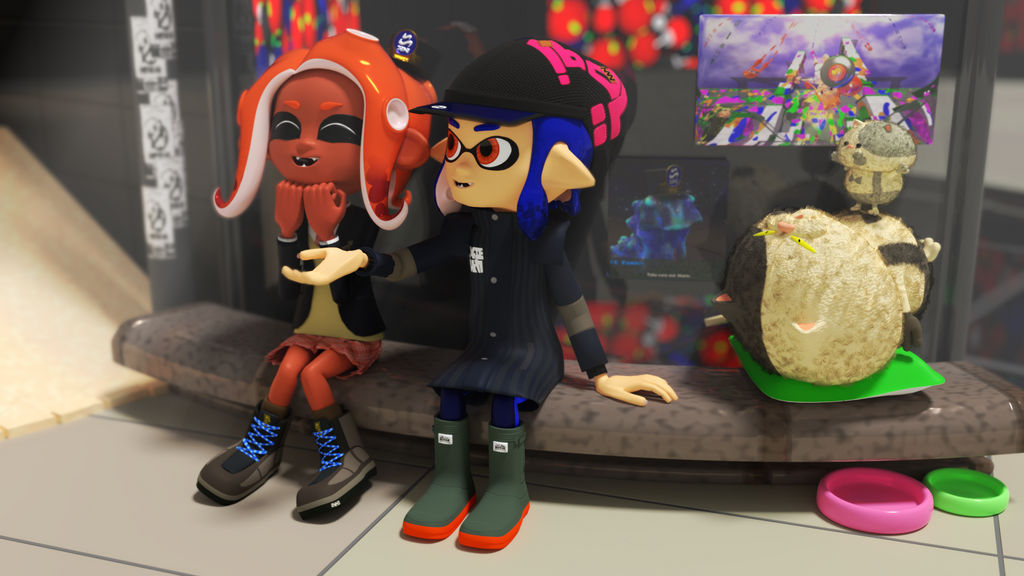 Watch
Meet Conductor (my Octoling) and Navy (
my friend's
Inkling)! If you ever meet them in Clam Blitz, you better hope you're on their team.
It's quite a bit scaled down from the original request --- and Navy has undergone some changes in the mean time --- but I think I'm happy with how this turned out. Hope she is too~
Want more?

Reply

Gotta love Blender.

Reply

f e e d t h e c a t s
But seriously, this is brilliant. Never fail to impress, Picano!

Reply