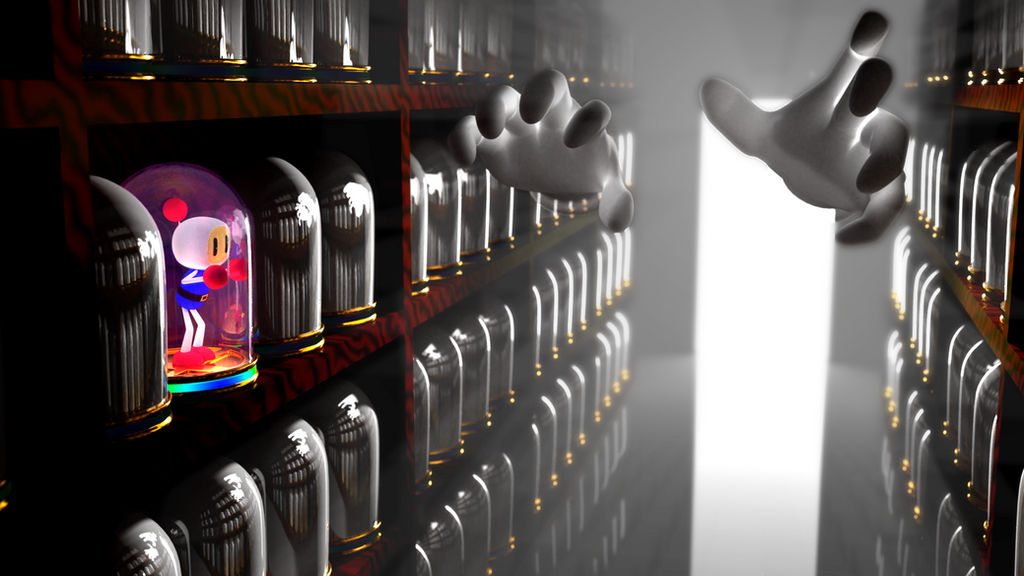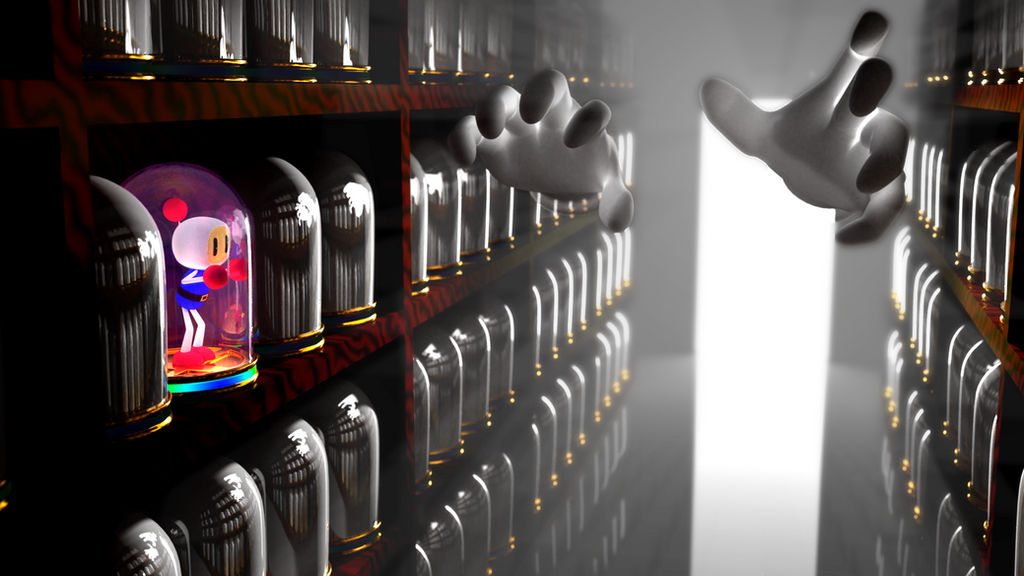 Watch
Bomberman made it in to Smash! Kinda...
He deserves better. Maybe we can get him added as a fully playable character via DLC?
In the mean time... give him some air! Competitive smashers, take a break to play friendlies with items on! Let my bomber bro be free!
If you believe Bomberman deserves to be playable, please
retweet
!
Want more?

Yeah. 80+ games, most of which on Nintendo platforms, and even a launch title on the Switch, and this is the thanks he gets? Well, at least he's in somehow.
Reply

Reply

True! He deserves to be a fully playable character! I mean come on Super Bomberman R started out as a Switch only title[[Xbox and PS4 versions came out later!]] he deserves it! If Daisy can be a playable character why can't Bomberman who would have a unique moveset?! Imagine if they added all the Bomberman Bros like they did with the Koopalings! That is what they should do!
Reply