In this article i will put the spotlight on Fonts, Font Designers and Font Design Groups here at deviantART.com
When you make a Text Art piece it is almost impossible to do it without a Font. And beyond the standard fonts like Helvetica, Garamond, Futura or Bodoni there are always new fonts to discover.
So, let's have a look at what deviantART.com has to offer.
Font Designers at deviantART.com

Quiccs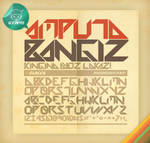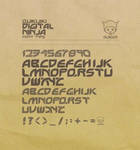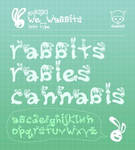 Twiggy8520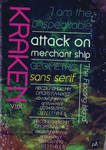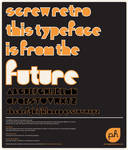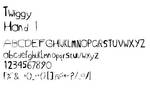 MyFox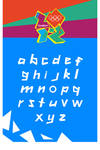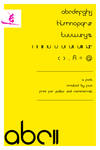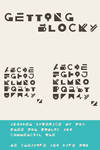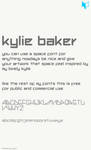 nymphont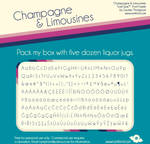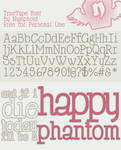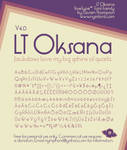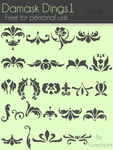 weknow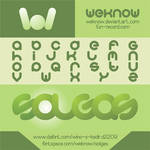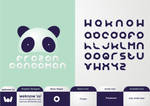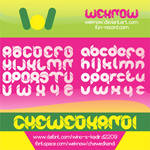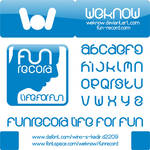 Lydia-distracted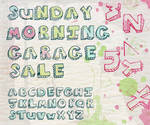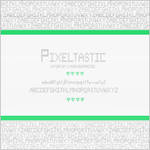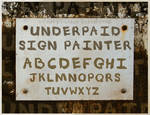 More awesome fonts found at deviantART.com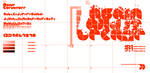 :thumb83261584: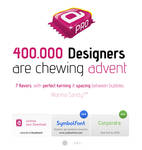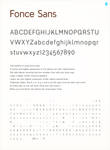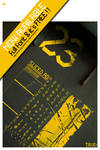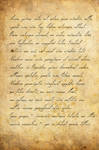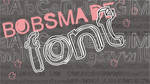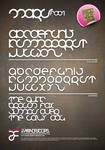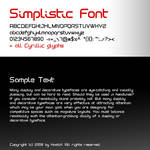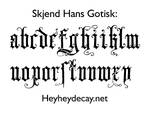 Browse the
Fonts in the Ressources & Stock Images Gallery
Groups for Font Designers at deviantART.com

Awesome-Fonts

type-design
And If You Use a Font...
Please give credit to the designer who made the font


They put a lot of work into creating the font and deserve as much respect as any other person who supplies you with stock

---
If you liked this article, please fave it