This week of
projecteducate
is dedicated to Typography in all its shapes and forms!
"Typography is the art and technique of arranging type in order to make language visible." *
Typography surrounds us on a daily basis and usually we don't even notice it. Its purpose is to convey a message and not distract from it. This is what design is for: it puts information and language into something visually consumable.
This history of Typography starts long before Gutenberg or the Chinese invented movable type. Ever since language was born, man had to find other ways than mouth-to-mouth to transmit a message. What may have started with cave paintings developed into writing and thus, Typography was born.
There are many many faces to Typography:
Calligraphy
,
Printing
,
Illuminated manuscripts
,
Graffiti
and the list could go on and on!
I will start this week by featuring day-to-day items that contain Typography.
When it comes to Design, Typography serves the purpose of transporting a message. Design works best, if you don't notice the Typography. Anything that stays invisible is good Typography. Anything that stops you from perceiving the message, is a sign of bad Design and Typography.
Design does not stand for itself! It has to serve a purpose. In the case of Typography, the purpose is to
make language visible
.
Editorial Design

:bigthumb100807099:
:thumb128715269:

Logo Design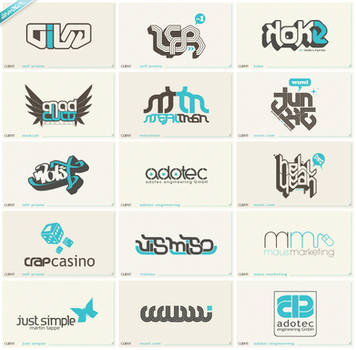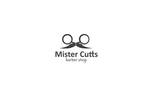 Advertising & Poster Design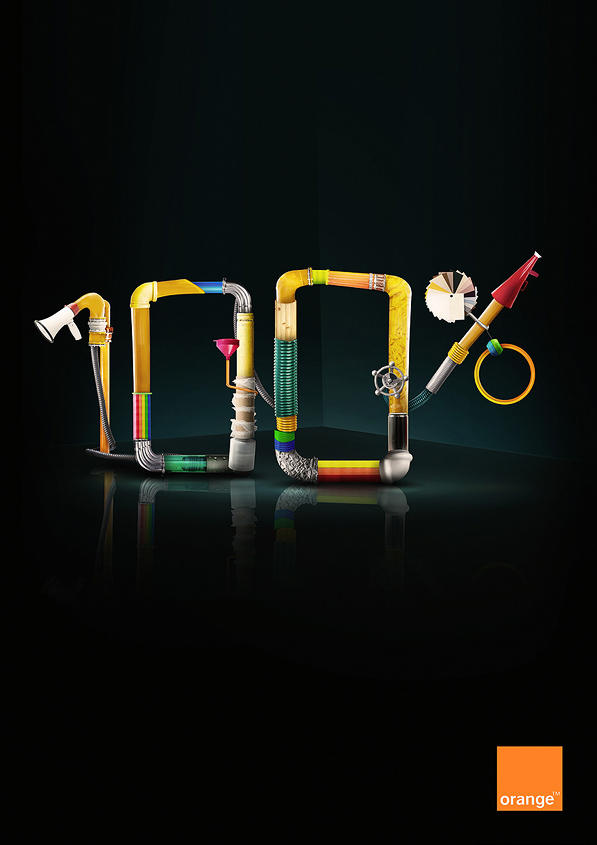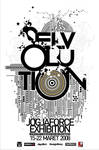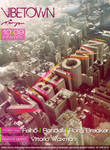 Web Design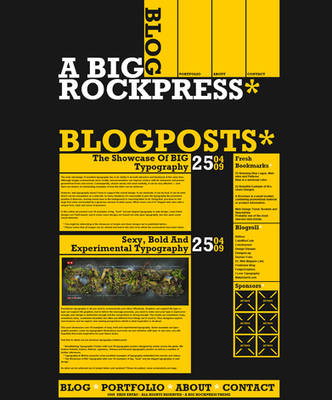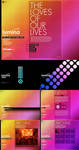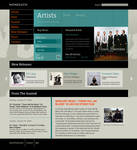 Signs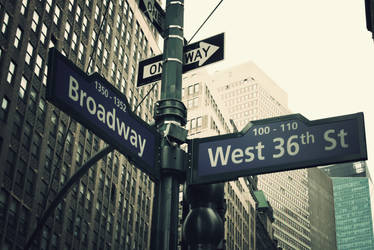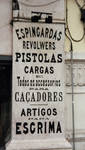 Infographics
:bigthumb259149461:
:thumb170771019:

Traditional
and
Digital
Typographic Art as you can find it on dA will follow.
---
Thank you for reading!


Project Educate: Typography – Overview